Month: July, 2012
Pin It
early morning.  goo in our shoes from the ever-present florida summer rains.  and not a complaint, because the light was golden and the heat wasn't yet unbearable and most of all, the family was happy to be together on a summer morning.  thank you, bonnie, and all of your crew, for a sweet sunrise session!
the sisters: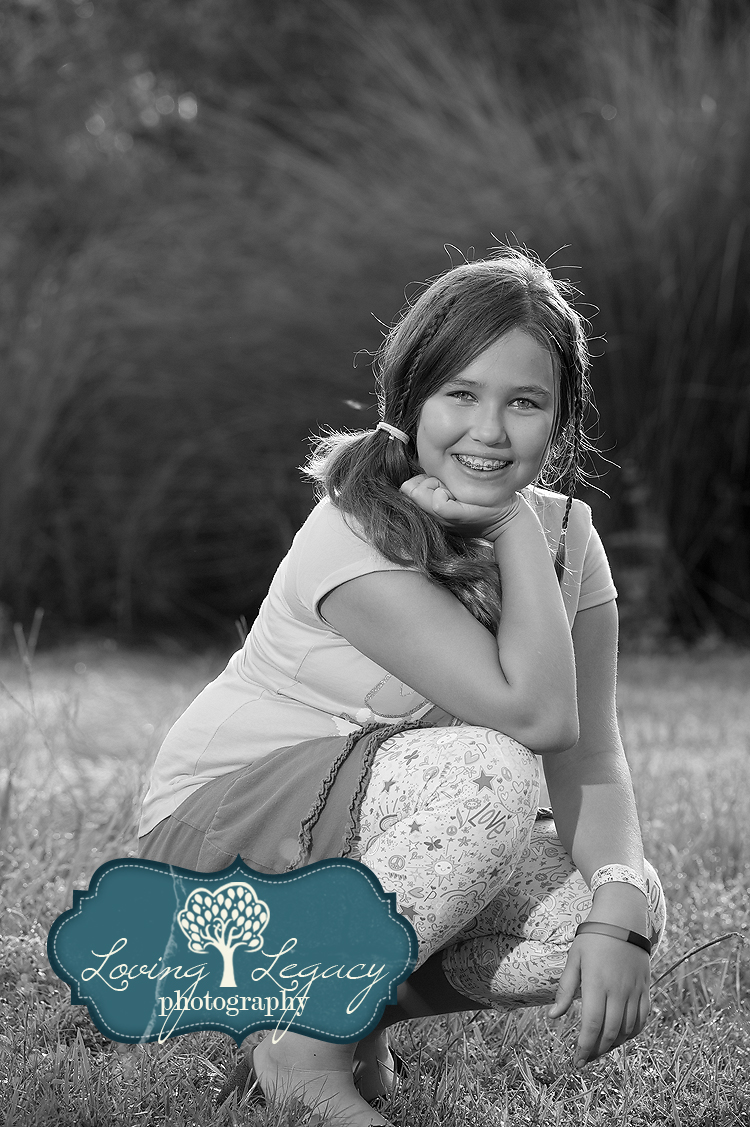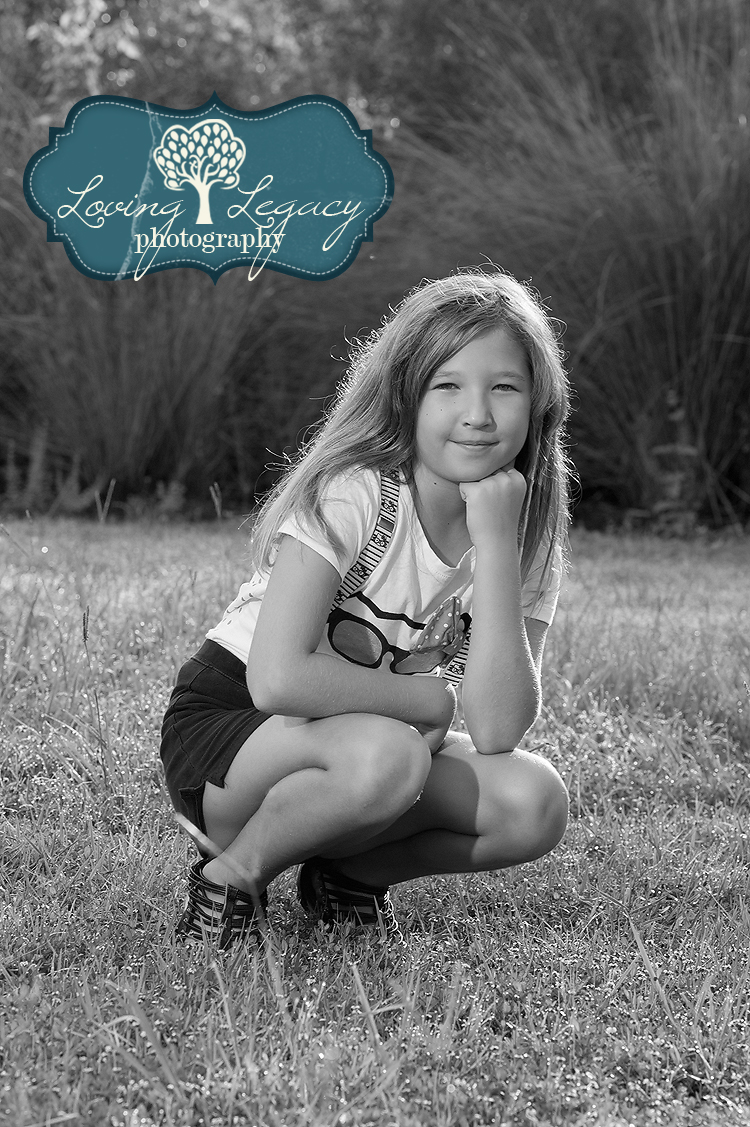 this one i want for dessert.  or just to keep.  i've got four boys, and he'd fit right in…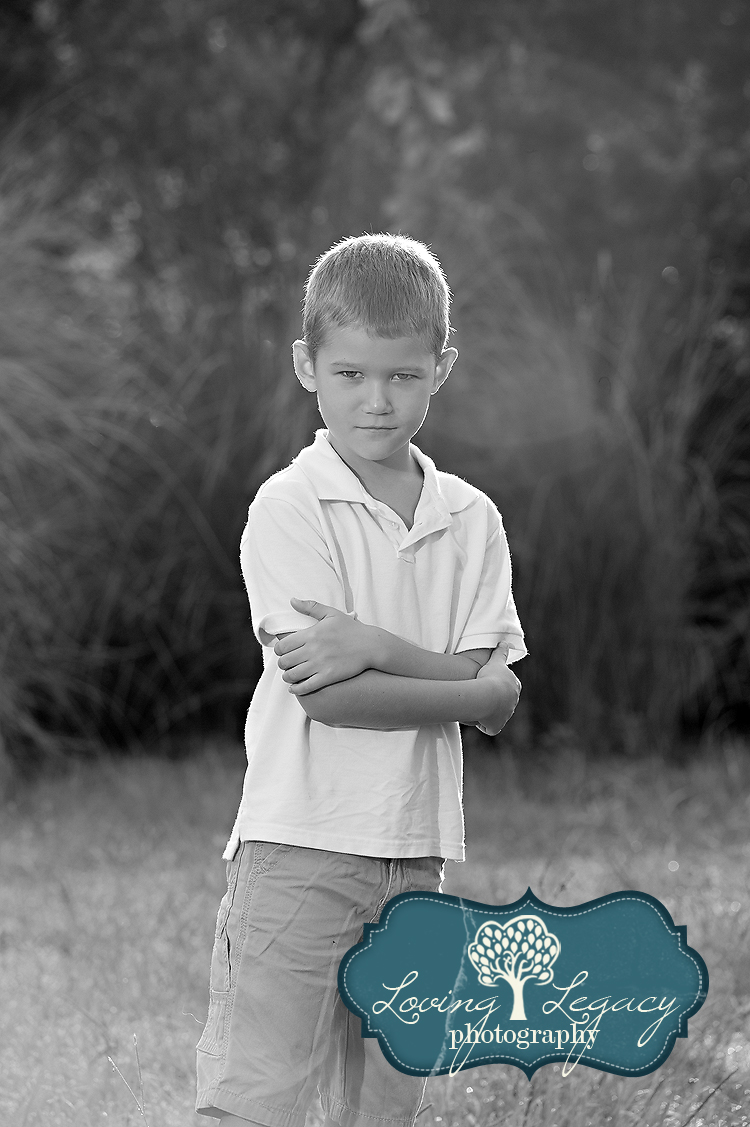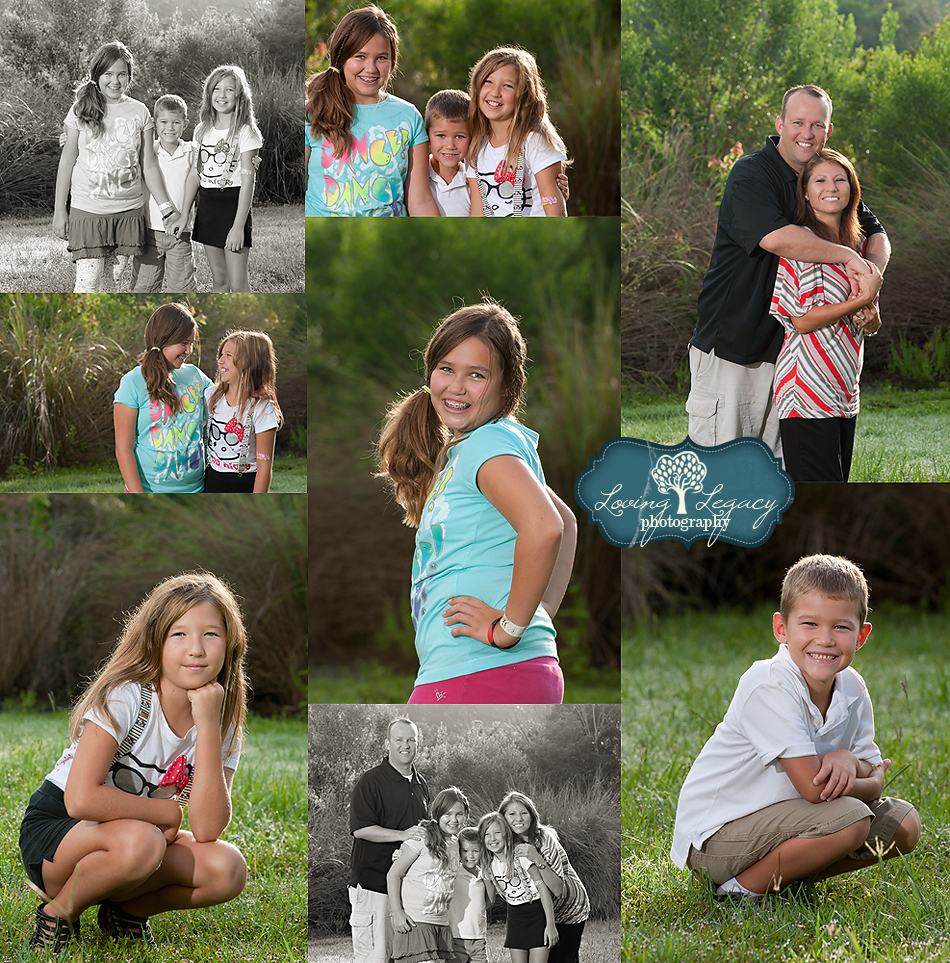 enjoy the remaining sweet days of summer!  hugs…angela

Pin It
mr. and mrs. s. are good friends of a good friend, and when they called to book their newborn session, i was overjoyed for them.  they went through a long journey to hold their sweet baby in their arms, and indeed, because of health issues, he was actually not a newborn when we did his session.  but he was an angel for us, and we were able to capture elegant, sweet portraits for a beautiful family.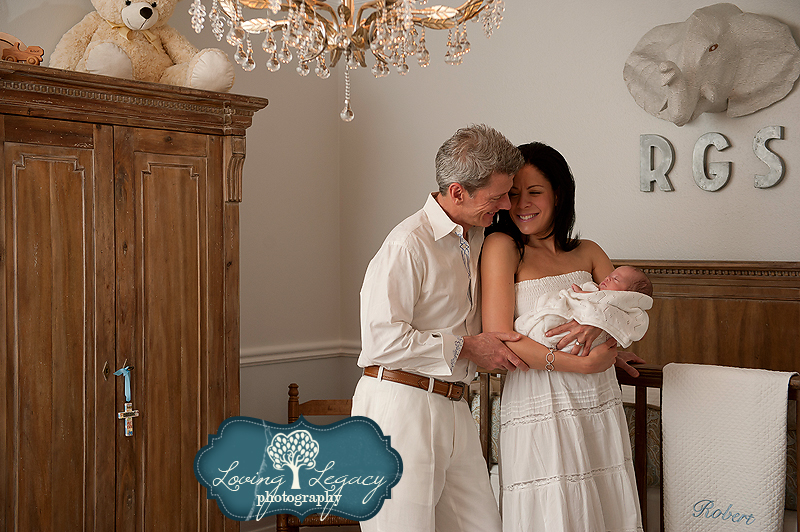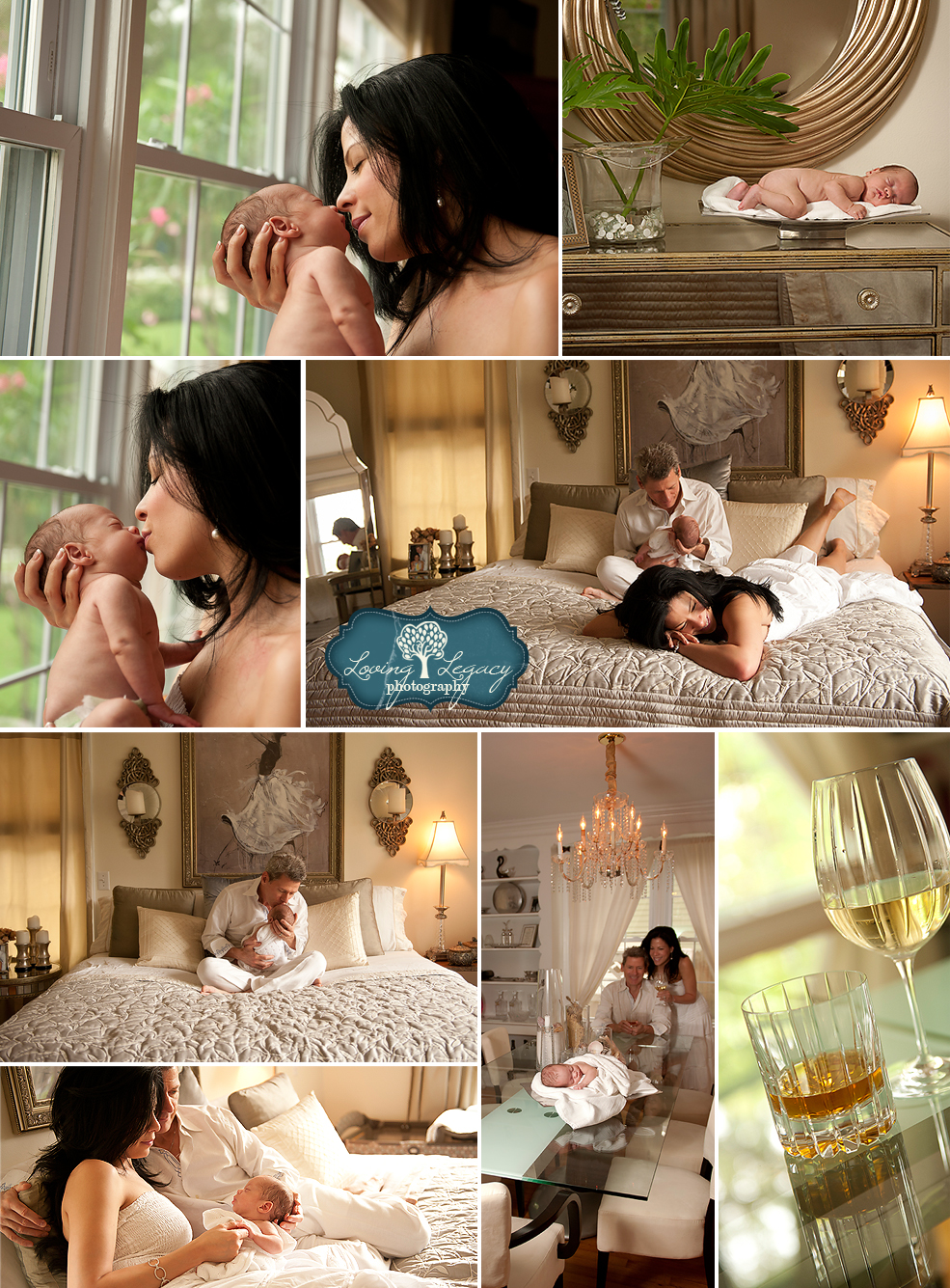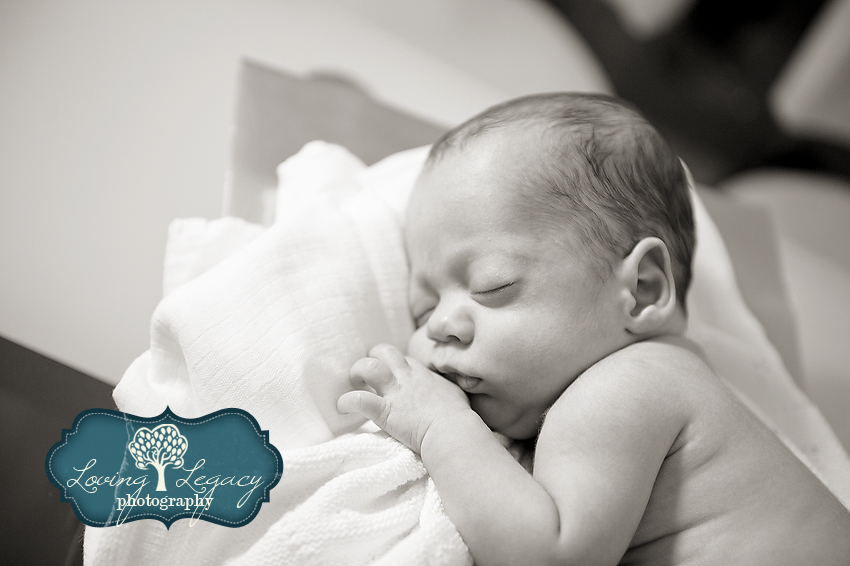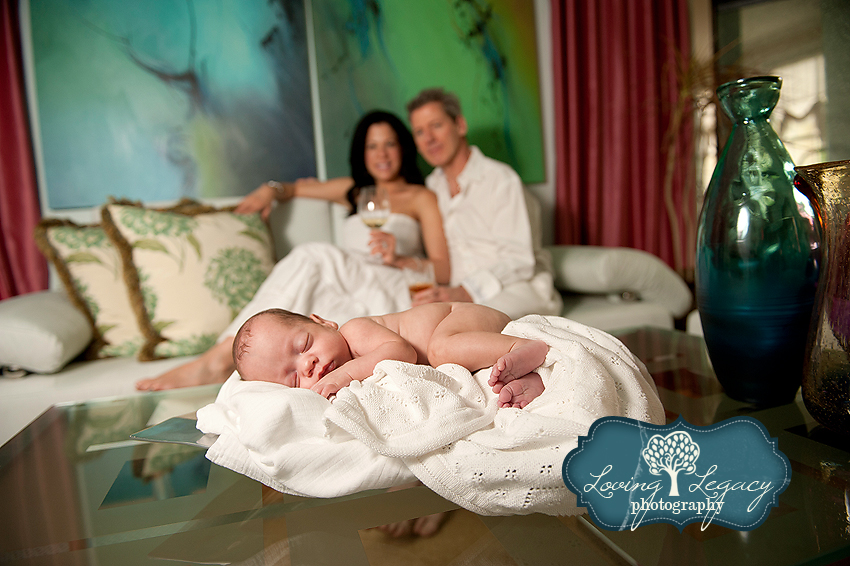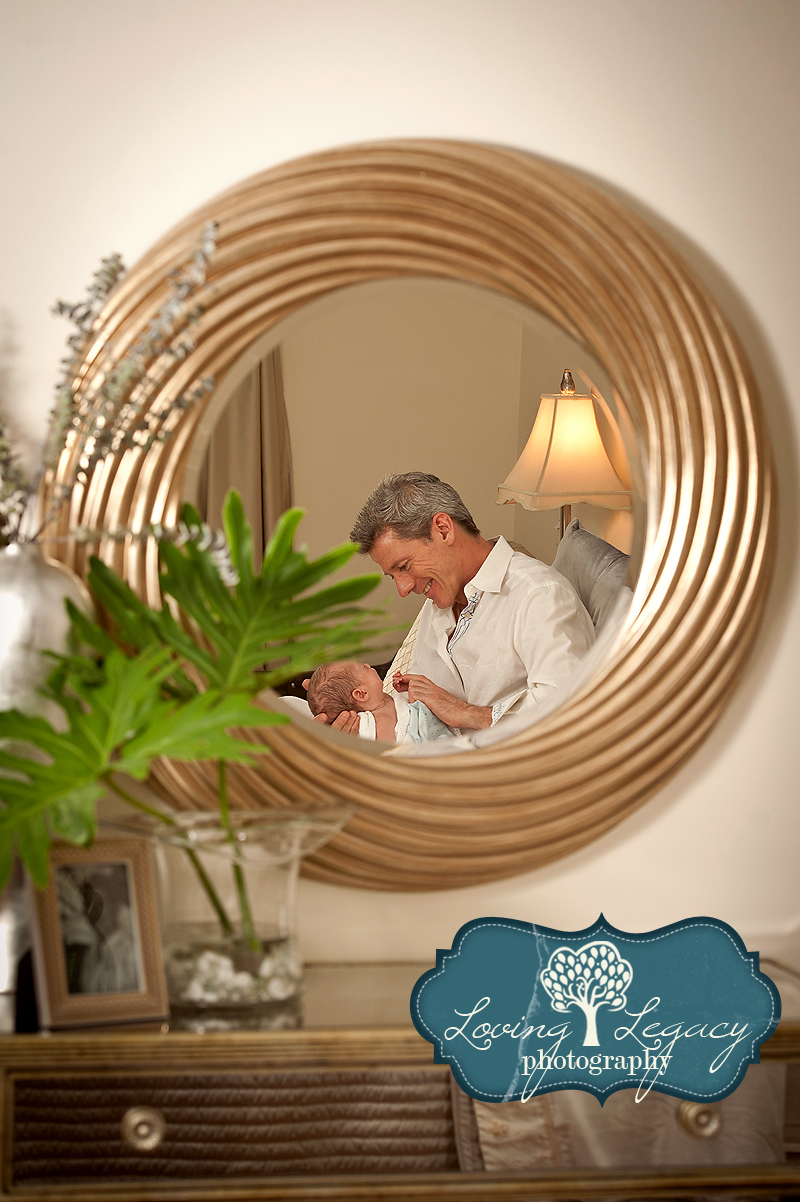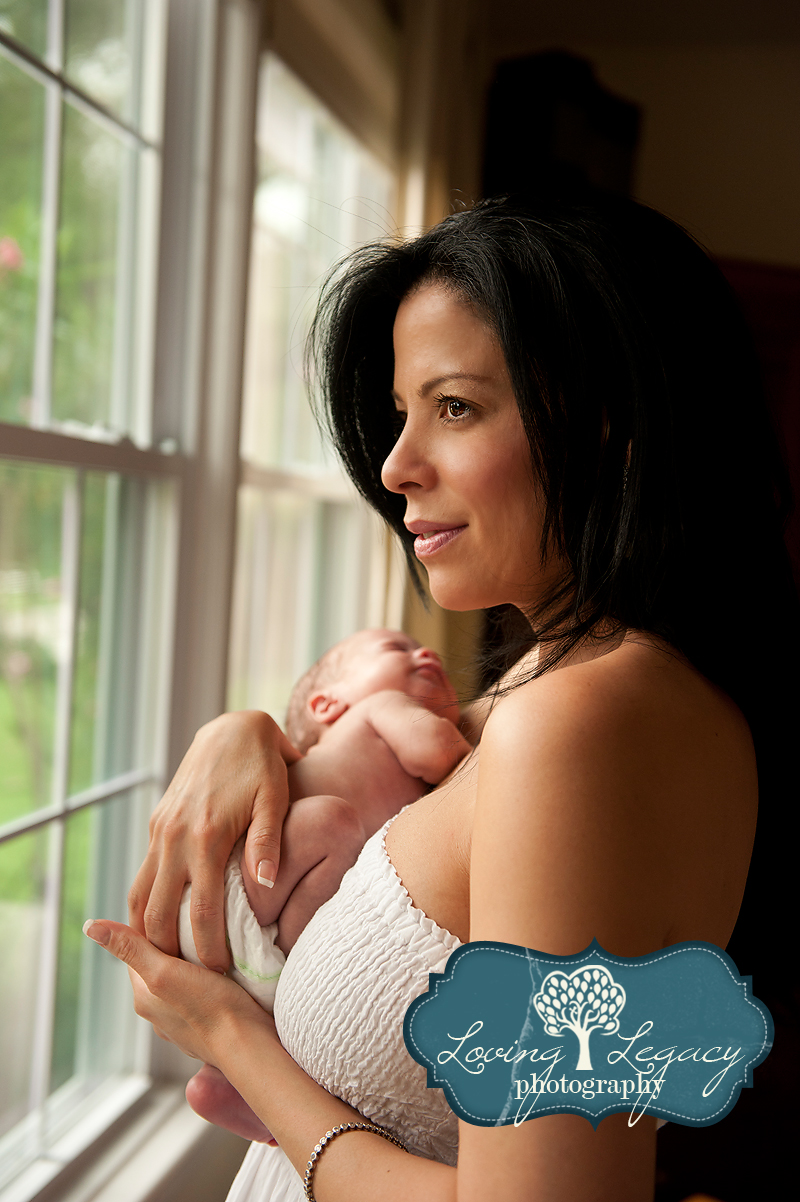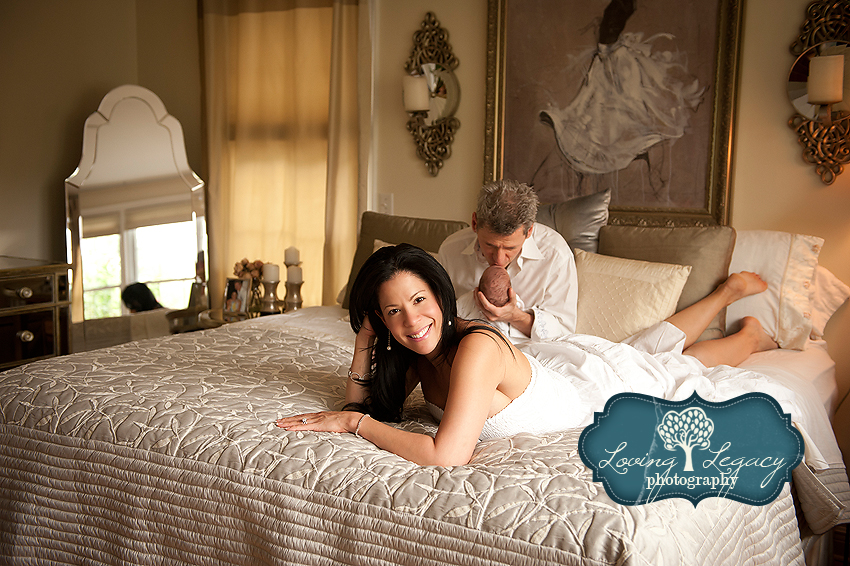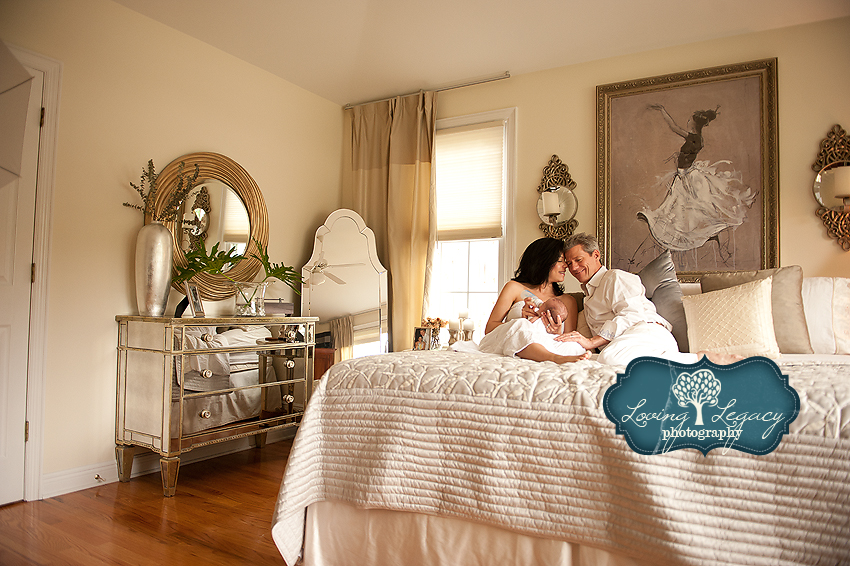 thank you so much for the privilege of photographing your journey and the miracle in your family!
hugs!! -angela (and a-girl)