Month: March, 2012
Pin It
a few years ago i had the pleasure delight to photograph the most elegant, artistic, whimsical senior session.  i enjoyed the time i spent with a beautiful girl who was creative and willing to try anything, and we created gorgeous images together.  flash forward to a call that her brother is graduating, and WE get the privilege to capture the moment!
patrick, you are such a cool guy (the kind i hope my boys are on their way to being).  your easy-going manner and your obvious respect for God, family, and friends is evident (as are your stellar golf skills, which i clearly do not fully appreciate!! 

  ).  thank you for patiently explaining golf terms, for having a charming smile, and for being up for braving the hot sun to create killer images.  you're awesome!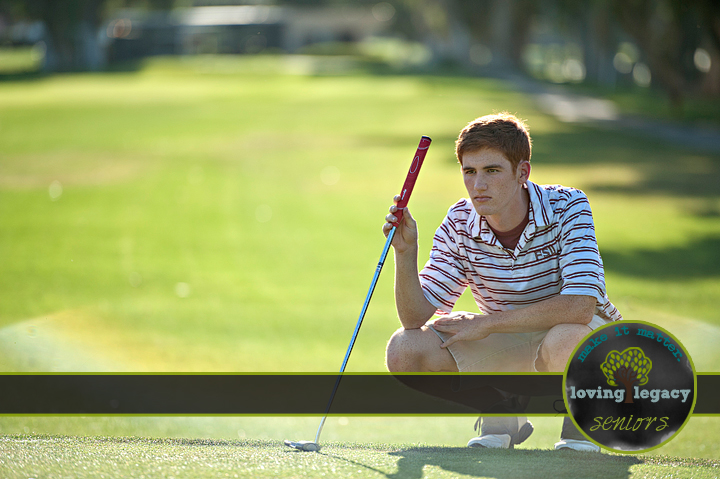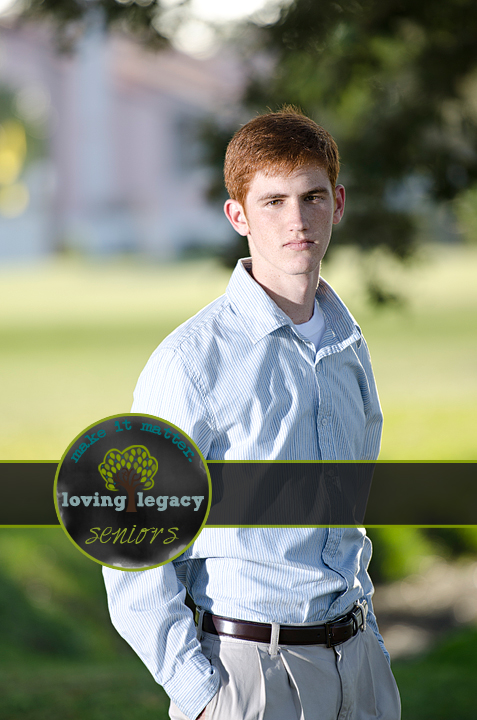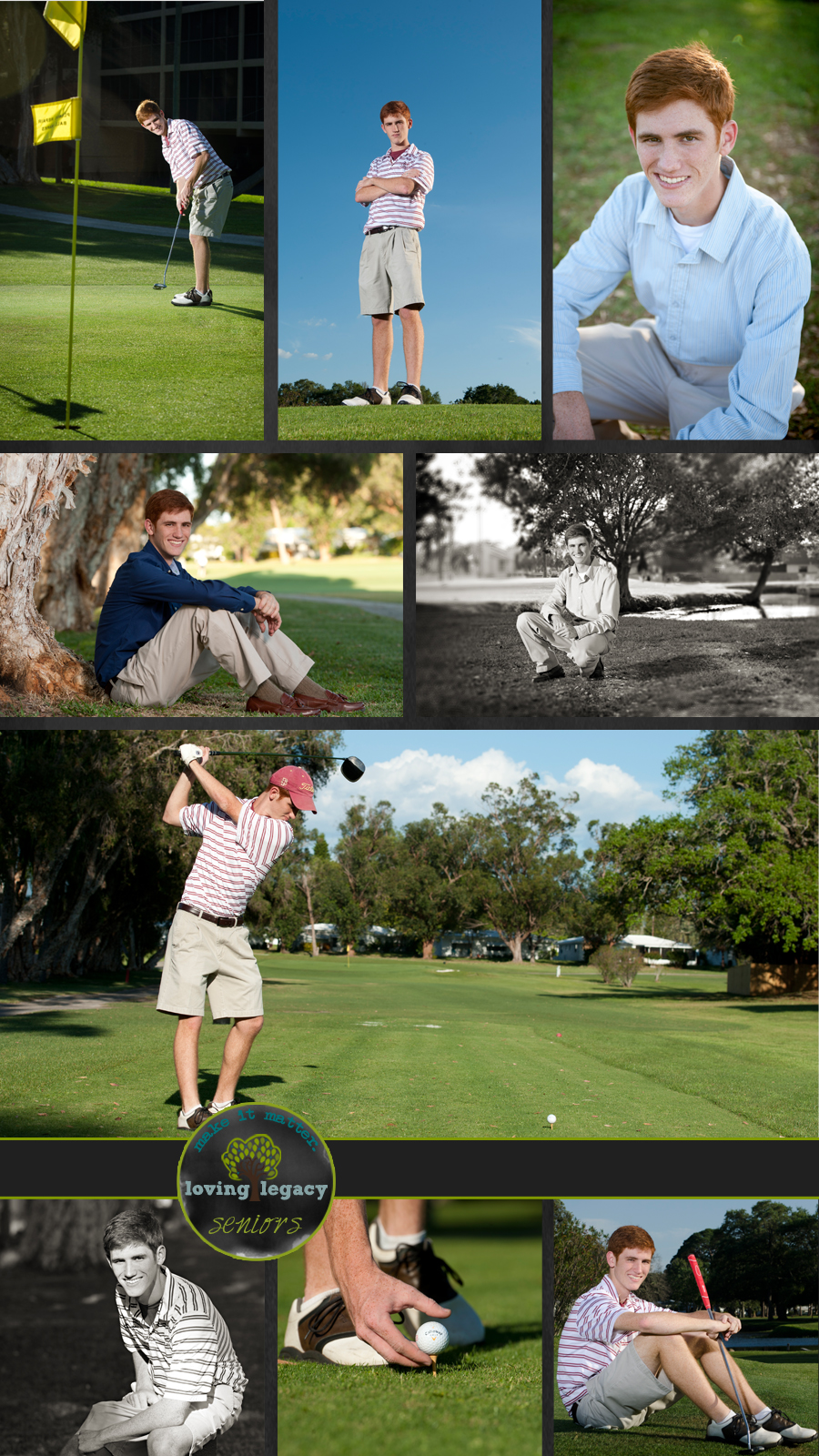 Pin It
brady stole my heart the first time i met him (pretty sure i said that then, too!), and he's held onto it ever since.
did i tell you that when i was last at his house working on the family gallery, this little man showed up in his just-made-at-school jet pack?  as mommy and i were chatting he asked, "miss angela, when are you taking my picture?"  "well, buddy," i answered, "i can bring my camera next time and take your picture whenever you want." 

  pause…
"um, i'm ready now!"
i think i've only entered an "i heart faces" challenge once, but when i saw the black and white challenge, i knew he was the boy i had to share.  do you not feel him grabbing hold of your heart, too?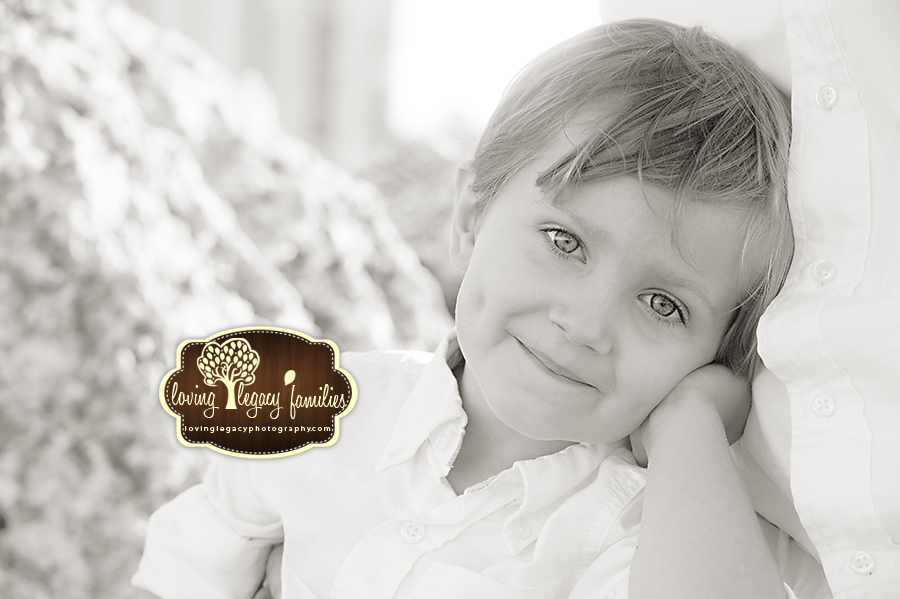 love you, sweet boy! 

(and to enjoy the visual feast or enter a challenge yourself, visit i heart faces!!)
–hugs!  miss angela

Pin It
baby-boy… i met your mama when she had stars in her eyes, planning her wedding to the man of her dreams.
(he's a really awesome guy).
i loved watching that man hold her in her arms and dance, proud of the beautiful wife he'd married.
just a short time later (but long enough for them to settle themselves a bit, build a house for you, and make it a home), they welcomed the most precious gift into their arms…
you.
you're a handsome little man, tate.  you come by it honestly.  and if you listen and learn, you're going to grow up to be an awesome guy yourself, because
your parents are that wonderful.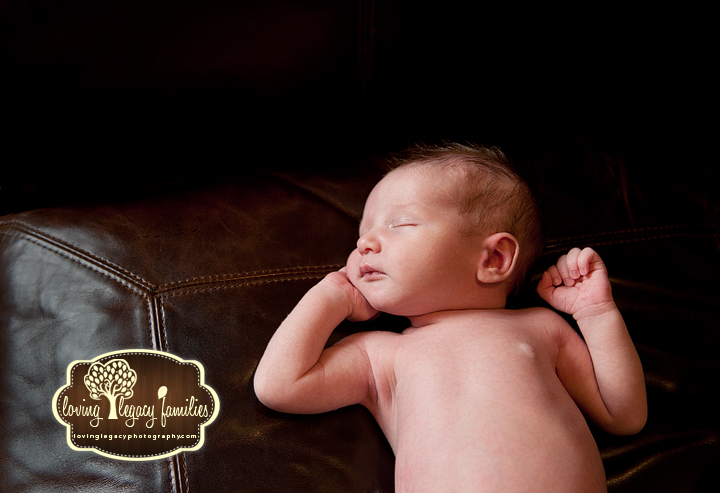 it's nice to meet you, little boy!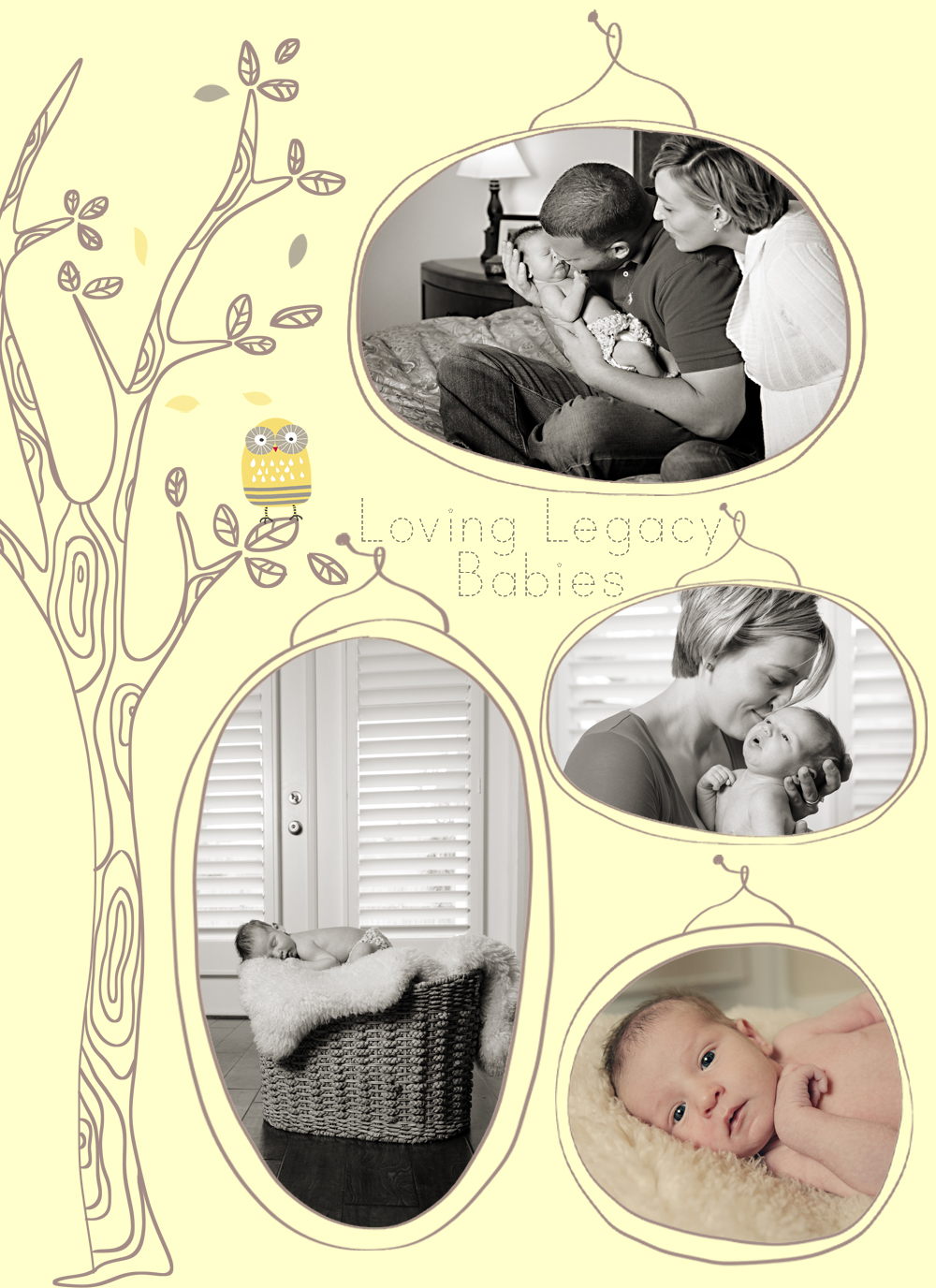 thank you for letting me have some baby-time!
hugs!!  –miss angela