Month: June, 2011
Pin It
how cool is it that i had the idea to shoot a session in the wonderfully-book-laden-haslam's in st. pete, and when i called to suggest it, ashley got the suggestion out first?! we love this place (well, now i know we both do!) and they were so gracious as we tromped about…stopping to share book favorites with each other… both of us wishing we could curl up and read for a while, and me actually doing a little shopping before we headed out to wander st. pete and the rest of a beautiful session!
(and i should clarify – although the portraits took place in st. pete and ashley was a senior, she also just graduated from st. pete college.  go ashley!!)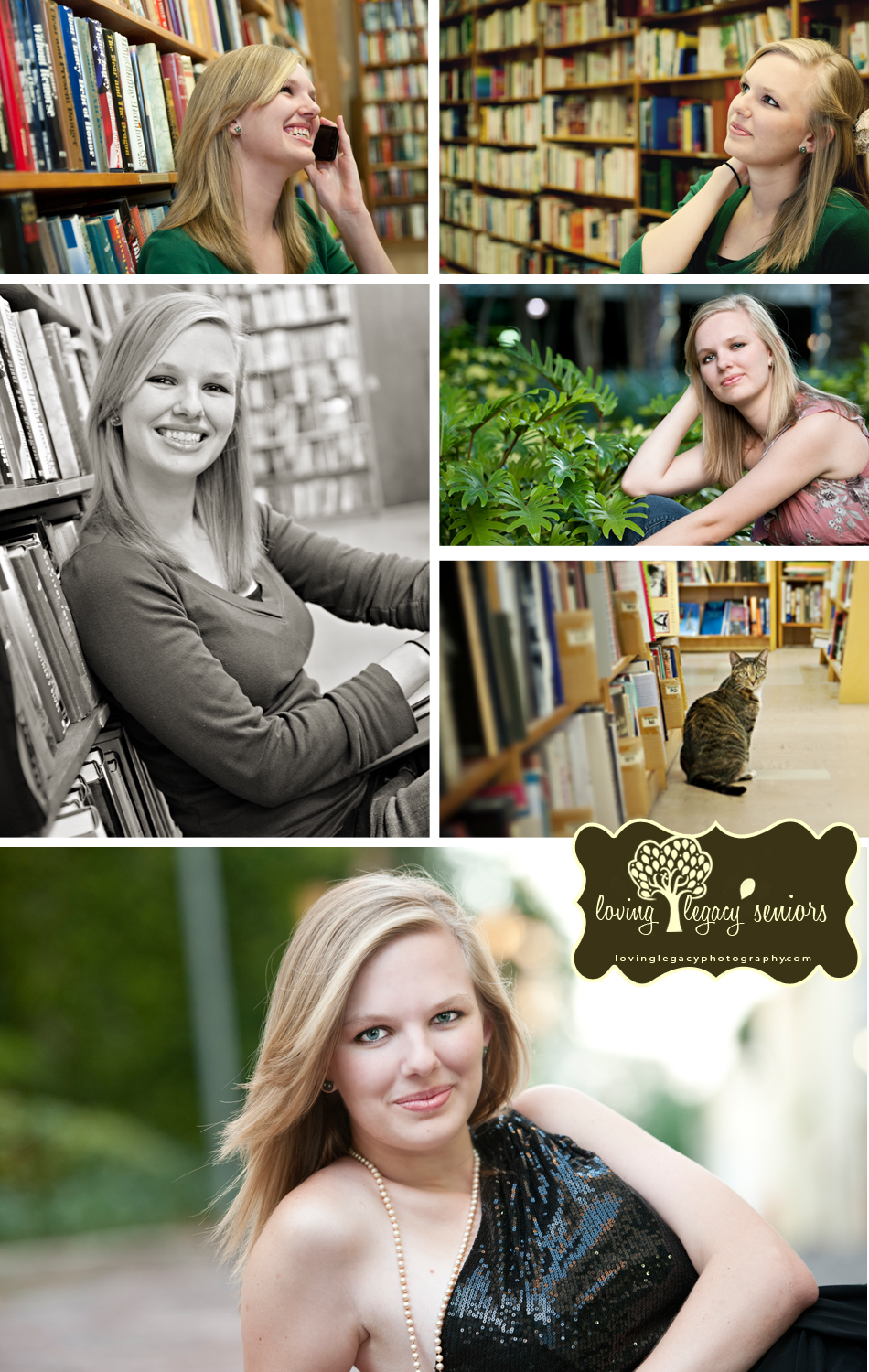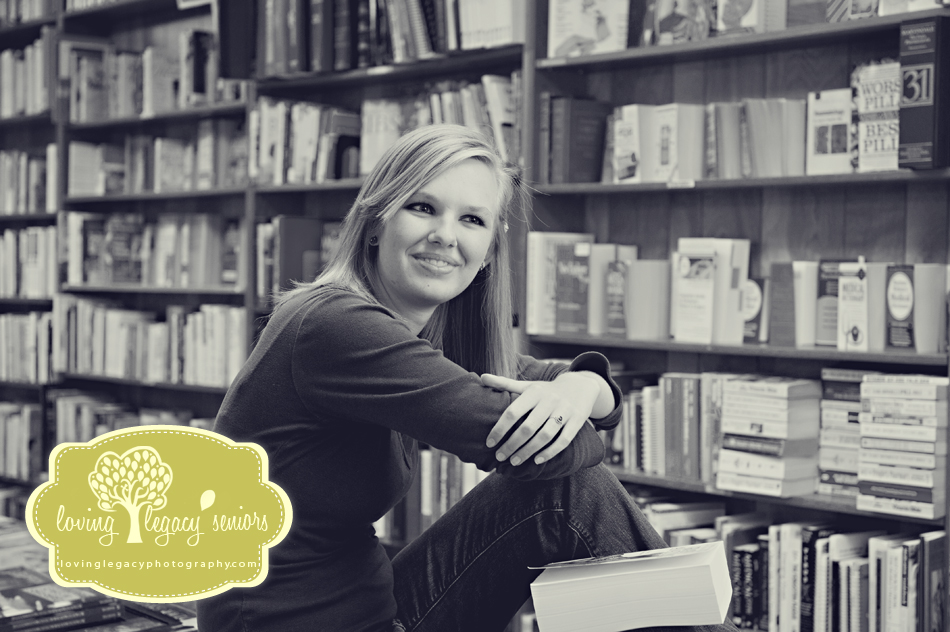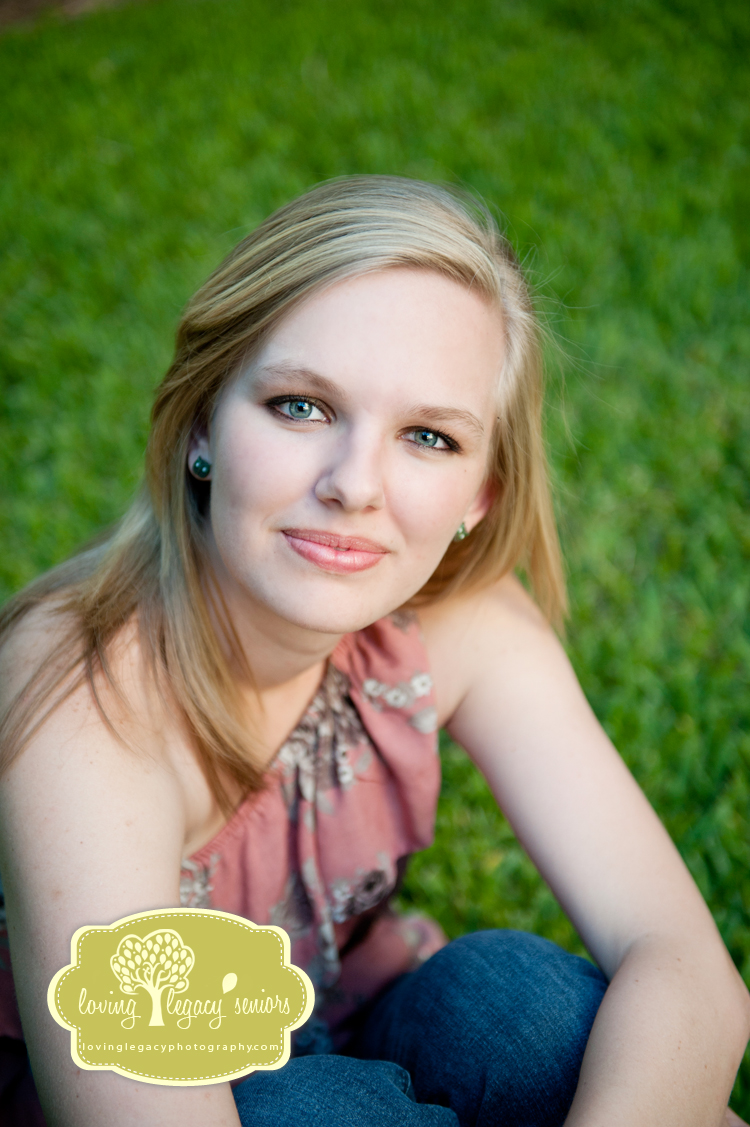 ashley, you are a lovely young woman, and you radiate Love and passion for what really matters in this world. it was an honor to connect with you!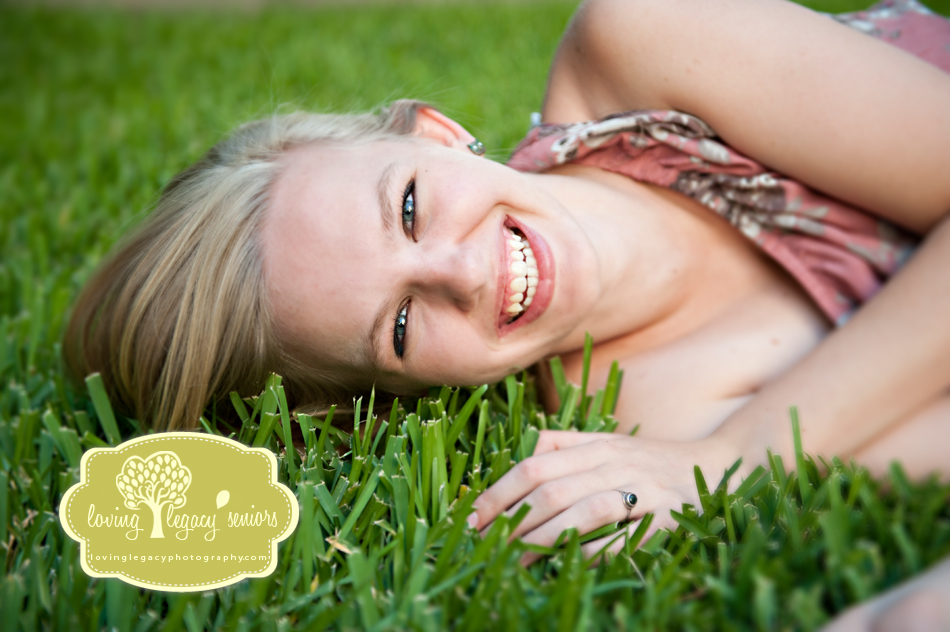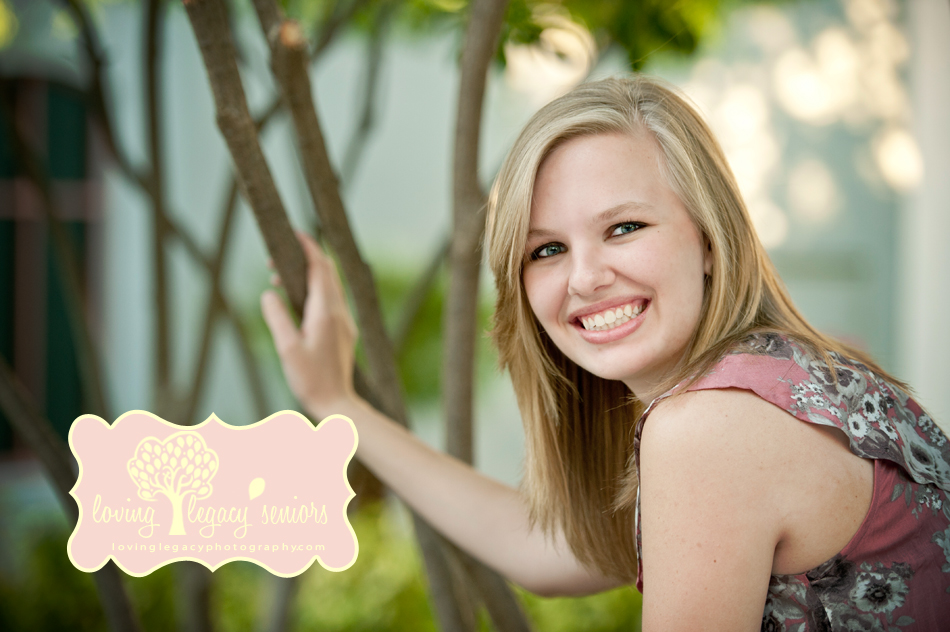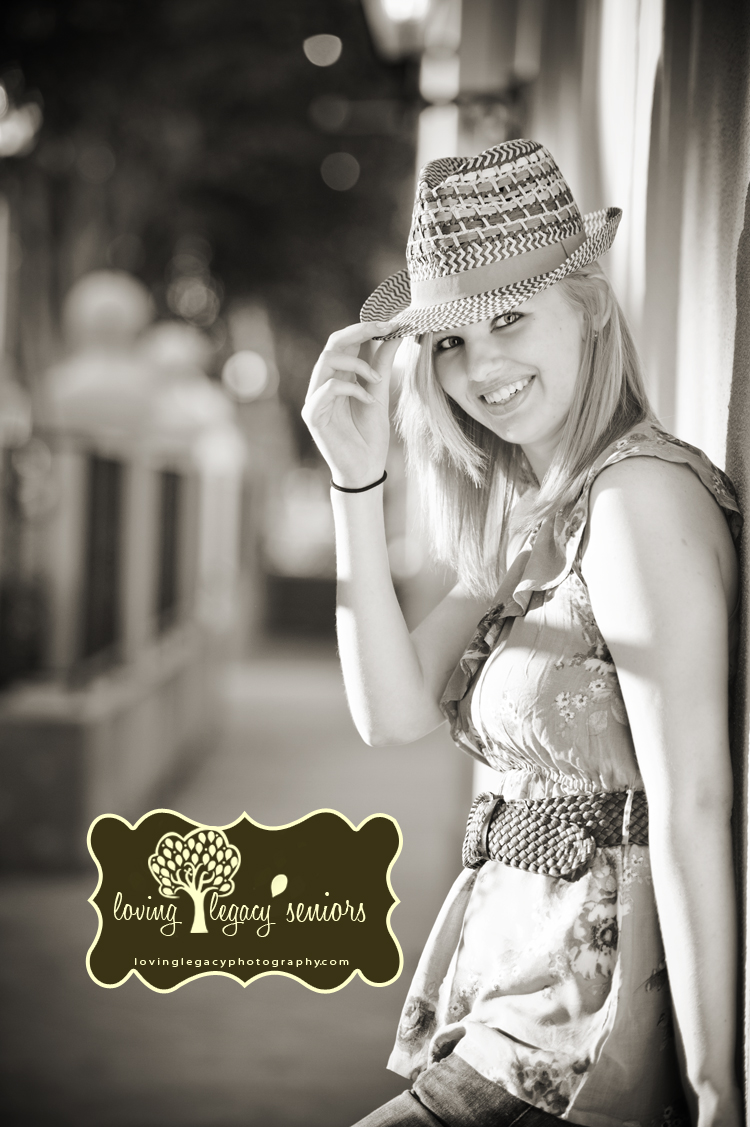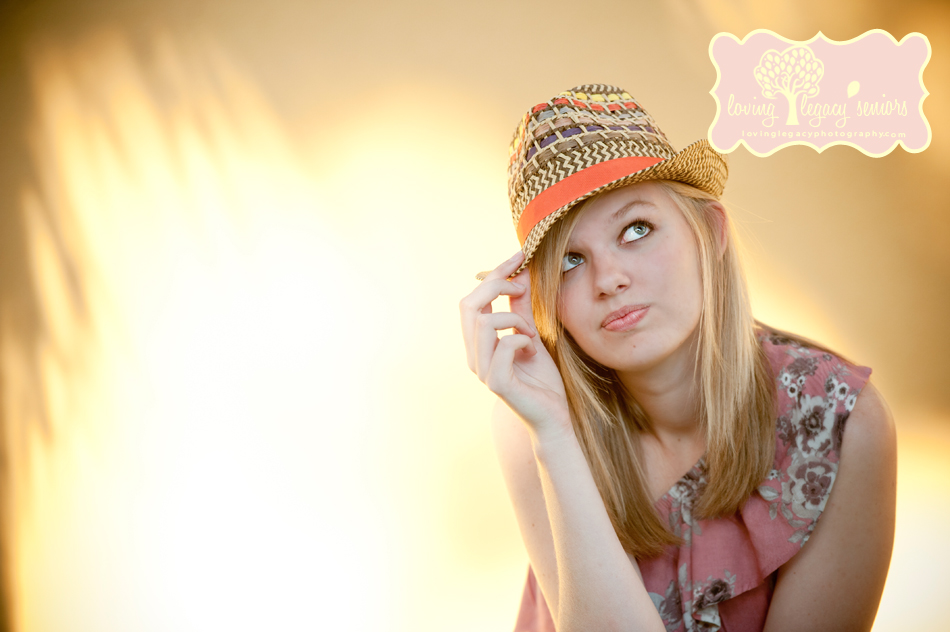 thanks for sharing taco bus with me, and for sharing your future plans and goals… i'm so honored to capture this phase in your life.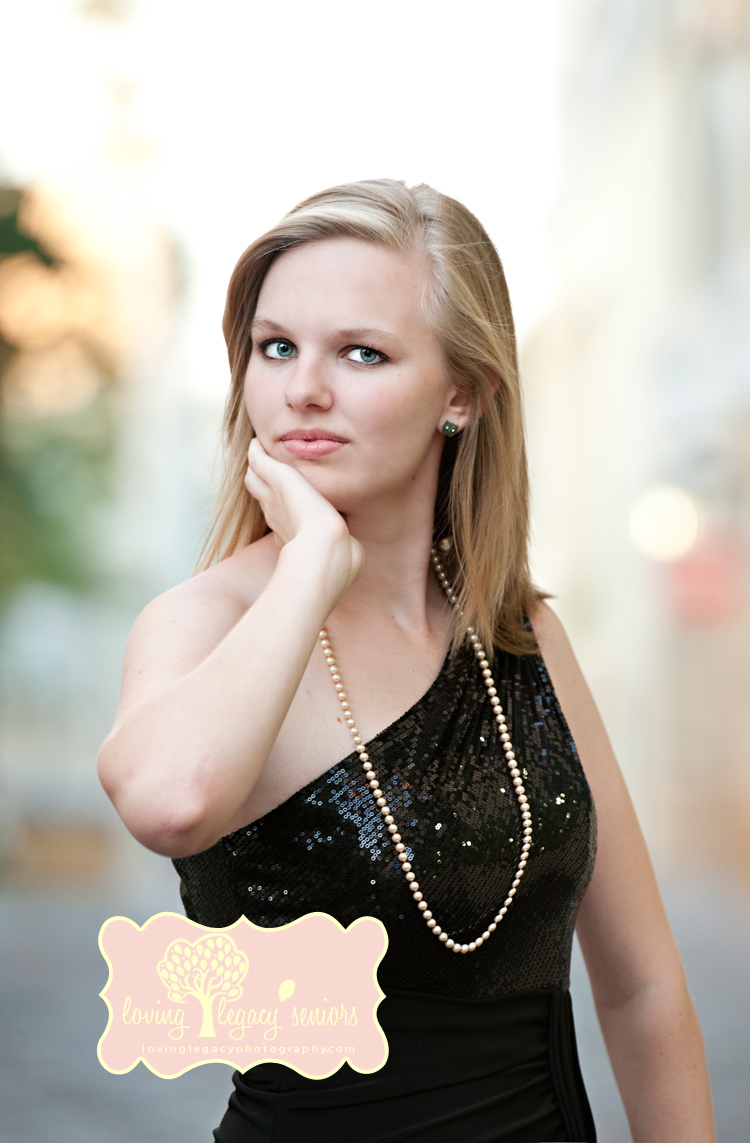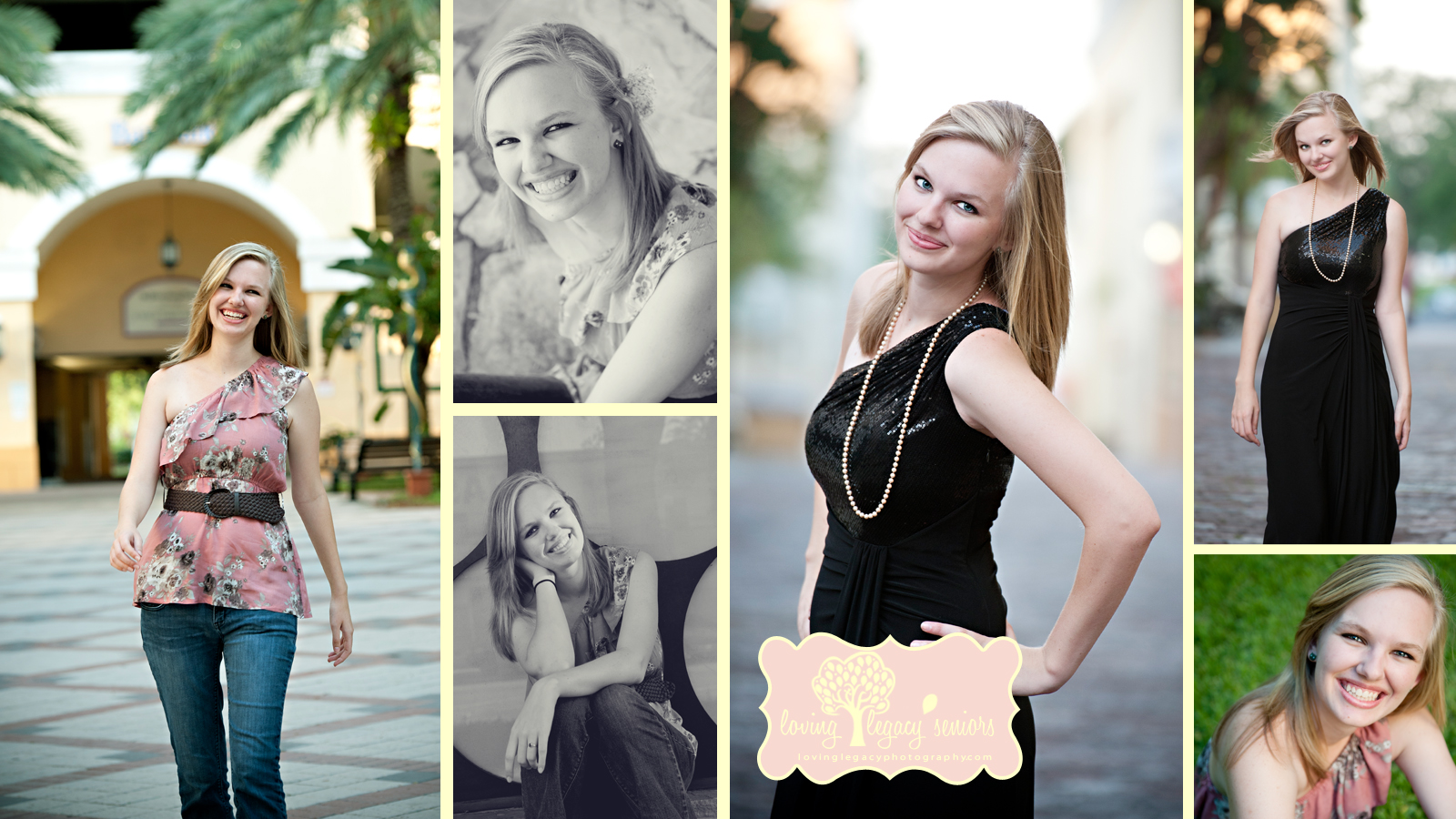 hugs! –angela