Month: February, 2011
Pin It
a few background details.  jeff is a photographer (!).  an awesome sports guy who amazes me.  tabi is, well, she's stunning.  they're funny and sweet and so good together… like "been married for years comfortable" good together.  aaand, they're adventurous.  will you lie on rocks?  sure!  climb a high wall?  of course!  wade knee deep into the tampa bay when it's, like, fifty degrees outside, in a cute little dress and jeans… not rolled up so it'll look cooler?  no problem!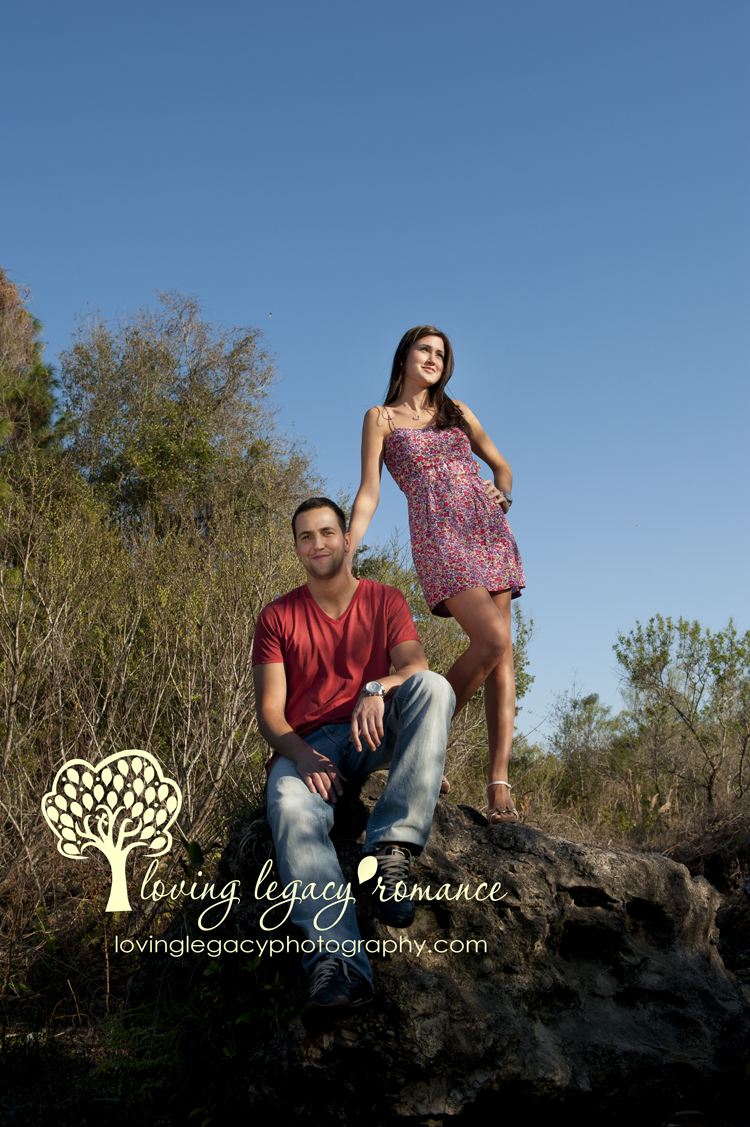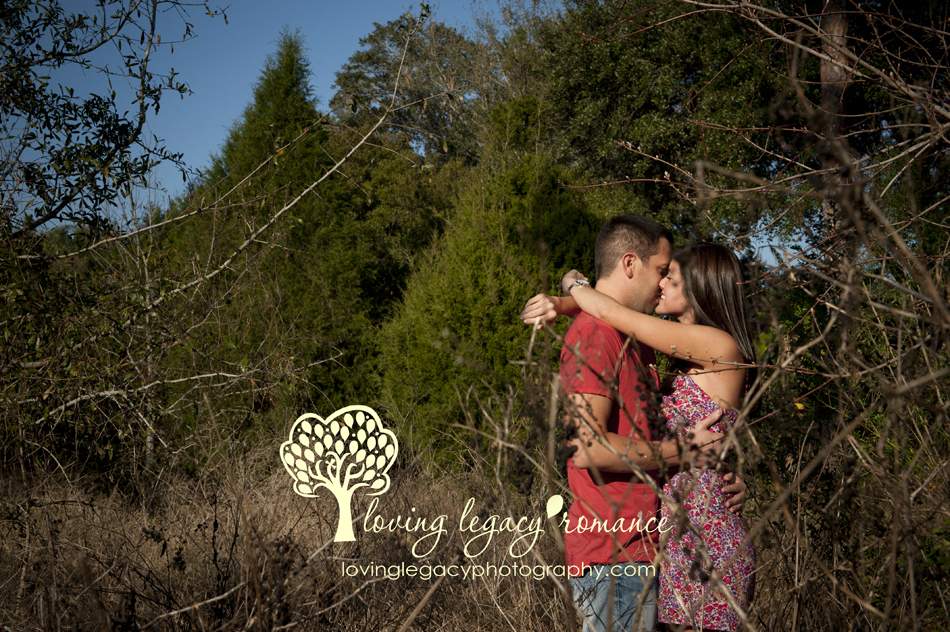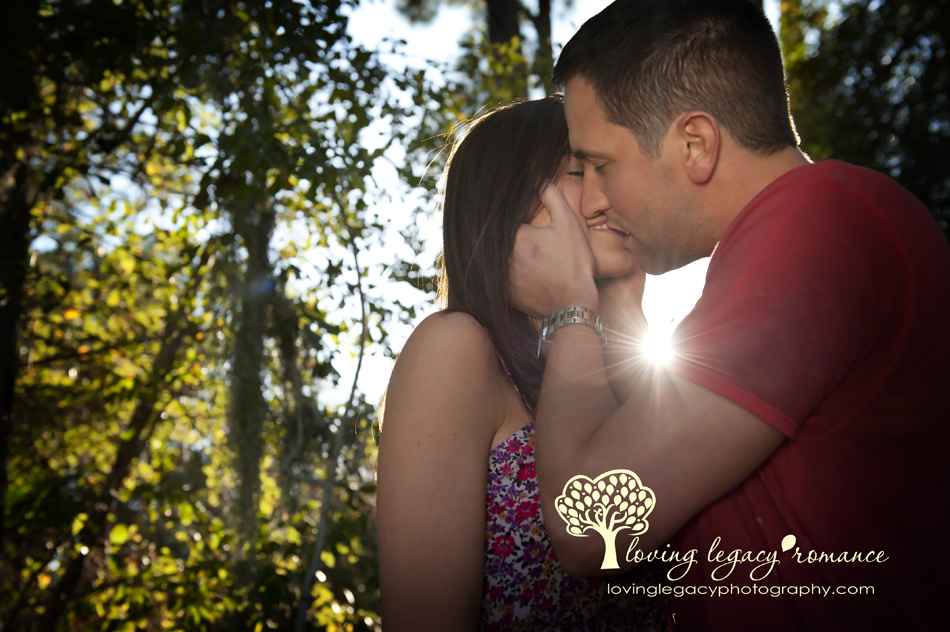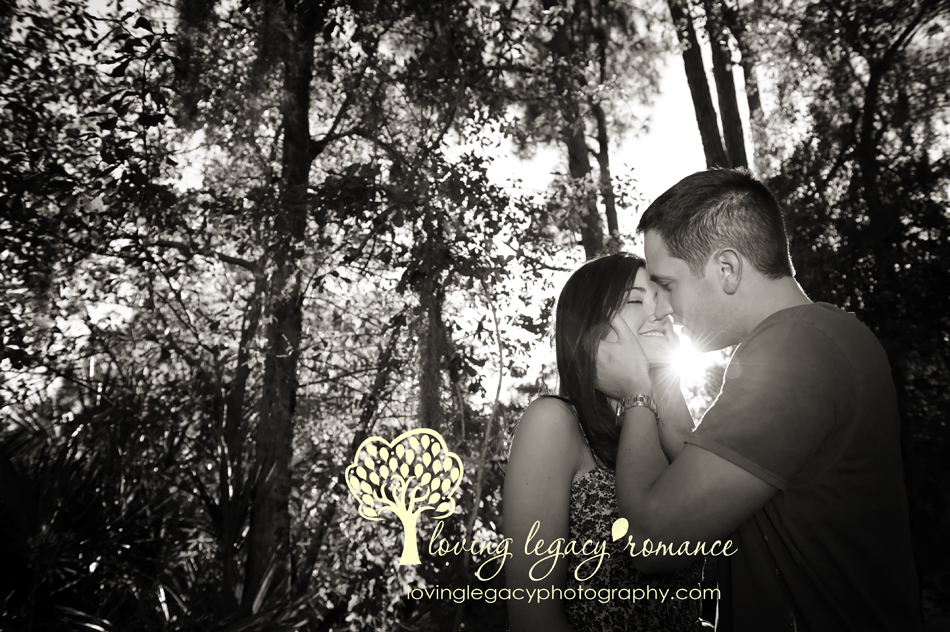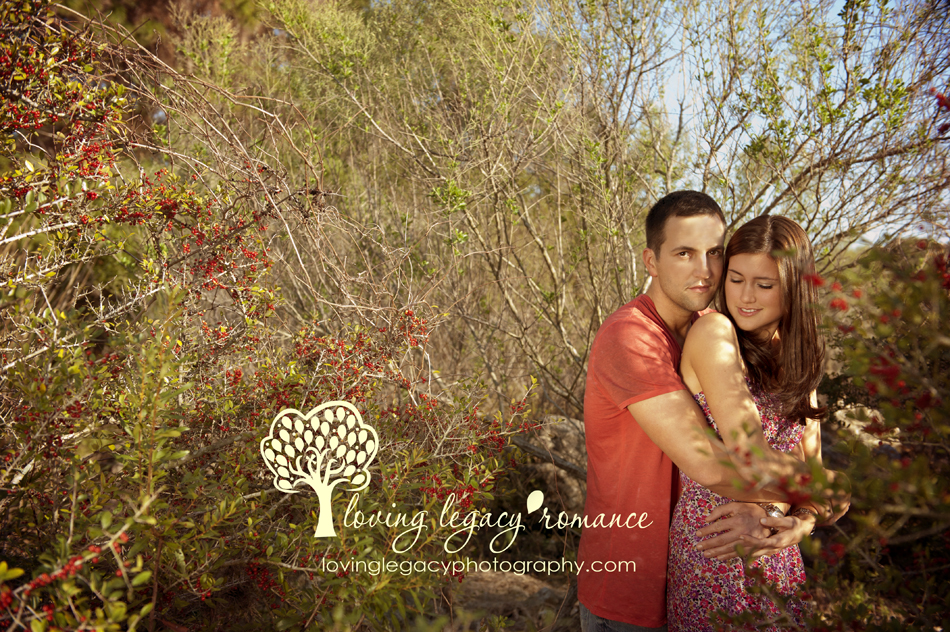 tabi's already started scouting locations for their amazing april wedding photography, and my heart races a little bit just thinking about it.  gorgeous cathedral, streets of Ft. Lauderdale… admit it, your heart's racing, too!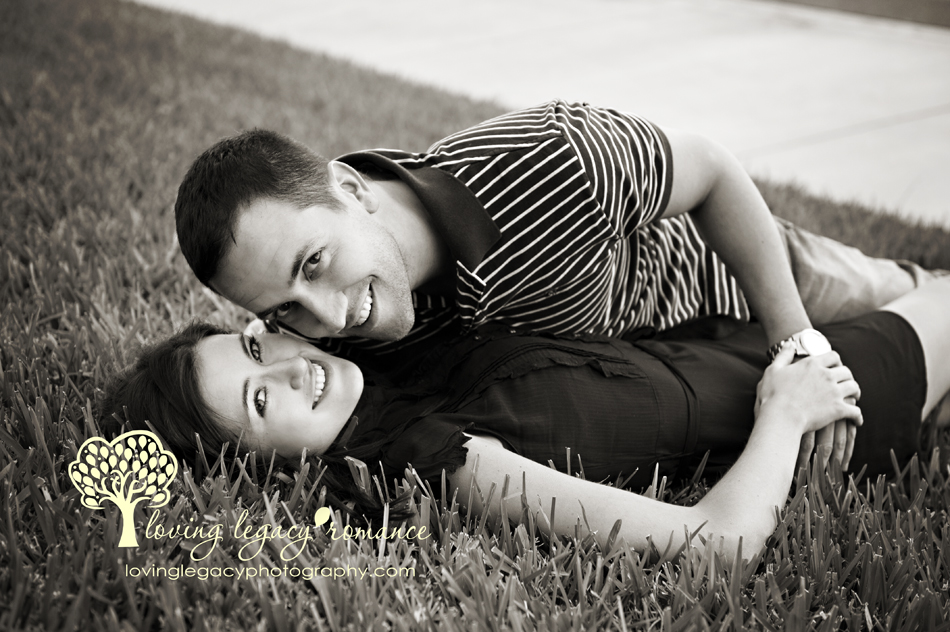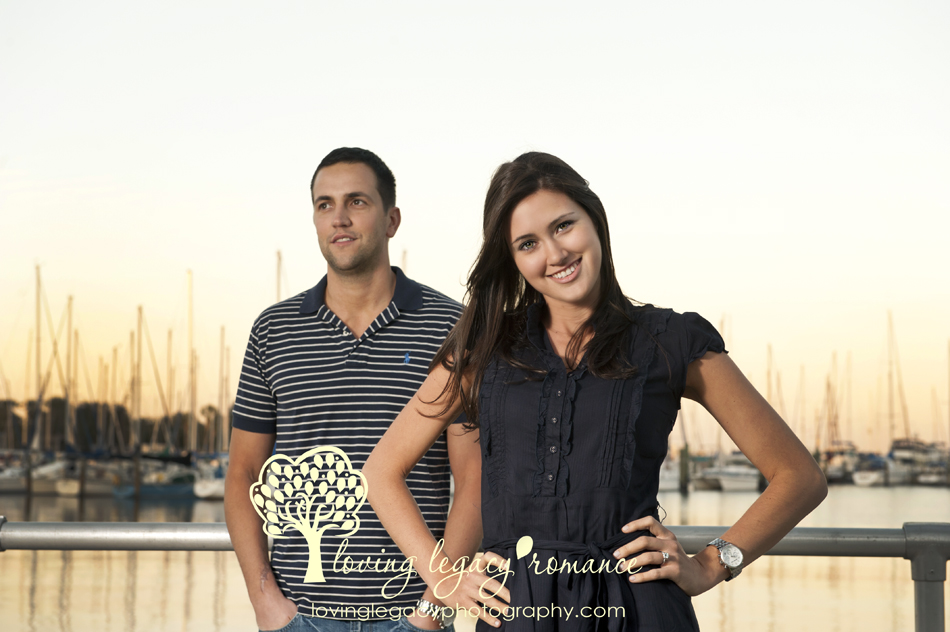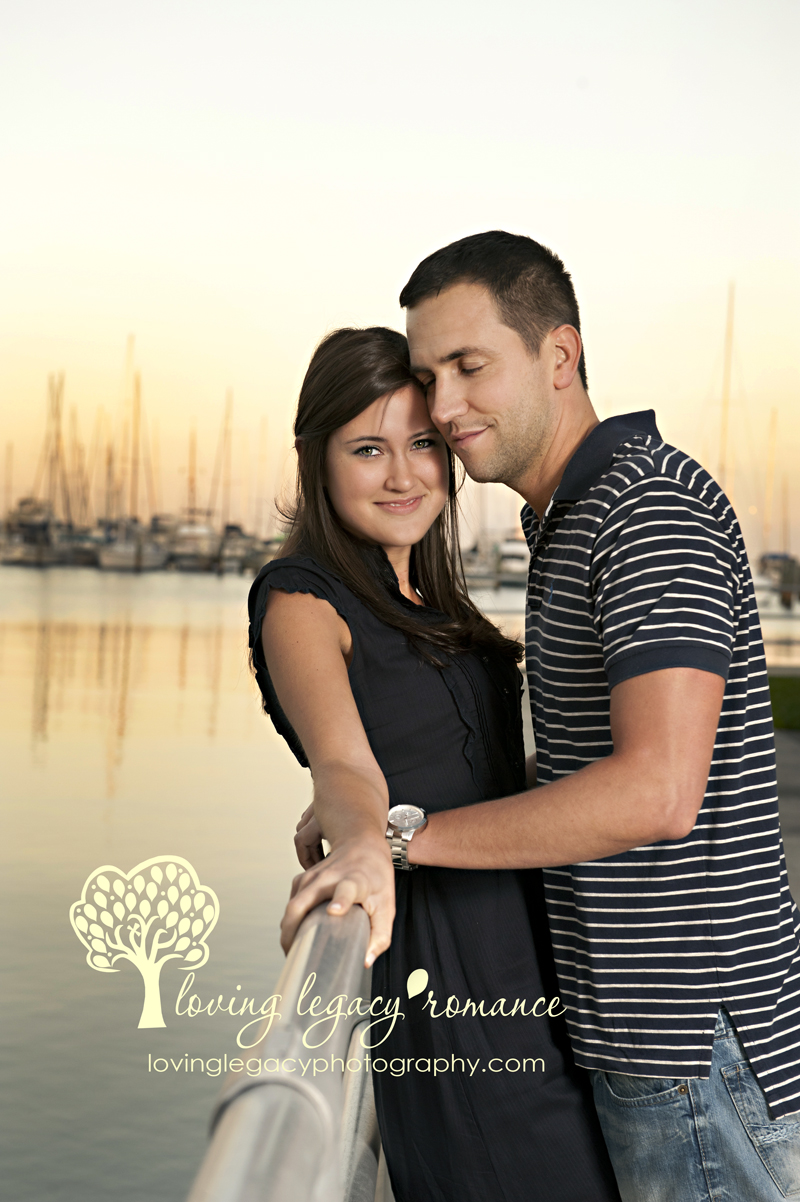 the "mr." of the two of us is getting pretty independent with editing… i love the "painterly" look of this one.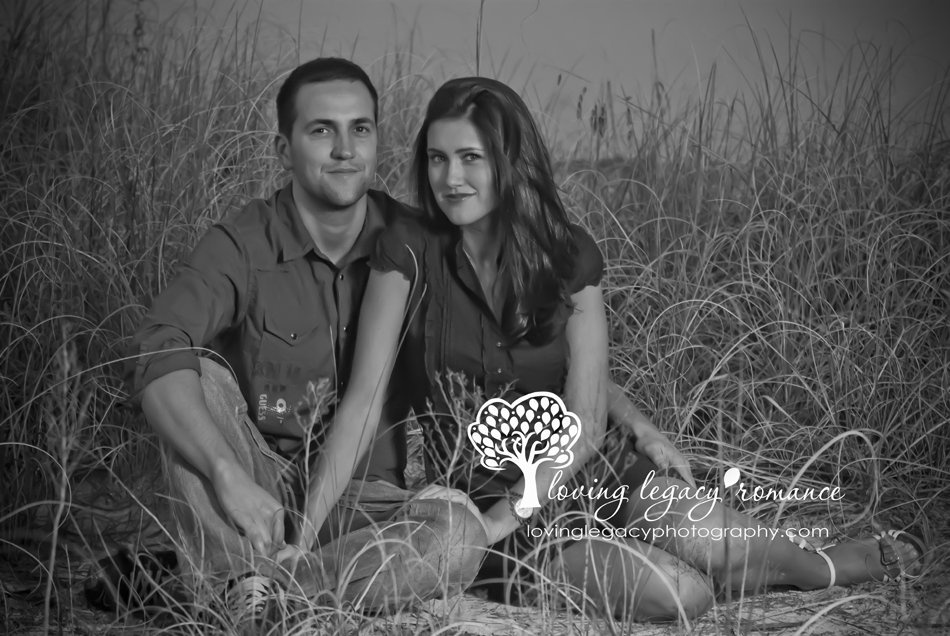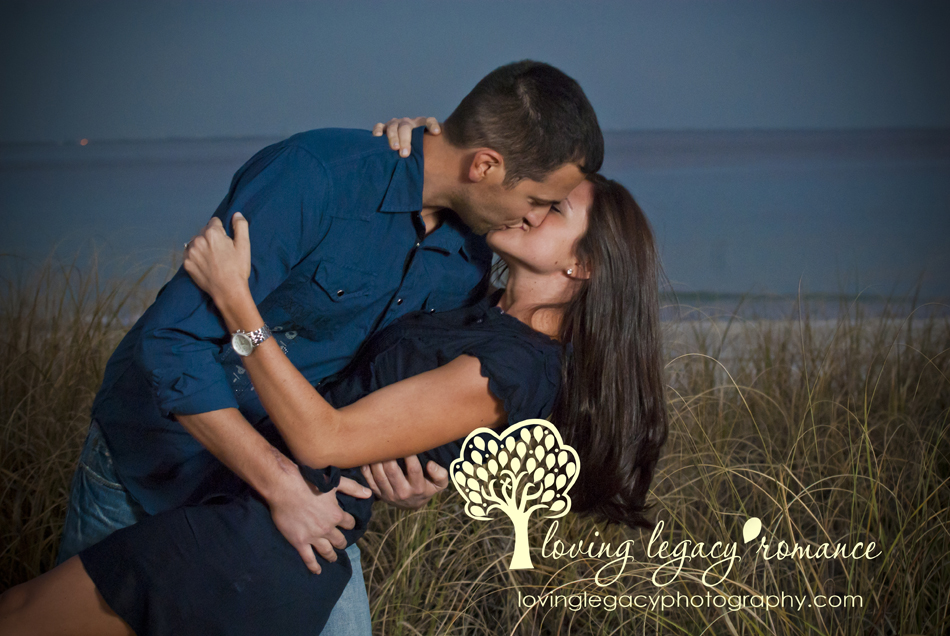 sigh…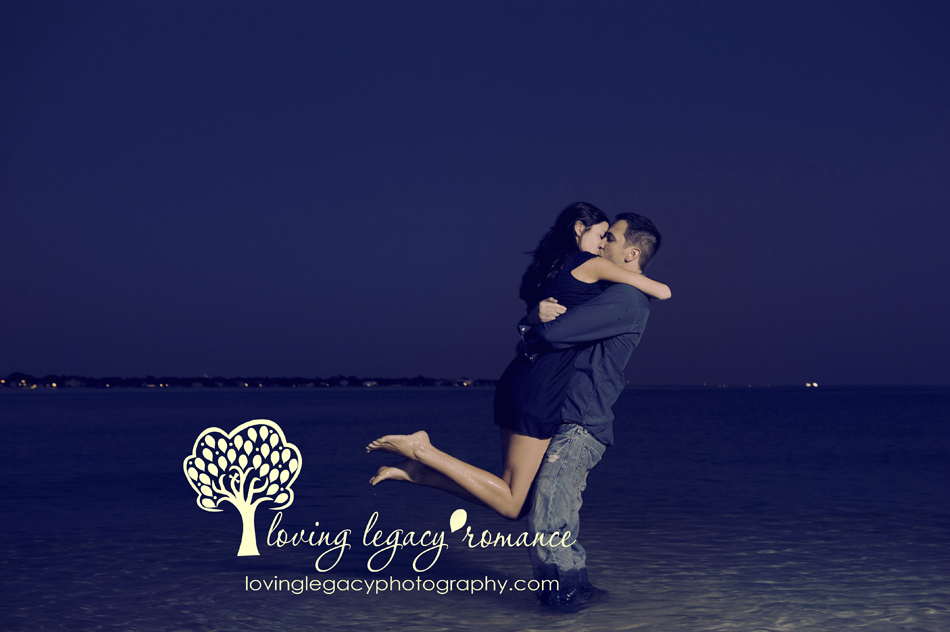 being crazy.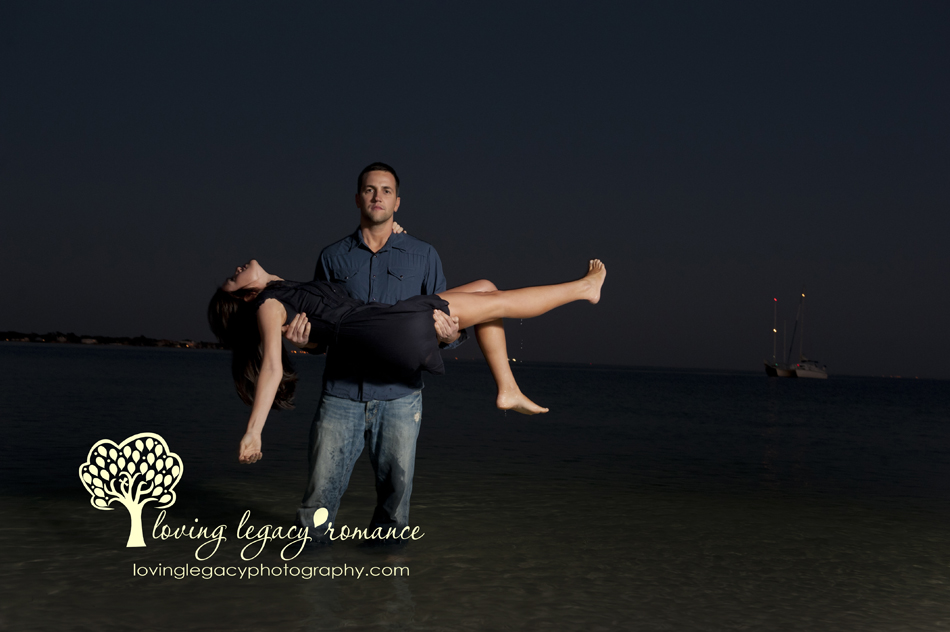 and just so we all know exactly how jeff felt about entering the water…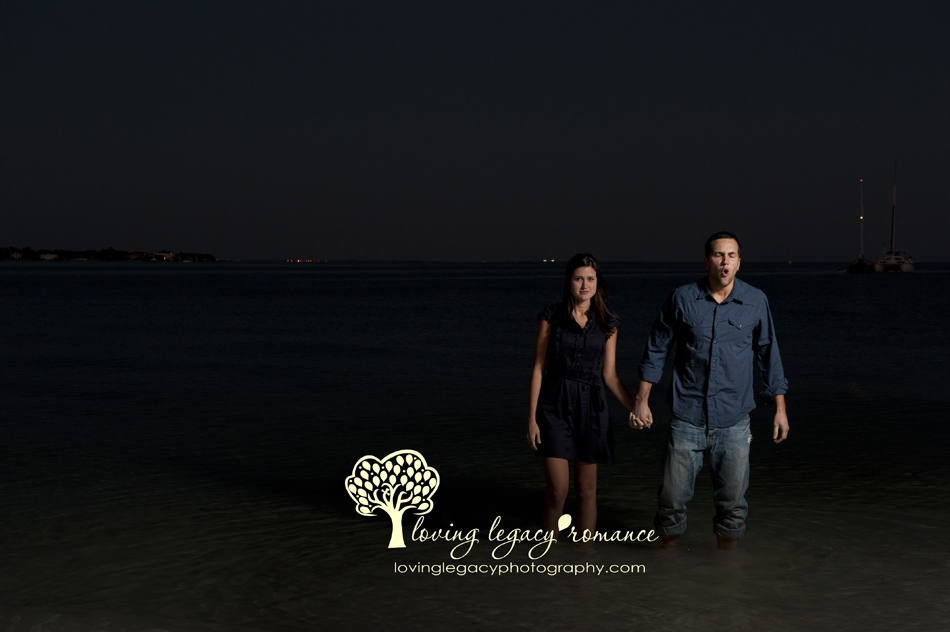 you guys are awesome.  thank you so much for being up for anything, for a relaxed evening together, and most of all for choosing us – we're over the moon!