Month: July, 2010
Pin It
sigh.  it is such joy going back through wedding images, and they're not even our own. 

  it's been a few weeks since jimmy and tiffany said, "I do," and aside from a few quick teasers, we haven't shared their day's story for the rest of the world!  revisiting their gallery reminds me of the importance of what we do; as i go through i am remembering stories from the day that must be told…
it was a stormy day, but that didn't stop the party when friends and family came together to celebrate a wedding.  the White Chapel in Palm Harbor is such a sweet place to say, "i do."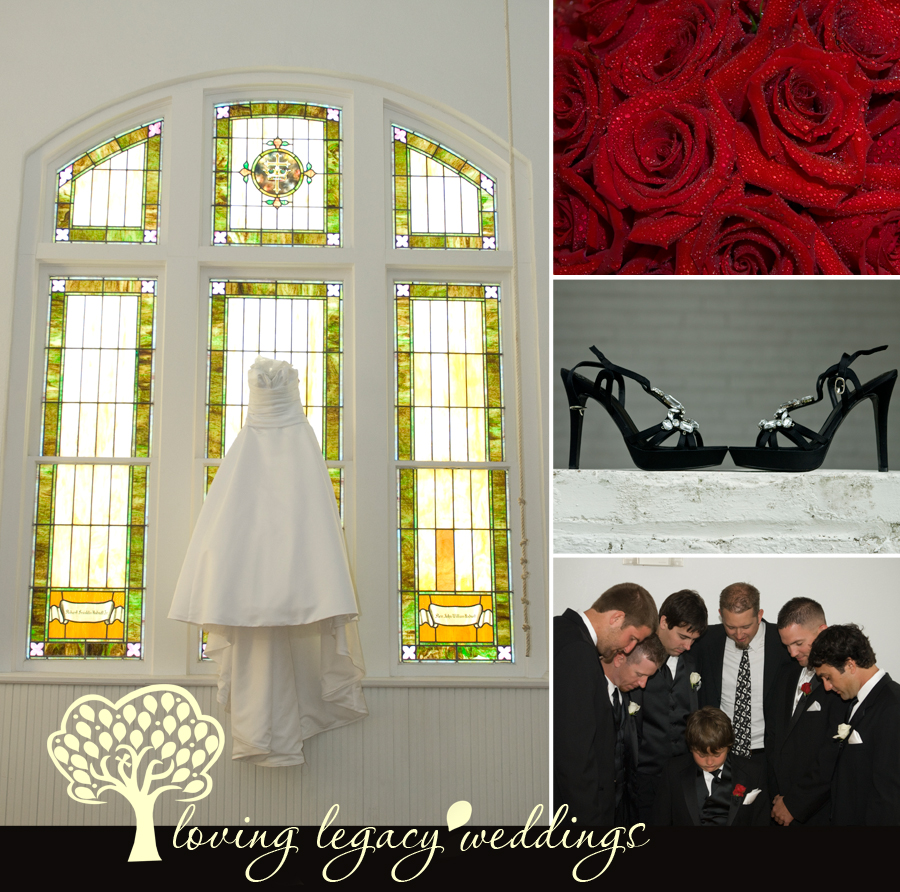 you'll see the "he" of the two of us in quite a few of jimmy and tiffany's images; we knew these two when brian was pastoring at First Baptist Indian Rocks, and said, "yes," practically before they asked him to officiate their wedding.  because we'd had some counseling time leading up to this day, we had even more emotional investment in their union.  we knew the two of them were each getting an awesome mate. 

stormy weather gave us just a few short minutes to grab some bridal portraits of tiffany… can i say that this woman can rock a tiny little white bathroom?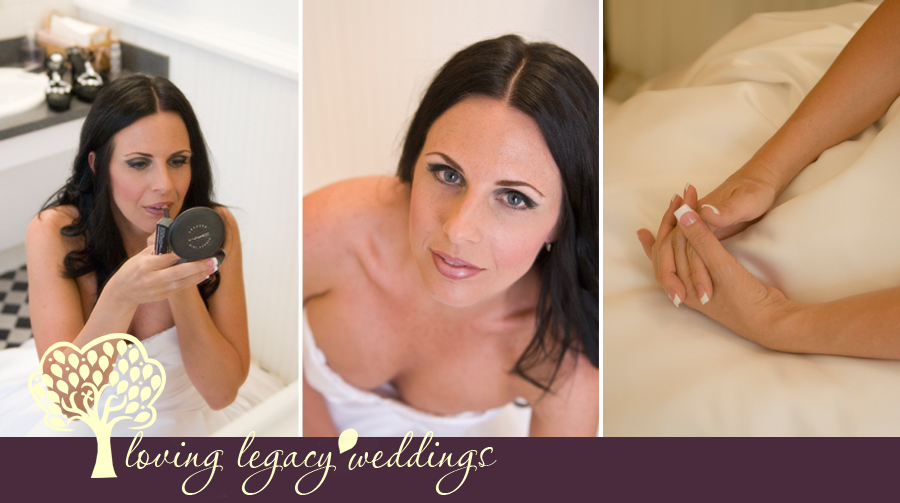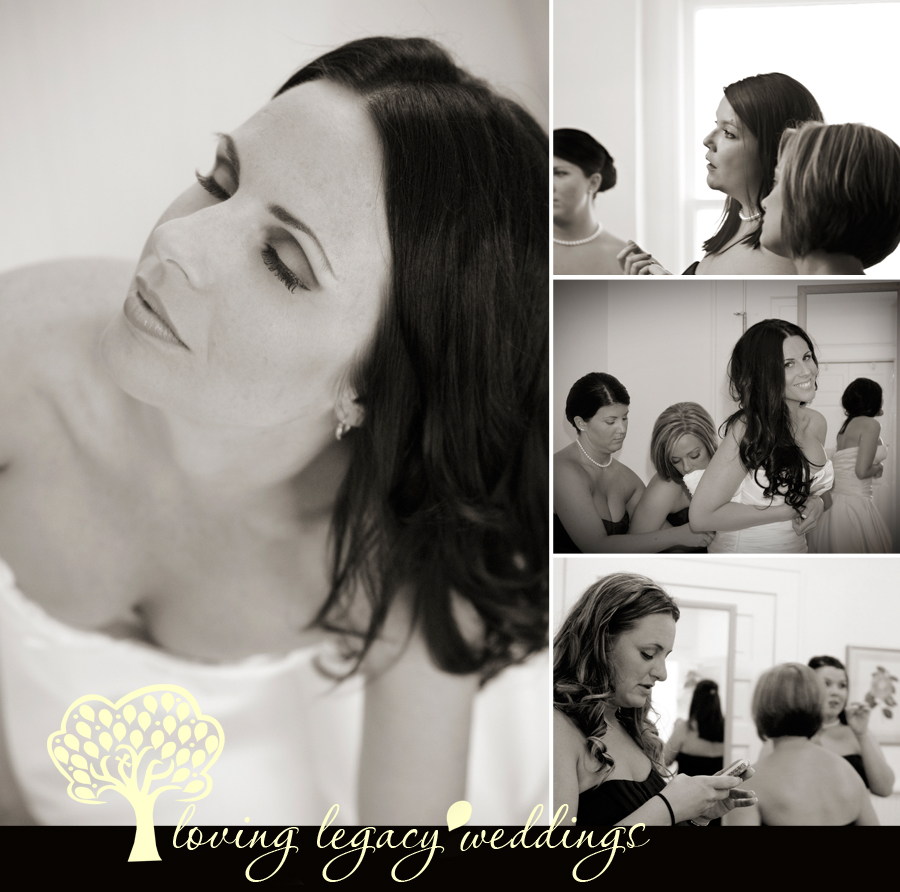 "i do…"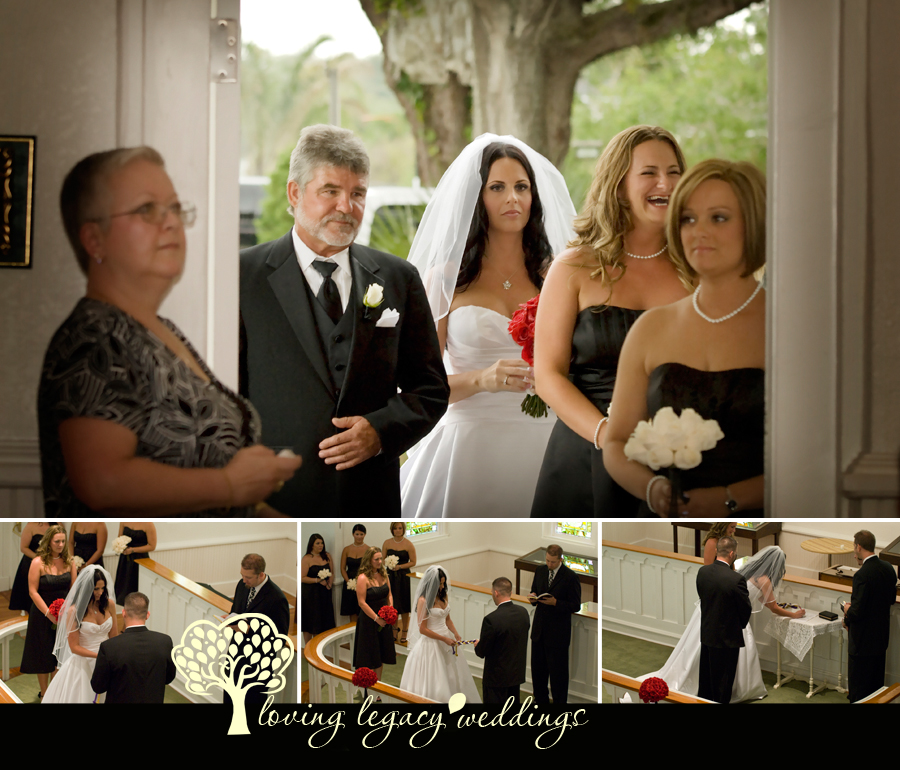 now because brian was officiating and we know the couple, brian jr. shot this wedding with us.  in case you don't know us yet, i'll tell you he's thirteen.  he manually exposed and "held down the fort" from the back of the sanctuary in a dark chapel.  the two on the right are his. 

  (no proud mama here.)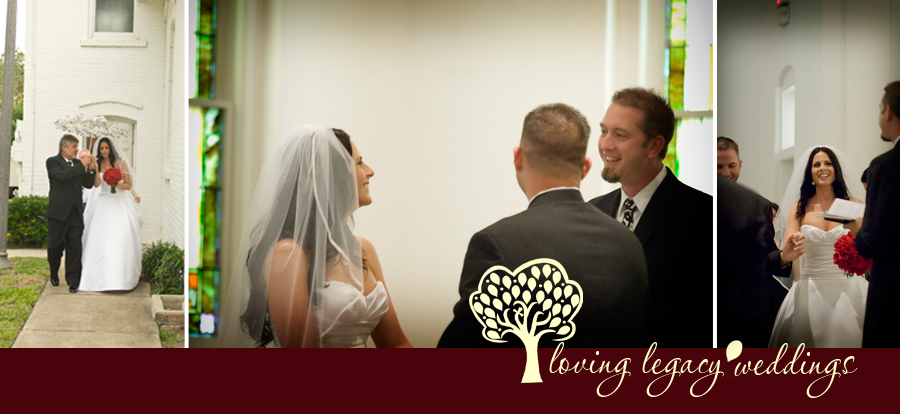 we're so glad you guys braved the weather to grab a few (oh my, pretty) bridal party and "mush" images.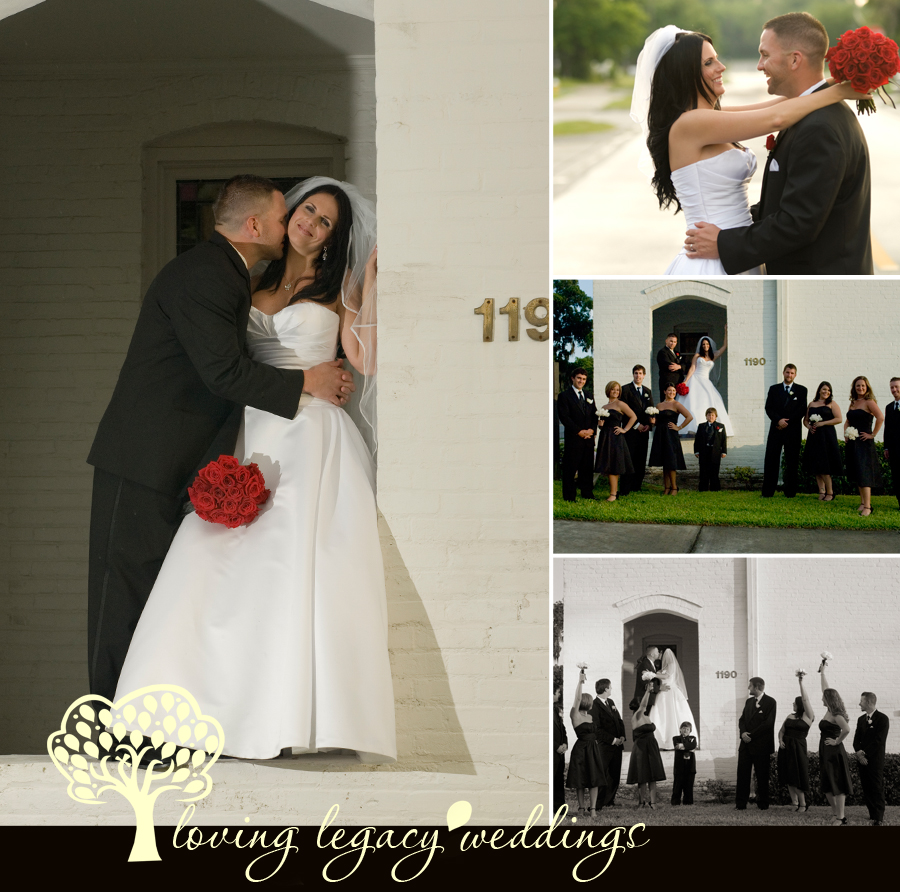 this was a seriously fun reception; the family and friends were fabulous, and the hedger family rocks the place… there might be more dancing photos from this reception than any we've ever shot.  these guys go and go and go… and dancing with them and laughing with them is not optional.  love…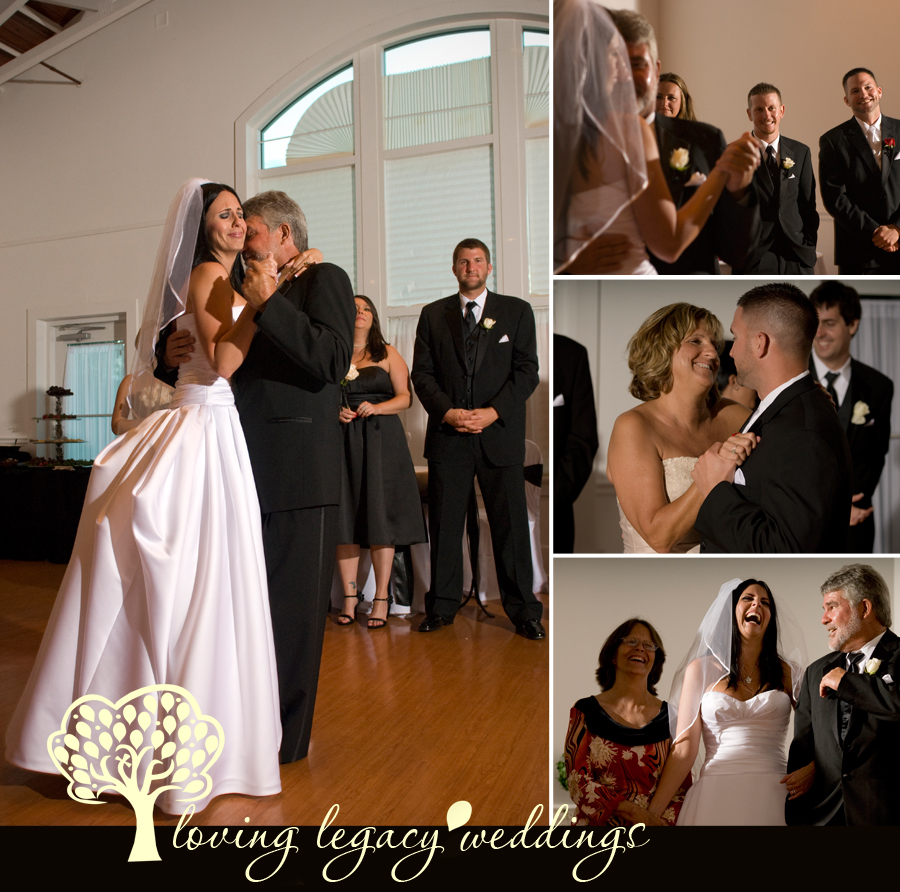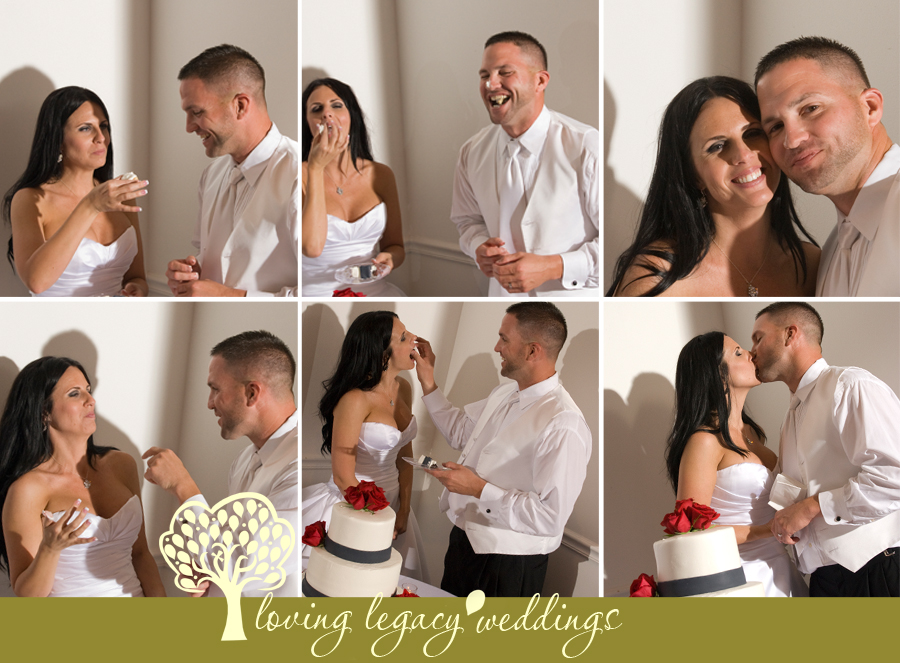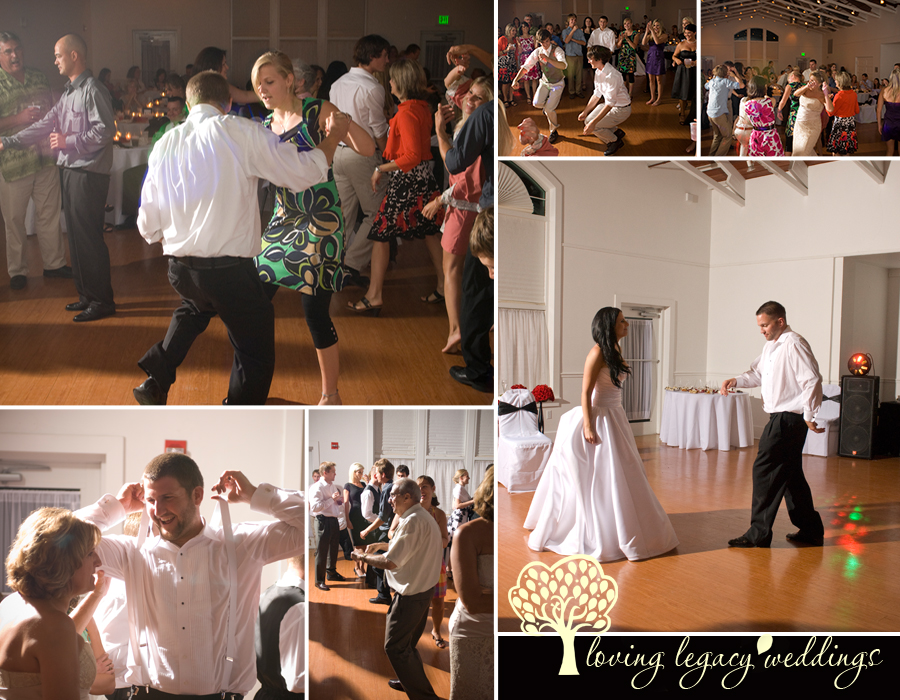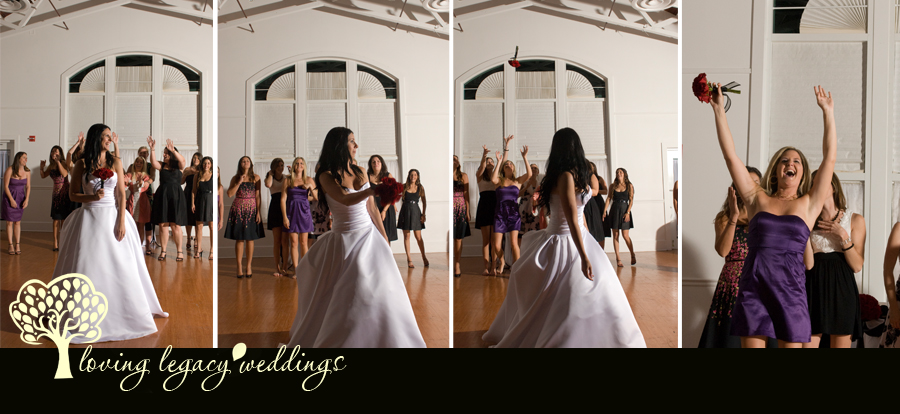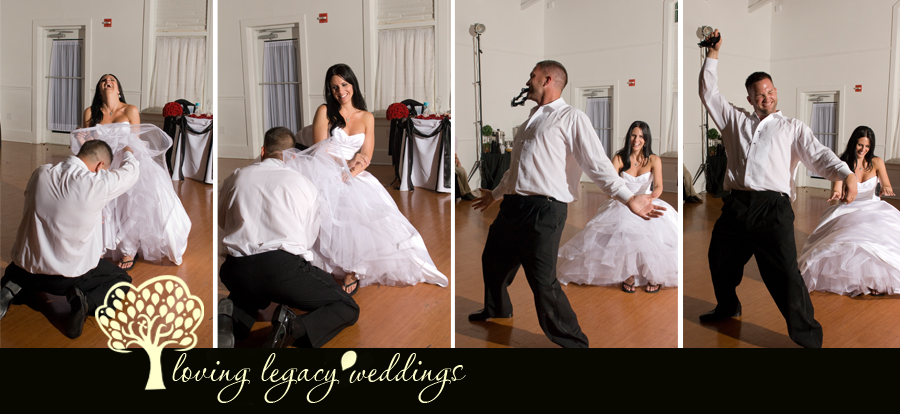 "the brothers," the groom's dad and uncles, stole the show for a bit.  we loved watching all the cousins dance, too.  just a neat picture of FAMILY.  (oh, yeah, and they all pile onto the dance floor to jam to that song!)  check out the bottom couple here – dan and jenn, groom's brother, super-cute couple whose wedding invitation session we did, and who were featured here.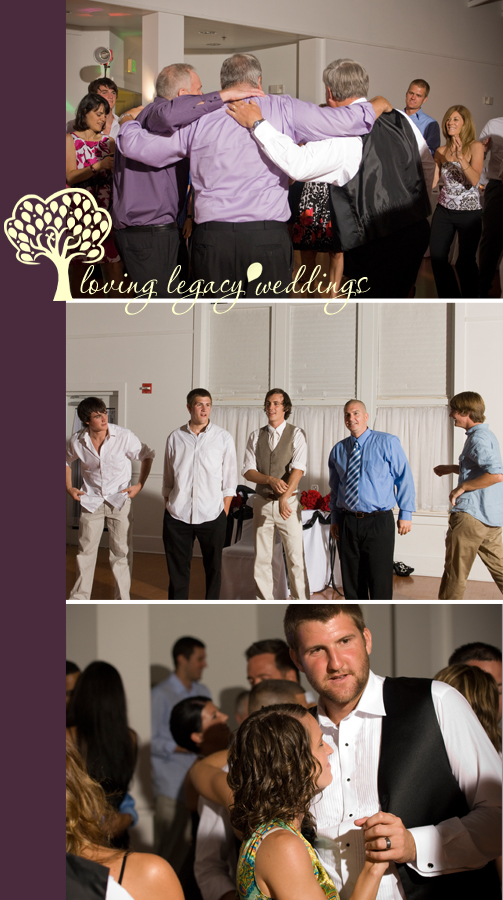 tiffany's camera-shy son is adorable, so we worked hard to get a shot or two of him.  but as a momma of four sons, this image steals my heart.  love your love for your boy, tiffany!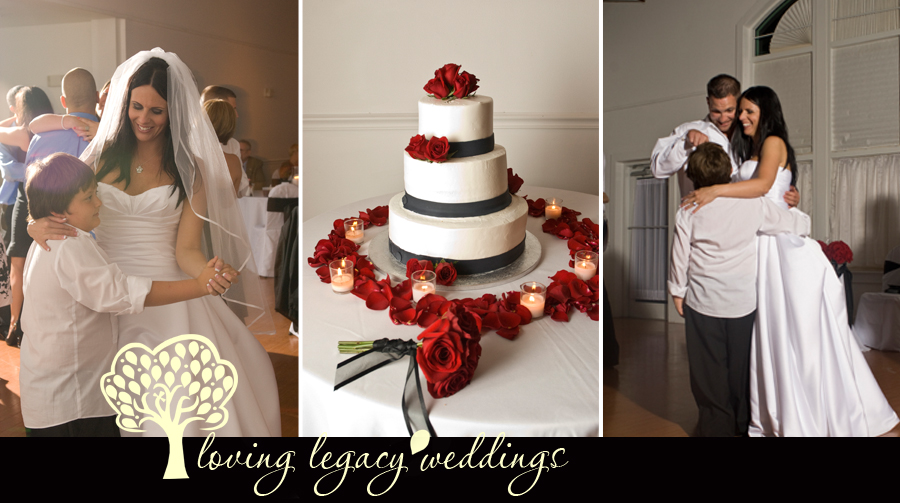 what a beautiful day, you two.  thank you so much for inviting us to be a small part.  we love you!!  (and we need a game night SOON…)
hugs!!  –brian and angela