Month: June, 2010
Pin It
keosha is an award-winning teacher, and when we met up, i was so excited to capture the hold-your-breath-romance between her and hubby (one year this month!) and the adorable little bundle of energy that is their daughter.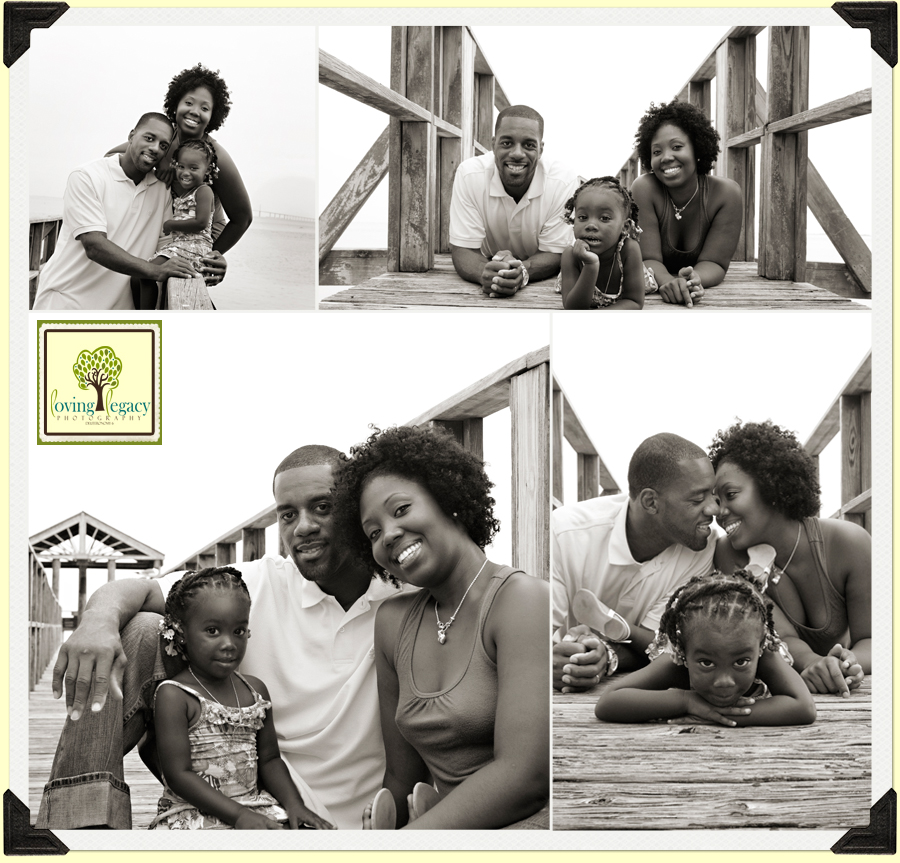 the park you guys introduced me to was GORGEOUS!  not sure i can ever find my way back there, but if i can it'll sure be worth it.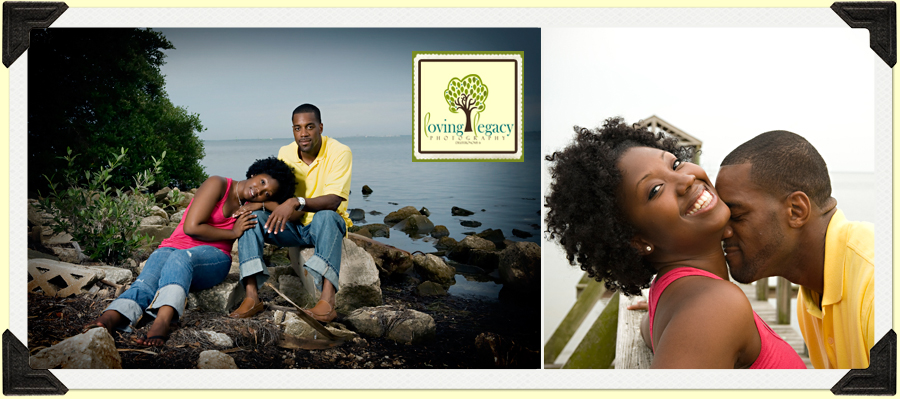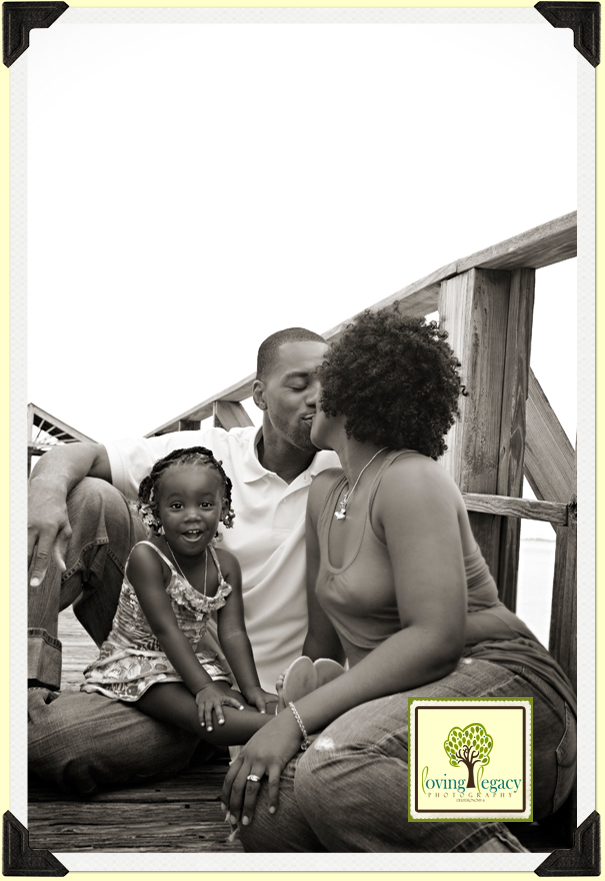 keosha, i am a huge fan, girl! you are stunningly beautiful and your lil' girl is taking after you. you guys have the sweetest spirits, and your little girl is yummy. thank you for a wonderful evening! anna and i had a fantastic time and giggled our buns off!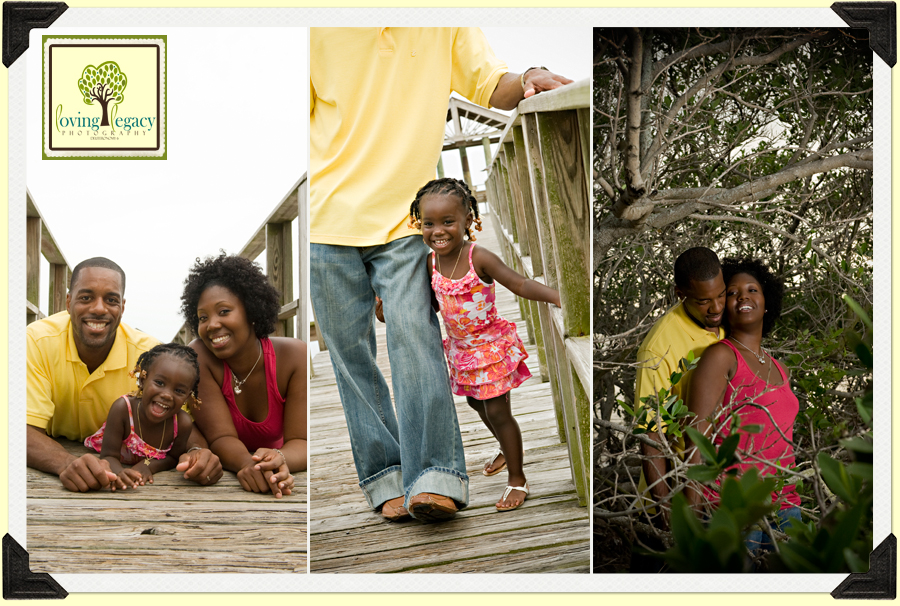 thank you guys for being so much fun!  i can't wait to see your cover feature.  talk to you soon!
hugs… angela