Month: April, 2010
Pin It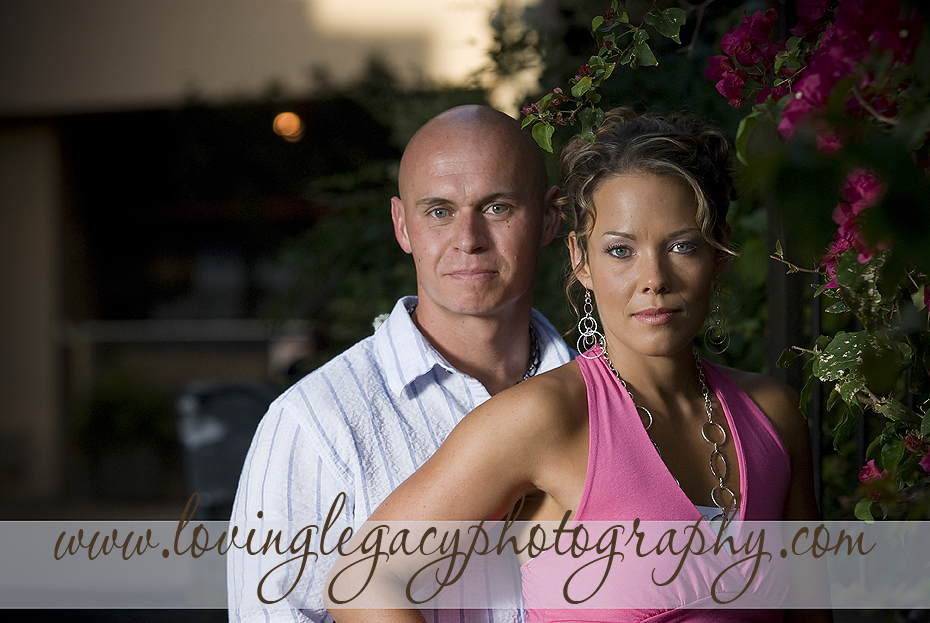 we loved that our good photographer friend sent us this awesome couple when he was booked for their day.  even better, he buttered us up and told us we were "artsy" and could make them happy 

.  (we sure plan to!) with photographers as friends and family, it was a huge honor that they chose us to spend their Thanksgiving wedding with them.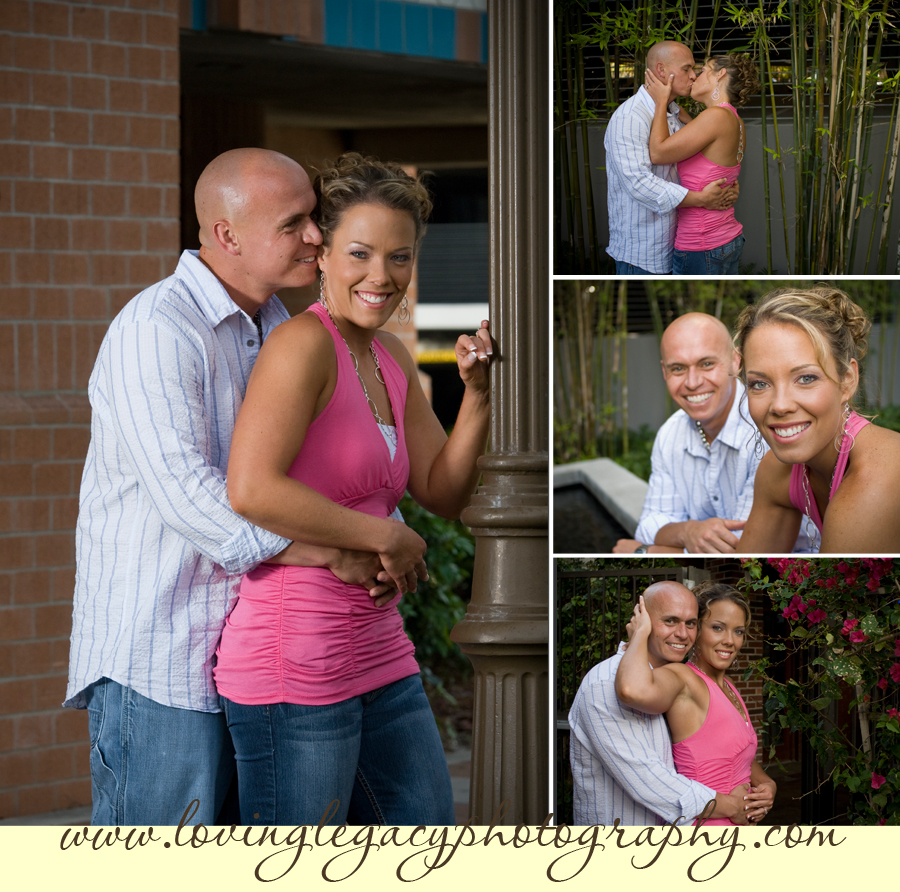 just a short while ago michelle and brian were hired to be safari guides in africa!  we're super excited we'll have a new place to visit and photograph… michelle shared with us that she may be training some of the staff (she and brian are fitness trainers as well – amazing…) as there have been incidents with elephants when they are out walking for exercise!  hhmmm… maybe we could all just head over to africa for this wedding?!
and did i mention that michelle has  the most enchanting south african accent that i could listen to all day?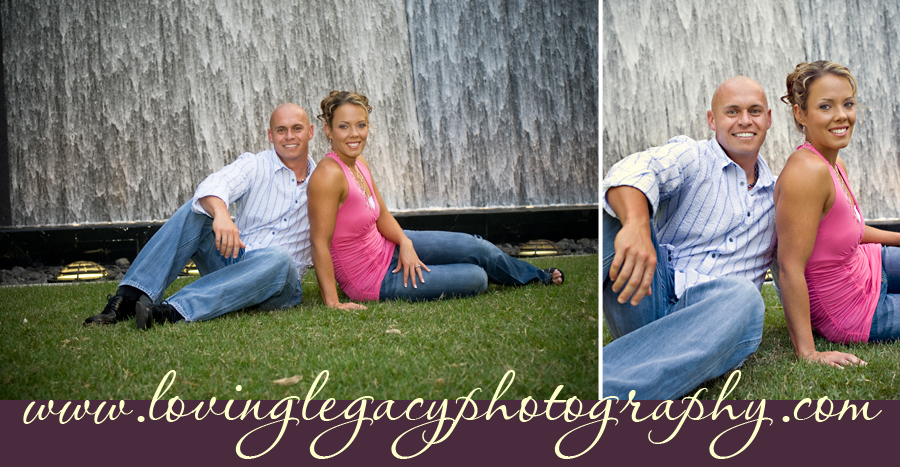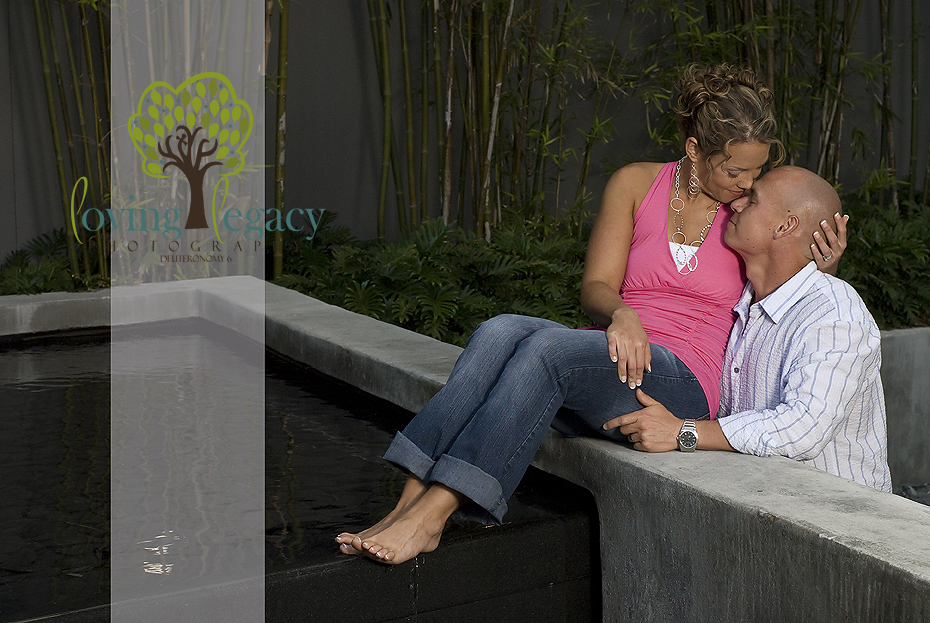 this was another opportunity for brian and i to have a date night with another couple, getting to know them before the big day and laughing along the way.  i gotta brag on my hubby – while i am the "cuteness" of the two of us, i always tell him, his images from the evening could've totally carried this gallery.  teamwork. is. so. romantic.
so i notice (after we find this totally serendipitous lil' greeting on the city steps) that brian's actually wearing a wedding ring.  when i ask about it michelle says, "I figured if I have to advertise I'm taken, so does he…"  totally adore that idea.  it makes me think of the old biblical view of betrothal, where engagement was almost married – it was that powerful a bond.  you two have it!  brian, you're such a man!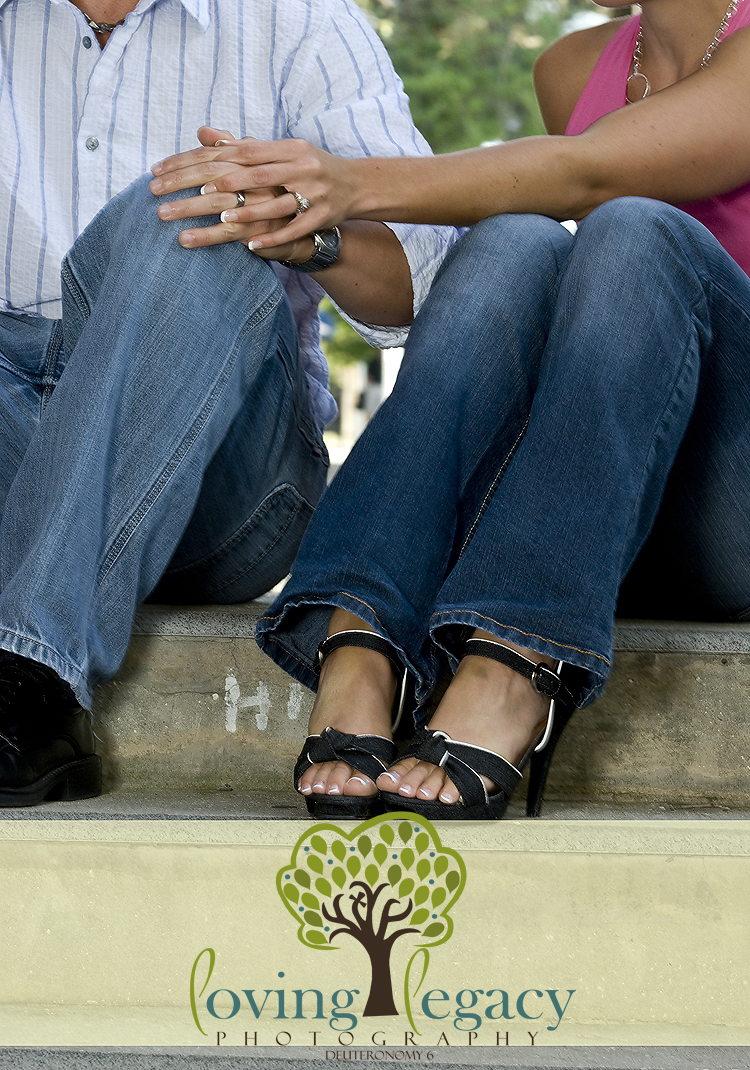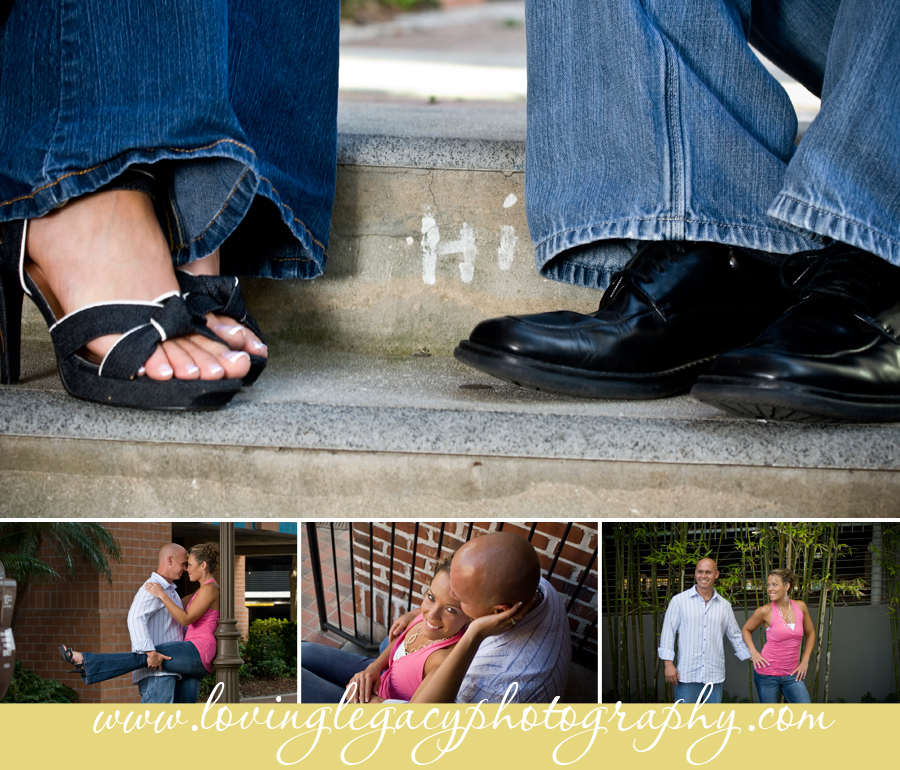 mush.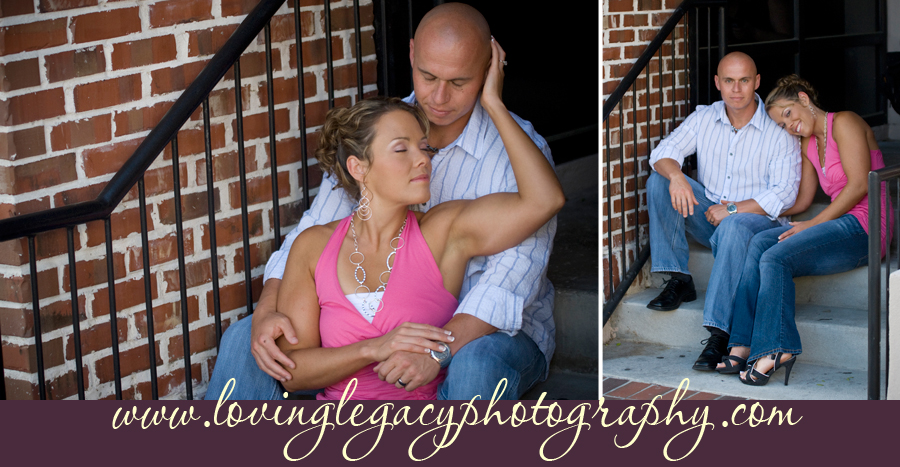 sunset. in the city. delish.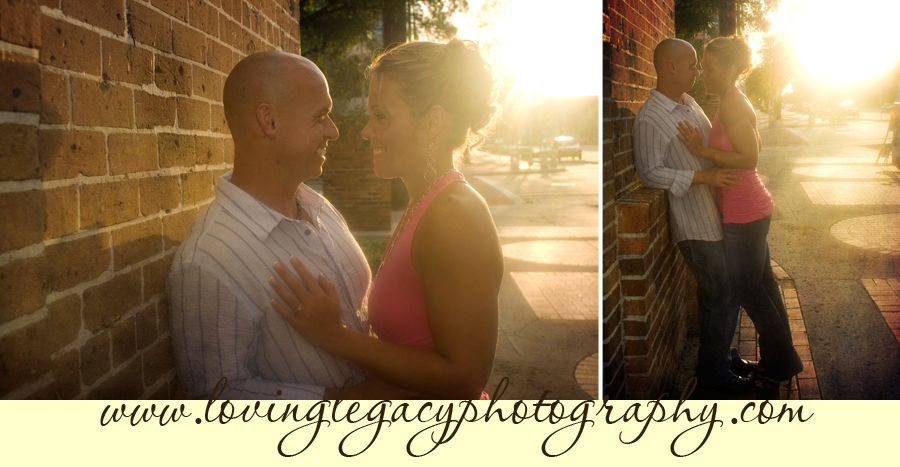 brian and michelle, we can't wait to meet the rest of your family and friends and celebrate your wedding with you.  michelle, i think you're a brave soul, and i'm so proud of you for diving in and "posing" in front of a crowd of onlookers. 

  you guys are awesome!
{hugs} –brian and angela