Month: February, 2010
Pin It
when i met joey and nicole, i was hooked.  hooked on their infectious laughter, their passion for the world's hurting, and their blatant love for each other and the family and friends who are a vital part of their life as individuals and soon, as a married couple.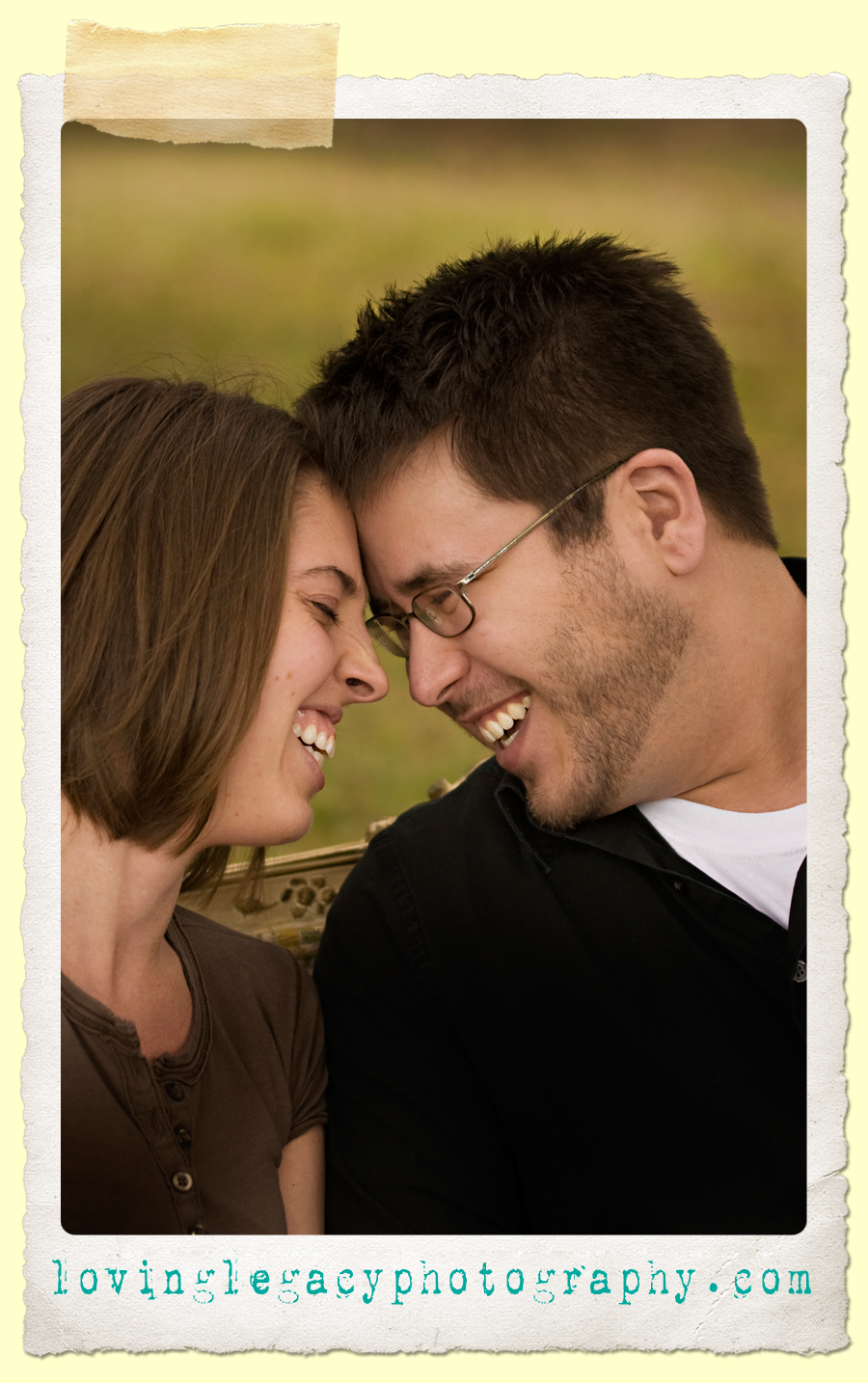 oldest of five, nicole has a tender spirit and when she first called to interview me for her wedding, she said, "our main goal for our wedding is that God will be glorified."  then when we chatted over lattes, she said, "we just want our guests to feel blessed.  that's our desire."  well, girl, i want you to feel blessed.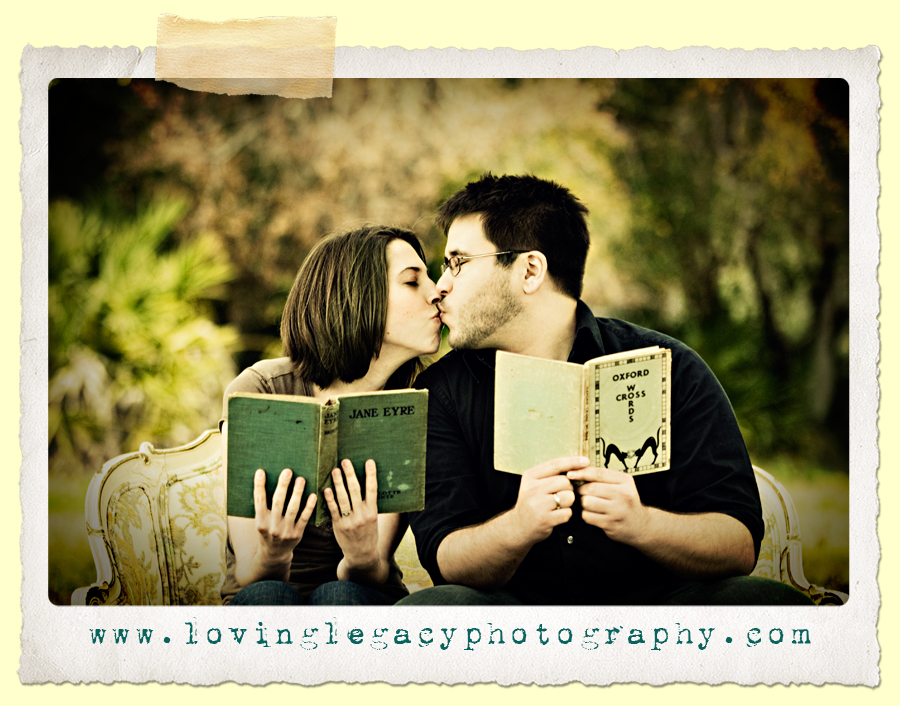 joey is a goofball, and he showed up to our consultation with his iPhone in hand, The Knot application open.  he was ready to check off one more item on the list.  what a man.  oh, and apparently, he is also a bird whisperer.  because this little guy followed us for the entire last half of our session.  he literally walked right up to joey and just inspected him.  maybe when you guys head around the world you can also host your own nature show!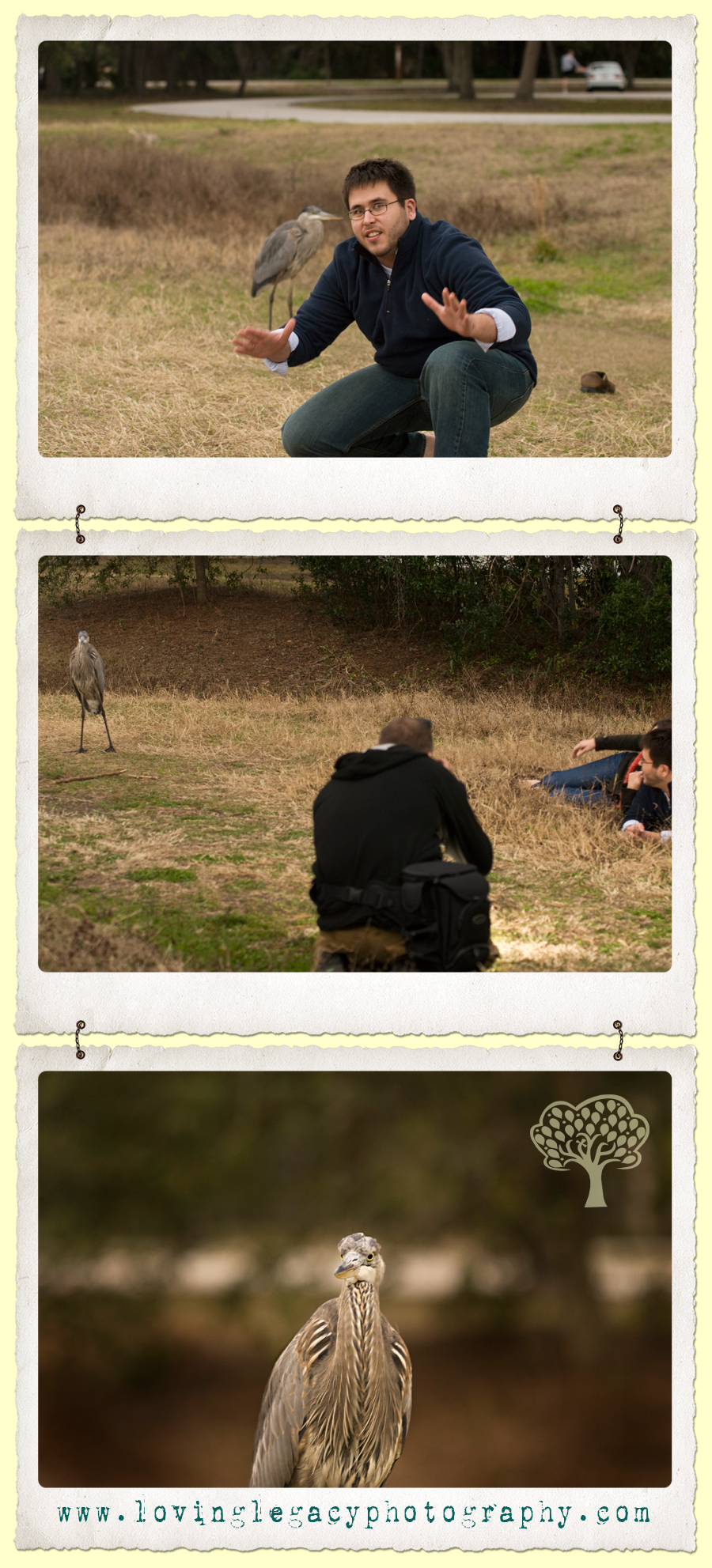 brian and i are so blessed to have met you, and we can't wait to spend your wedding day with you and your family and friends.  because we're hooked on you two!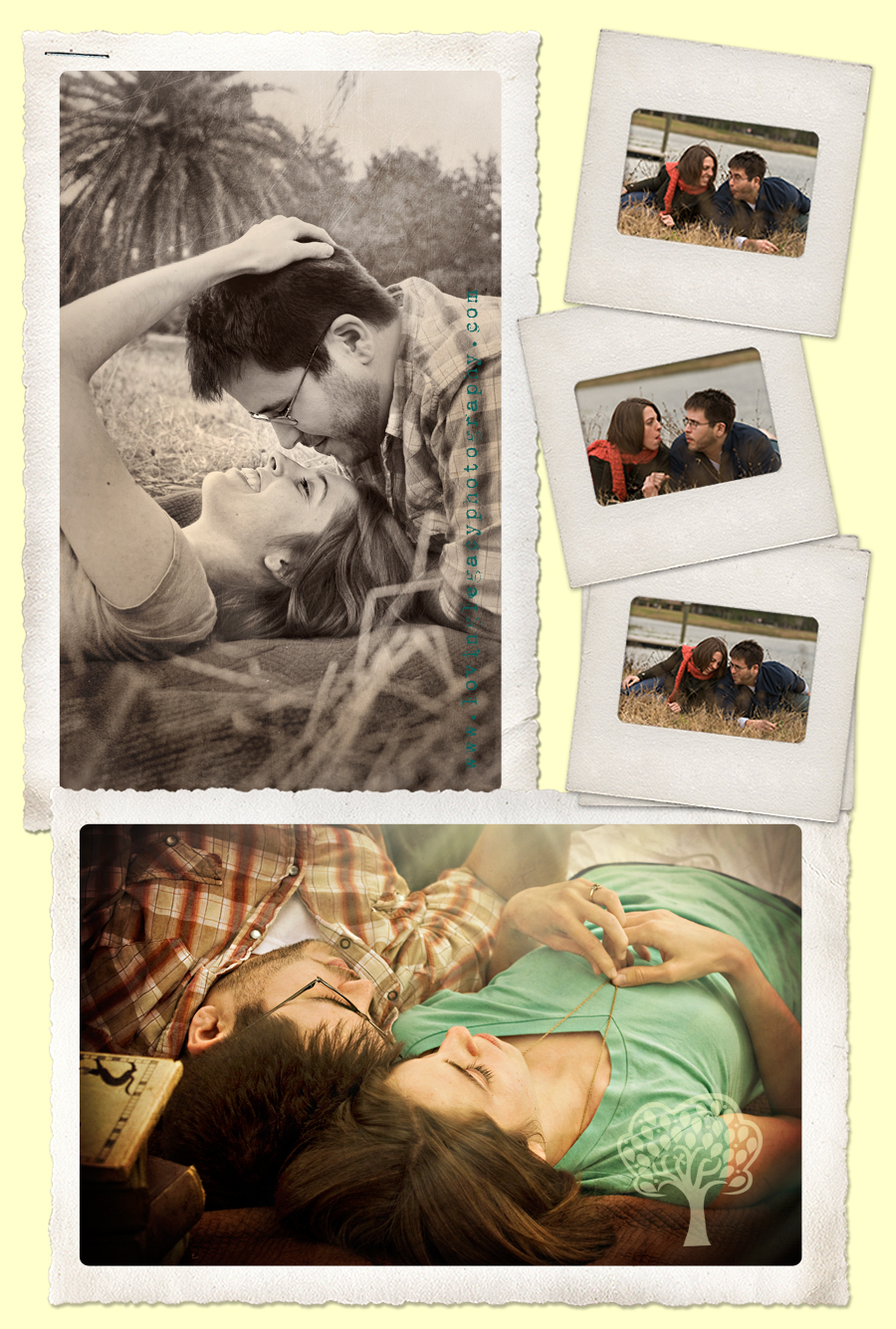 leave a word of congrats to joey and nicole!  15 comments… little present for them!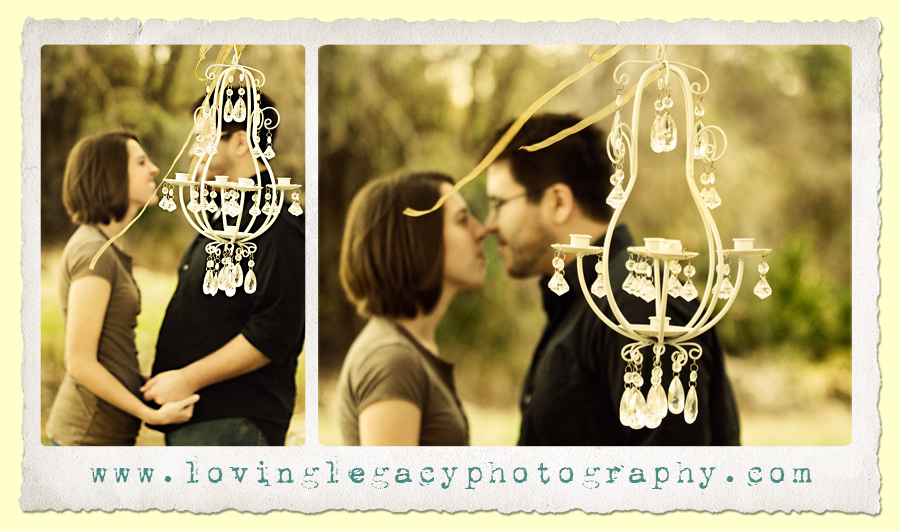 xoxo!  every moment matters… brian and angela