Month: January, 2010
Pin It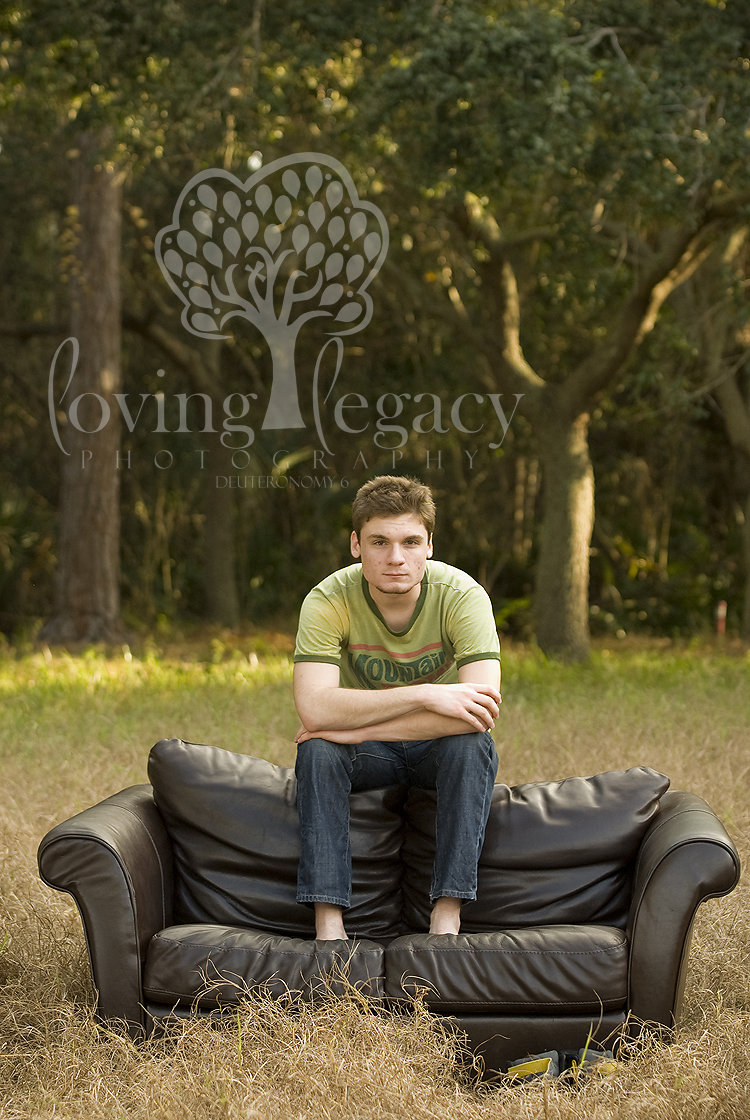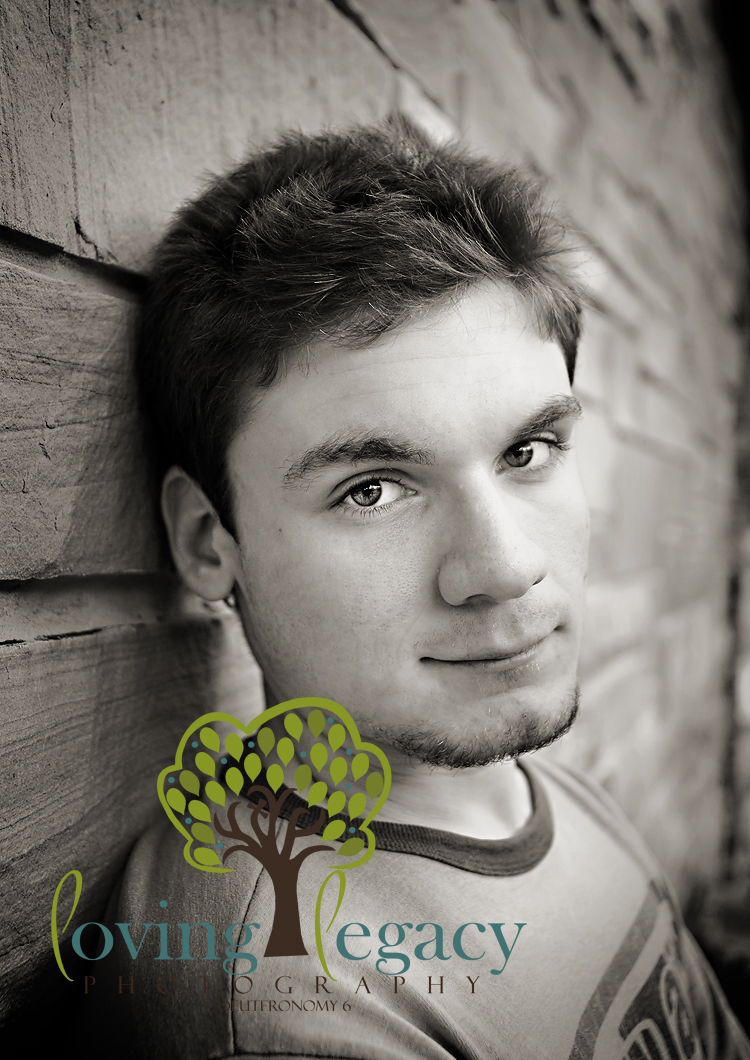 i've said it before, but being a four-boy-momma (not to forget my princess-girl), i am always impressed when i get to photograph awesome and manly guys at the start of their lives of independence.  brandon an i met earlier this year for a preview-session, and this time he brought his amazing family (see the "a family" post a couple days back!).  he was a great sport about being asked to climb a tree, among other adventurous parts of his senior shoot.  thanks so much, brandon, for creating some awesome images.  we are honored to be part of this "beginning" of the next part of your journey.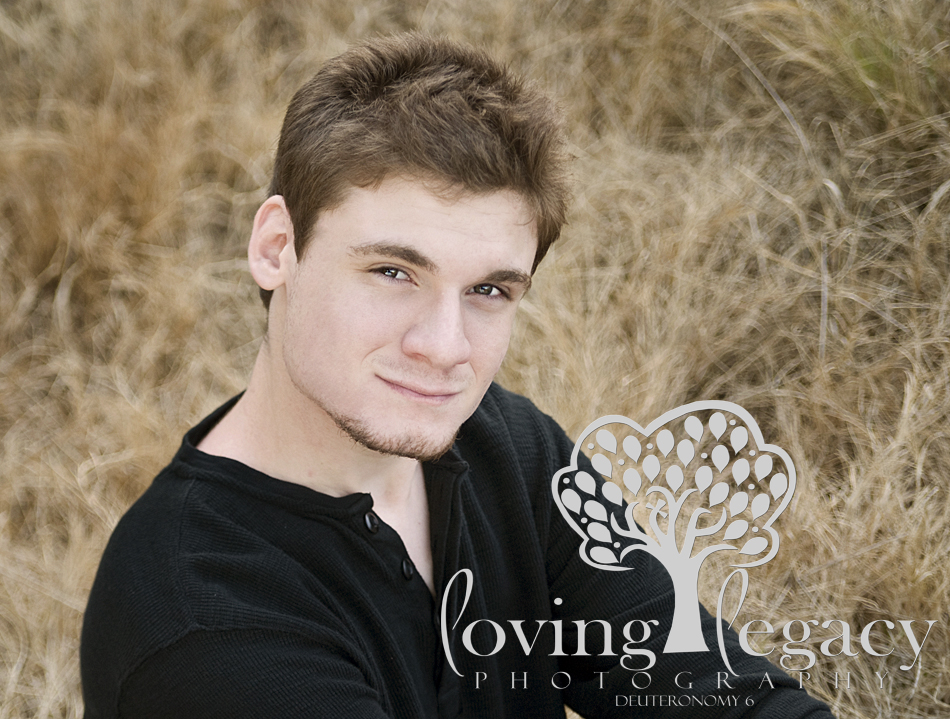 I couldn't resist a little "outtake."  for those who follow us, you'll know that recently my husband "came home" to run the business side of Loving Legacy Photography, and he's shooting and editing as well.  i'm not so sure he signed on for this type of "work," but he's an awesome willing participant in my wild-haired schemes… and actually, the resulting shot was his idea.  nice call, honey!  way to take one for the team…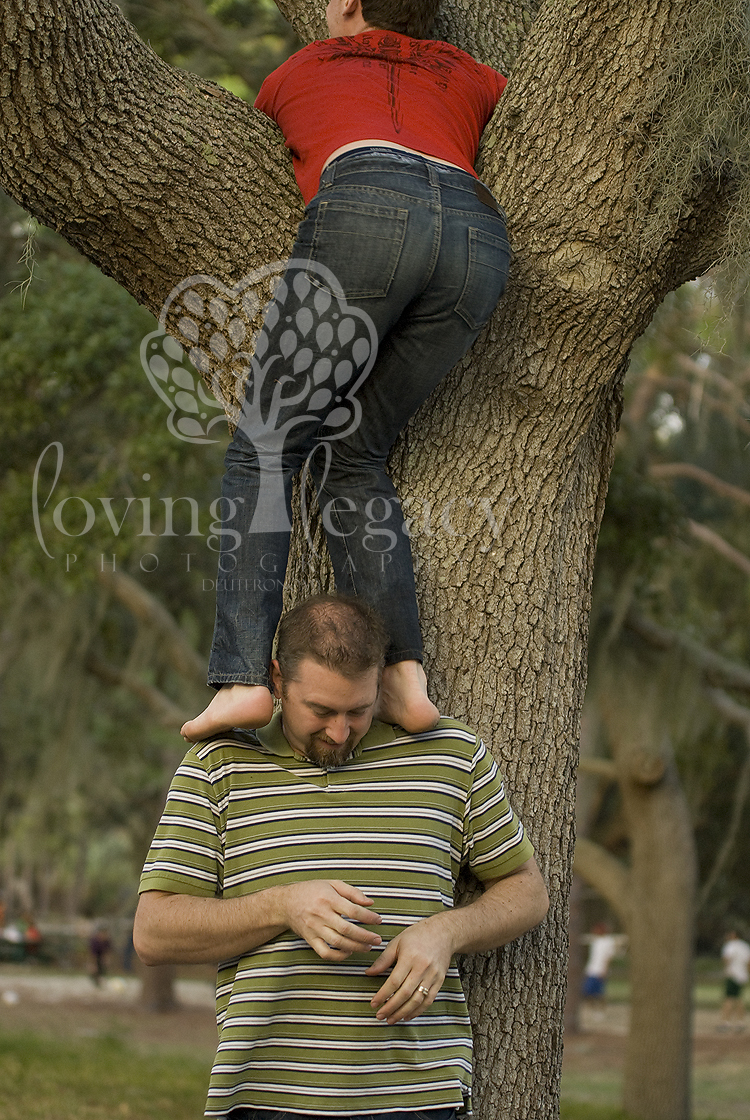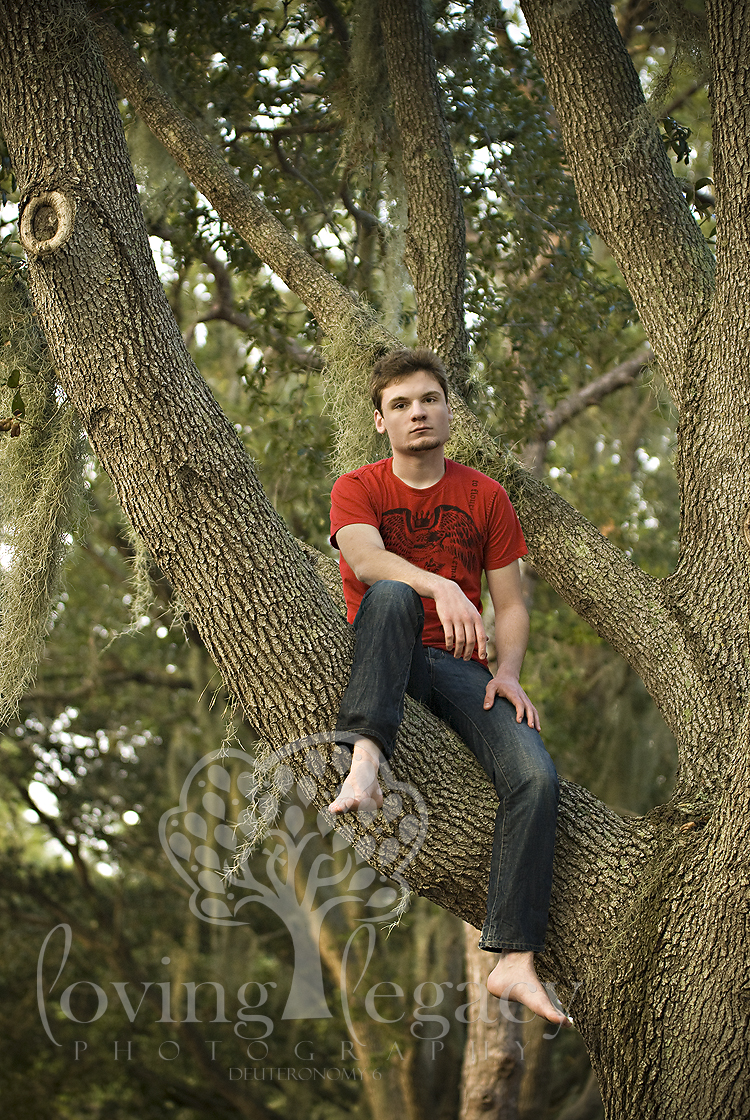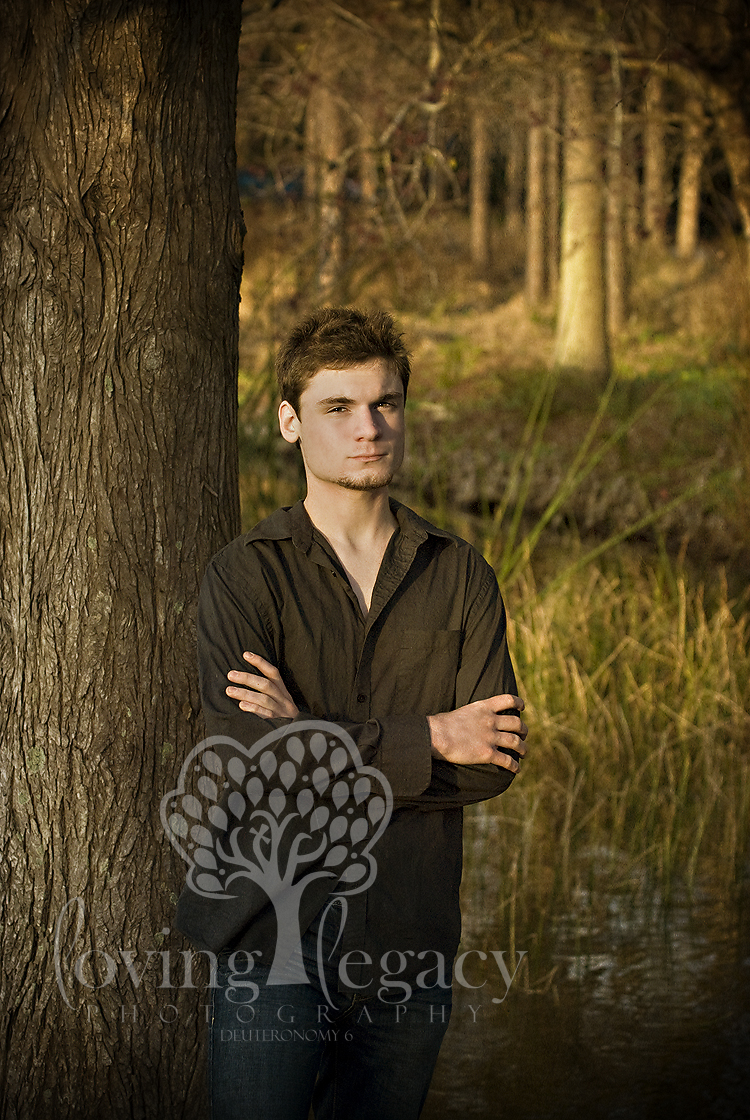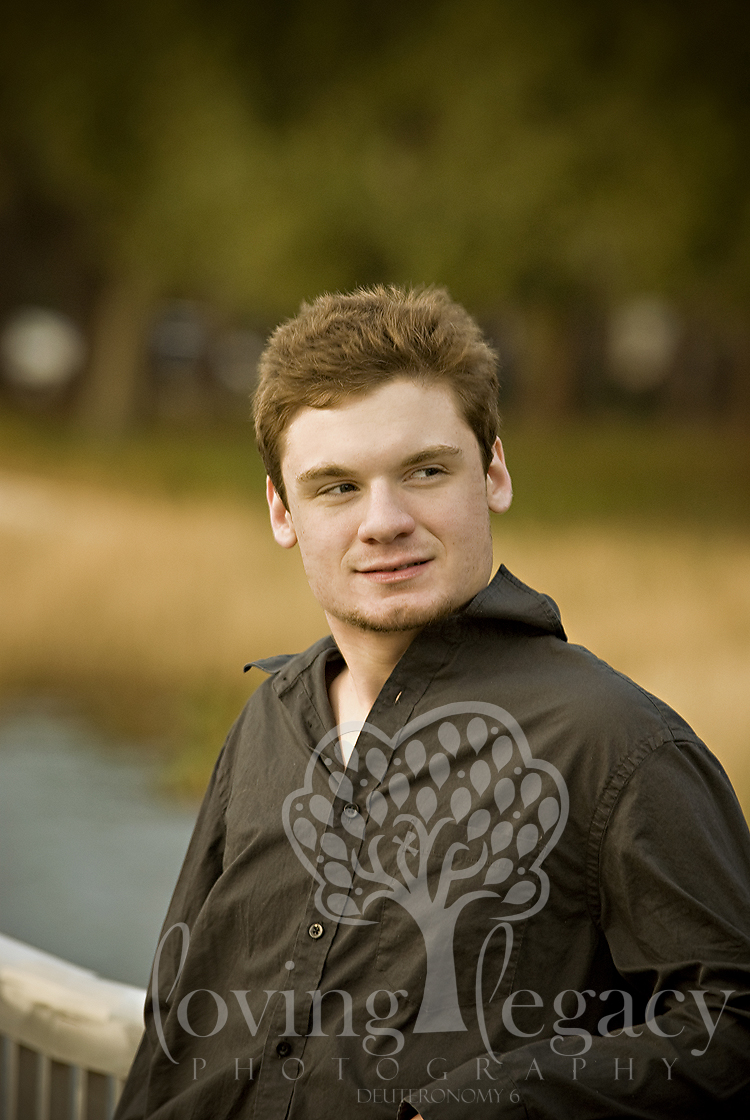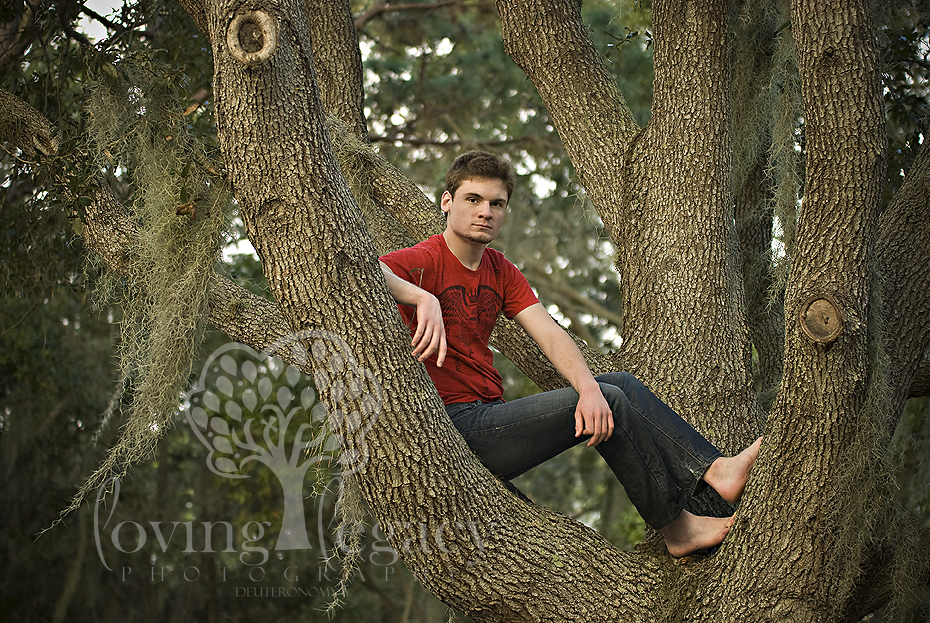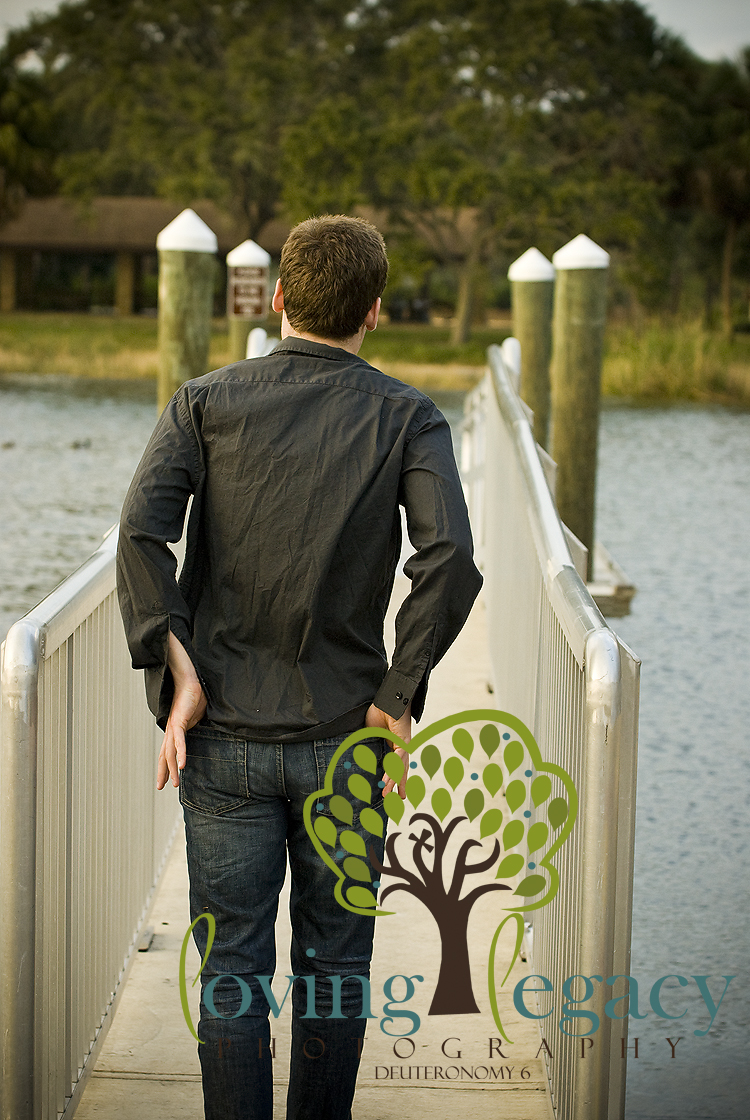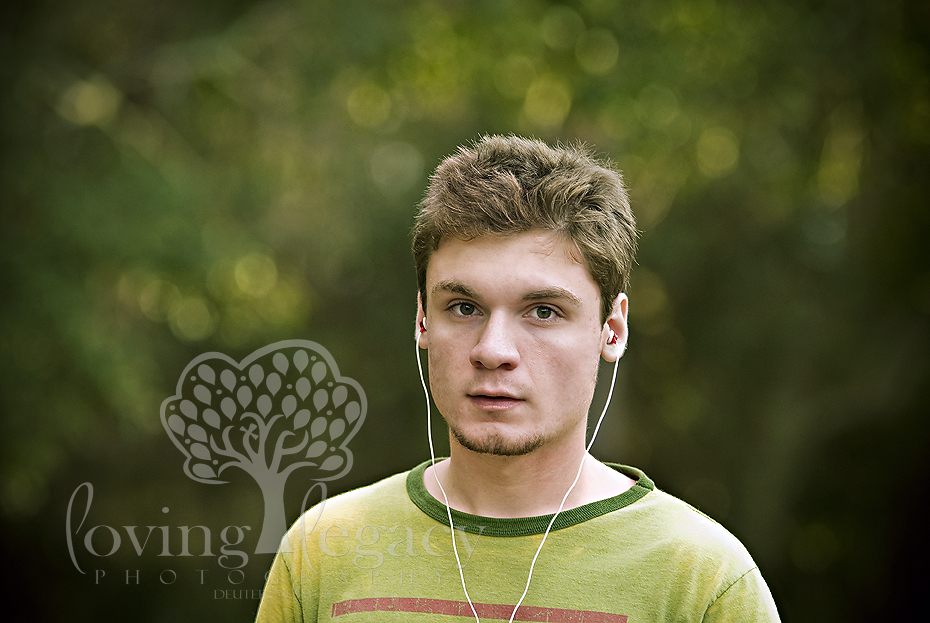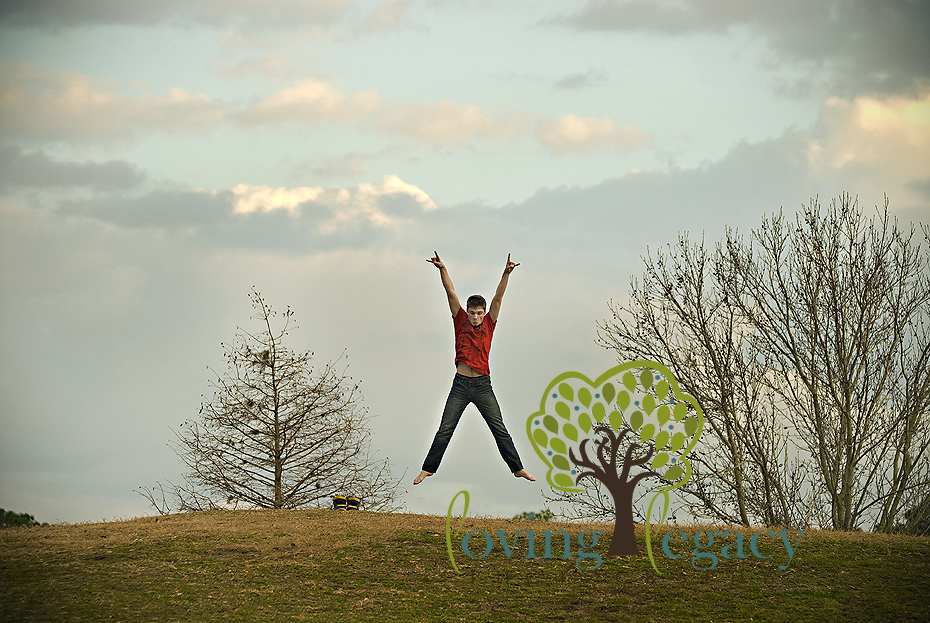 and do leave congrats and comments for brandon… 15 comments gets him a special gift from Loving Legacy Photography!!