Category: pets
Pin It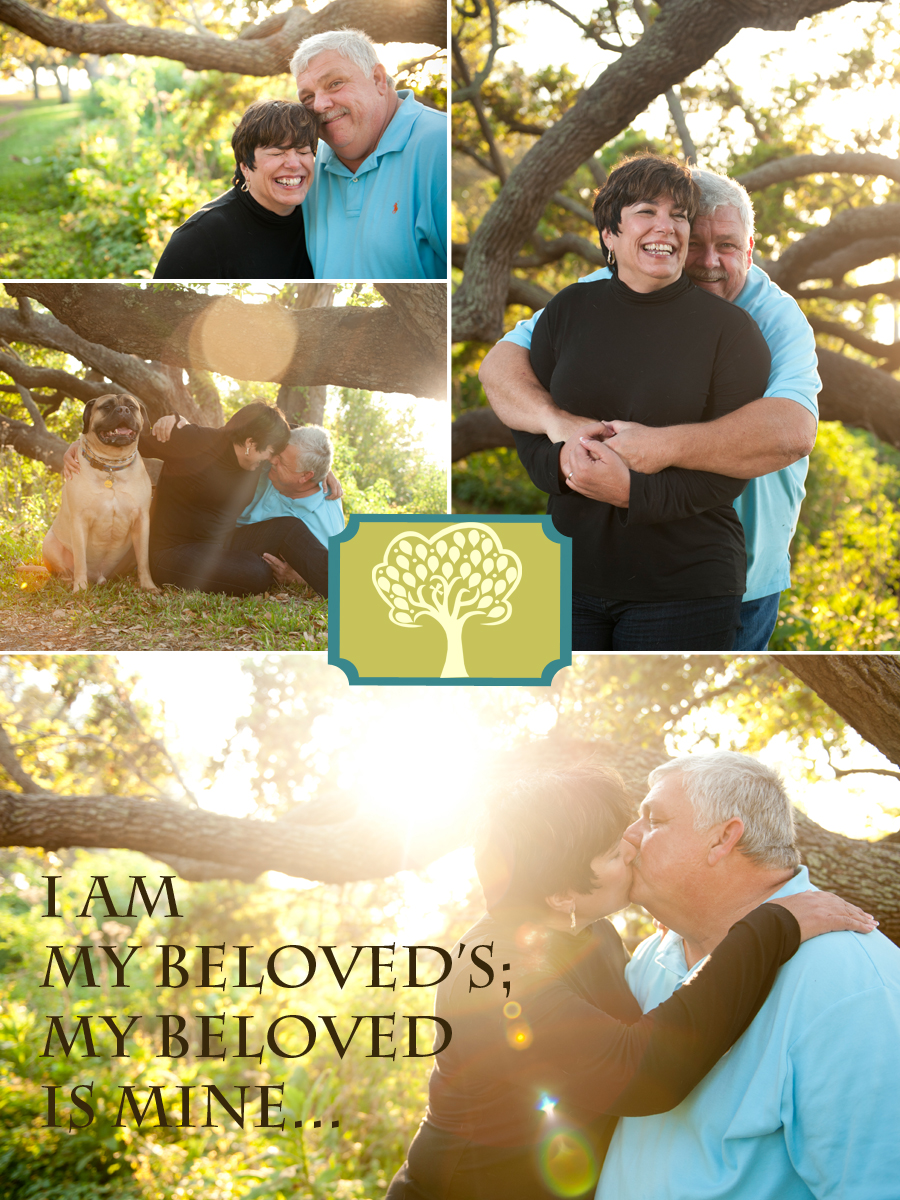 what was to be a surprise session for wayne from gail and their dog arnold for their anniversary, oh-so-happily turned into a beloved session for the two three of them.  there isn't anything sweeter, i think, than the gift of observing a seasoned romance playing out in front of my lens.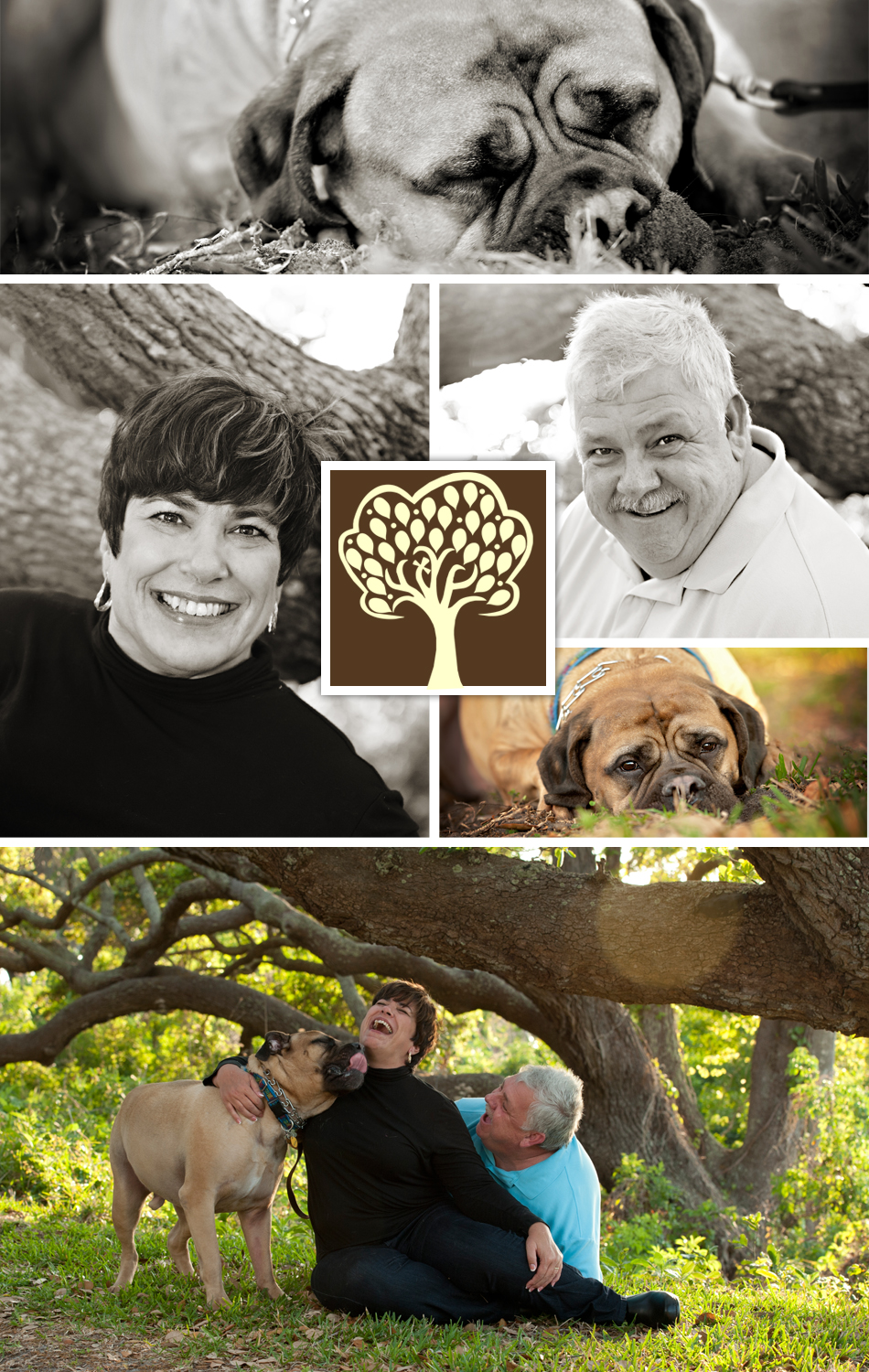 we can't wait to get to work on your album… the two of you made me giggle my buns off, and you brought tears to my eyes with the intensity of your connection… not to mention the giggles at your sidekick's antics. 

  thank you!
arnold: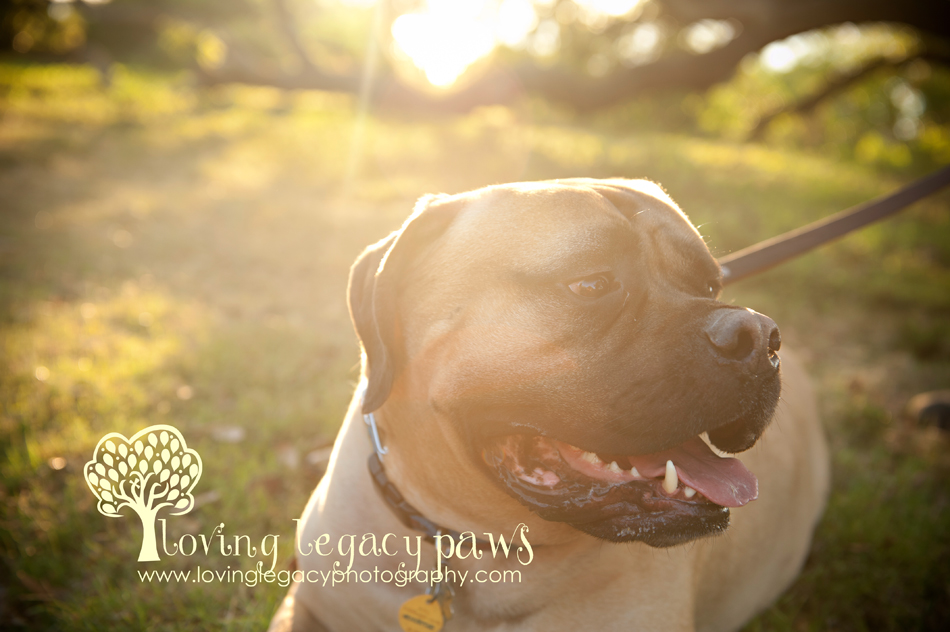 and here's a funny little side-note to our story… as we were photographing, a police car pulled up in the street.  i immediately thought, "oh, no, did we park wrong?  do we need permission to shoot here?"  but no… the police officer fell in love with arnold at first sight… and asked to photograph him.  in fact, he let our "little model" have a go at the cruiser's drivers's seat!  when he got back in, somehow a plate number had mysteriously been dialed in… and was almost sent. 

  oh, the stories we can tell…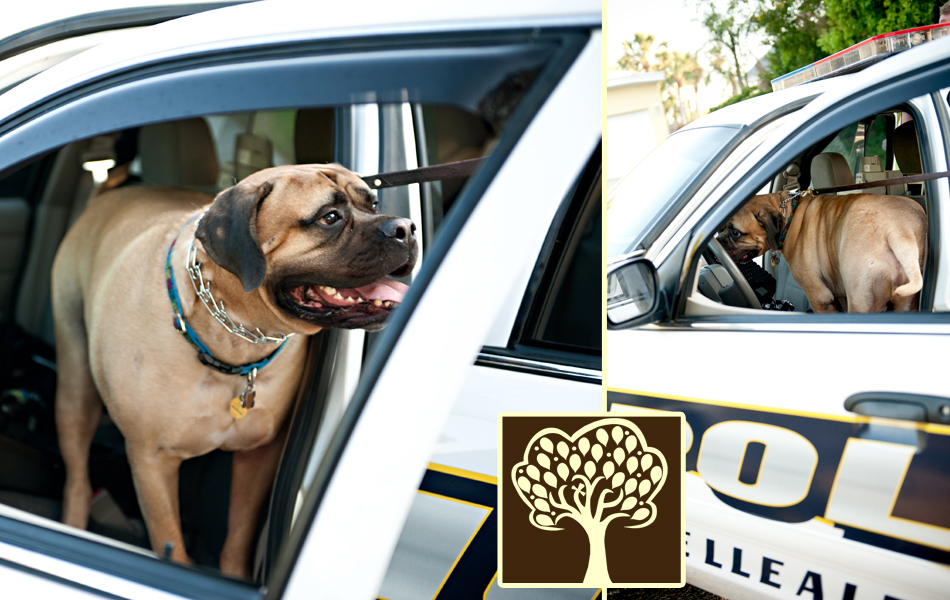 and on a related note:  recently a young, passionate photographer named jesh de rox has begun teaching about a "movement" called "beloved…" it's a concept of incorporating the passion of experience into couples' portraiture… honoring the relationship with portraiture that's designed to remind couples of the depth and genuineness of their love.  his heart and vision for the movement rings true to why i began photography in the first place, and immediately i knew i wanted to offer our clients the same vision in what we do. 
the funny thing is, i think it's exactly what our vision has been all along – in fact, a friend pointed out, we've had a gallery called "the beloved" since we first set up our site!  while his ideas are amazing and his vision is gorgeous, i think a perspective including the beauty of God's love is even more rich, and true… and at second glance, we've realized that where we were called to go as artists was even grander… i know i'm sounding all artsy and vague here, but trust me, what we're working on is a BEAUTIFUL thing. 

we are excited beyond words at expanding the experience we've prayed for, for our clients.  we will be sharing more in the weeks to come, but in the mean-time,  if you are interested in knowing more about a "beloved" session, give us a call…  and thank you, jesh, for giving voice to the concept that literally, can change the world!