Category: bridal
Pin It
the two busiest times of year for us with weddings are fall and spring.  these also happen to be the busiest times of year for portraits, and sometimes, we get to having so much fun with our clients, and getting images on their walls, that we don't always get their stories told for our blog readers!  case in point with a whole slew of sessions and weddings from this last year (boy, do i sound like my grandma now)… and i'm going to try my best to get those posted!
we'll start with tim and paige.  we loved them from our first conversation, and paige's heart for her man, and for their families, and for their place in the world and their calling to great things was evident.  i loved tim's "tech geek" side, and how gentle he is with paige.  he's a gentlemen all around, and between them, they're a picture of grace.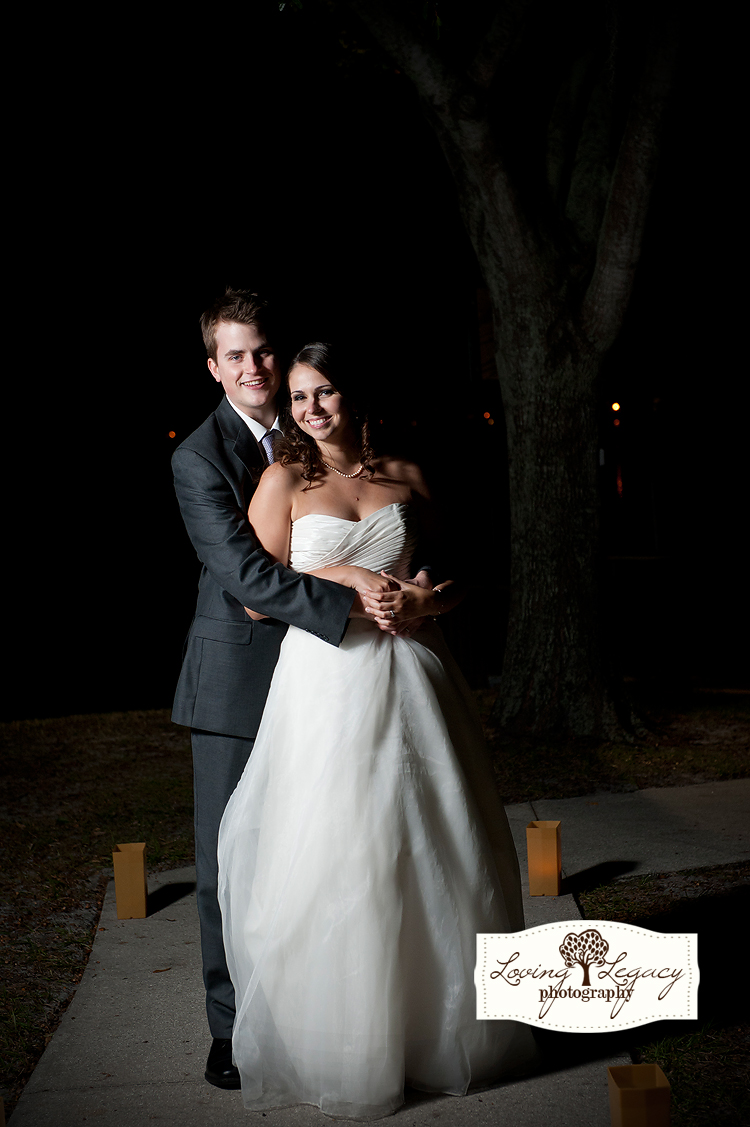 isn't her smile contagious?
paige and tim chose to do a "first sight."  if you haven't met us yet, you may not have heard how in love we are with "first sight" moments.  why?  well, i'm glad you asked. 

first of all, most of the time, wedding days are pretty darn busy.  between hair appointments and makeup sessions, to family you don't get to see often enough, to huge amounts of tiny details that are big to you because you've invested in them and want your day to be just perfect, there's a lot for a bride (and groom) to think about.
and sometimes, that means that the person the whole day is for, gets the last of the attention.  before you know it, the whole crazy-fast-and-wonderful day is over, and you realize you never looked each other in the eye.  (except maybe for a second, nervously, as you said, "i do," or sweet-and-wonderfully-quick as you spun through your first dance.)
but taking a few moments just for the two of you, right at the start of the day, to exchange a few
I love you's", maybe give gifts or a letter or a prayer (oh, yes, those are awesome…), puts everything back into order.  it calms excited brides and settles nervous grooms and reminds you that all is right in the world.  and magically, it seems to make the rest of the day so much more relaxed!
i think paige and tim would've been just fine either way, but man, those few moments together were amazing.  and they set the tone for an awesome day!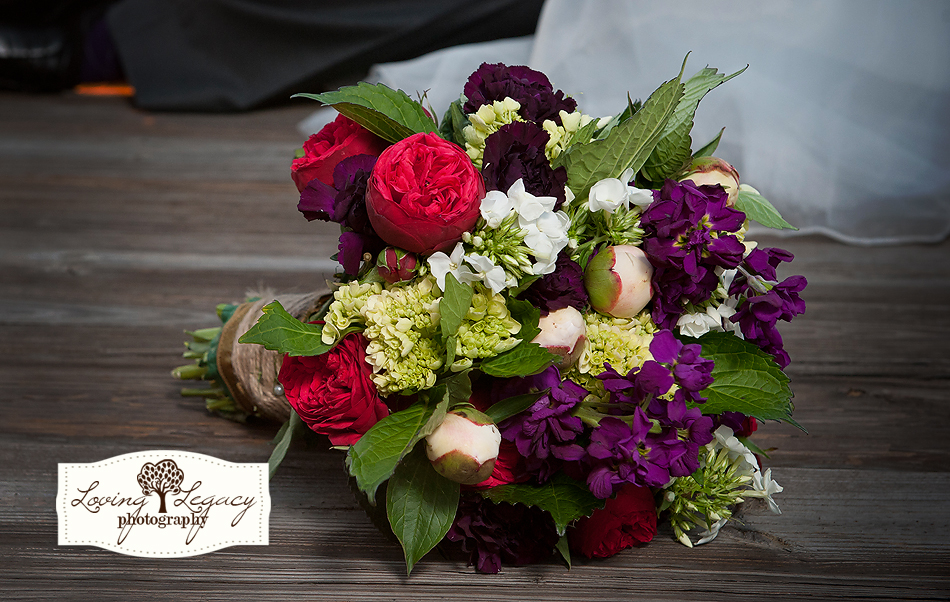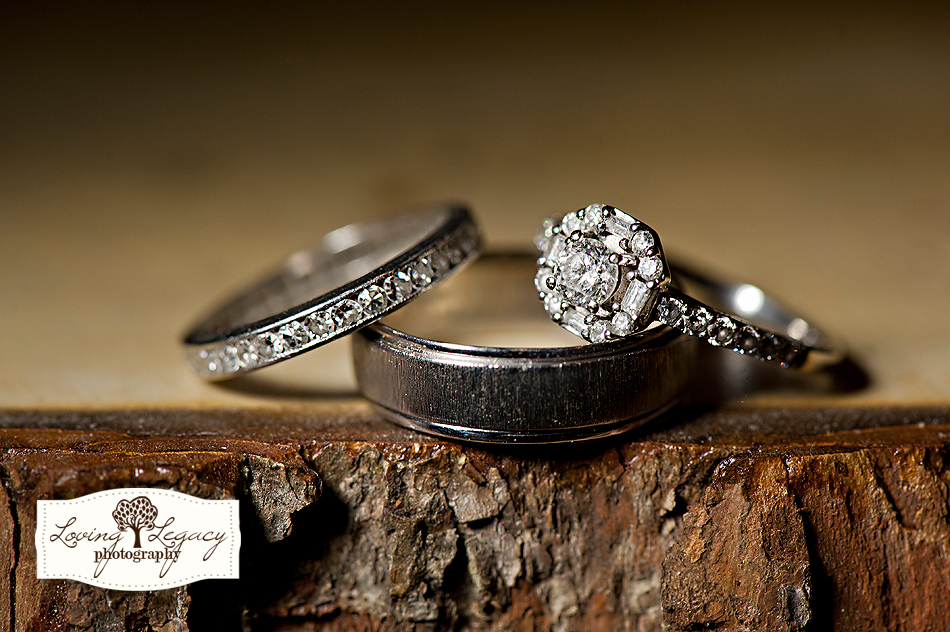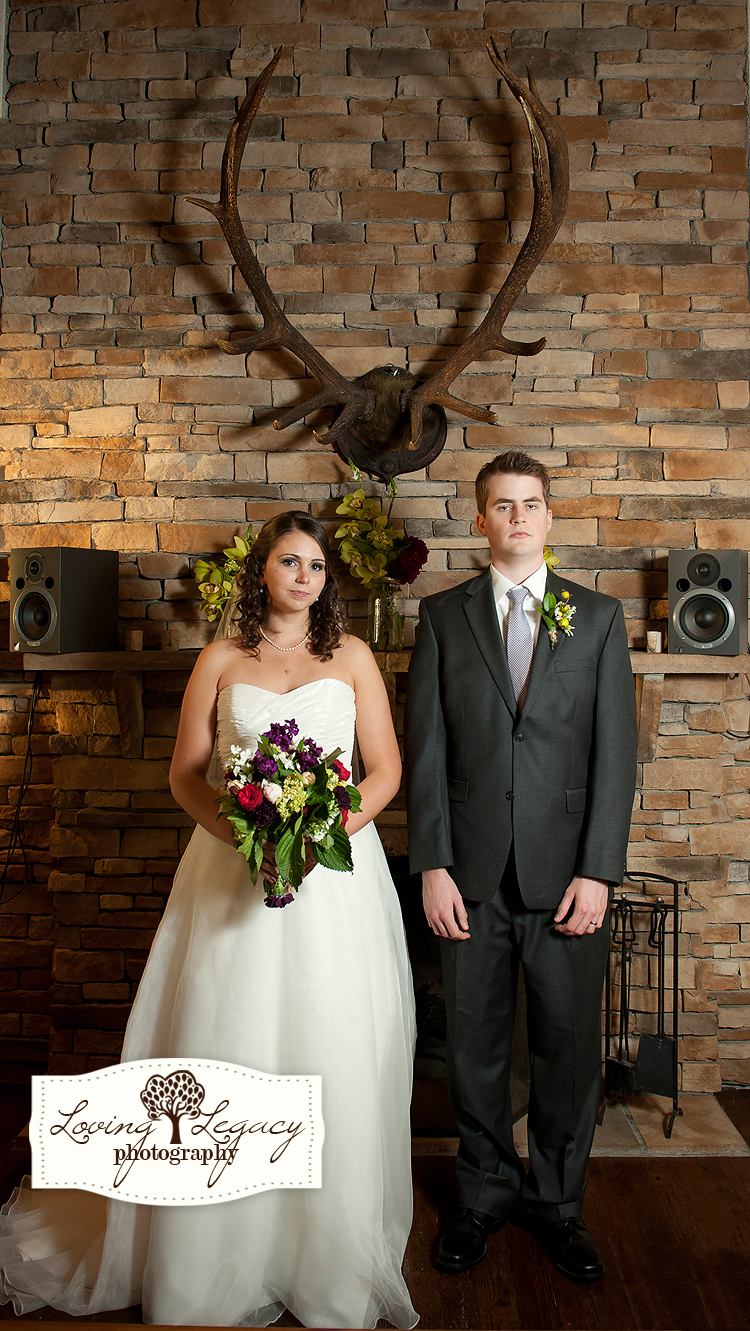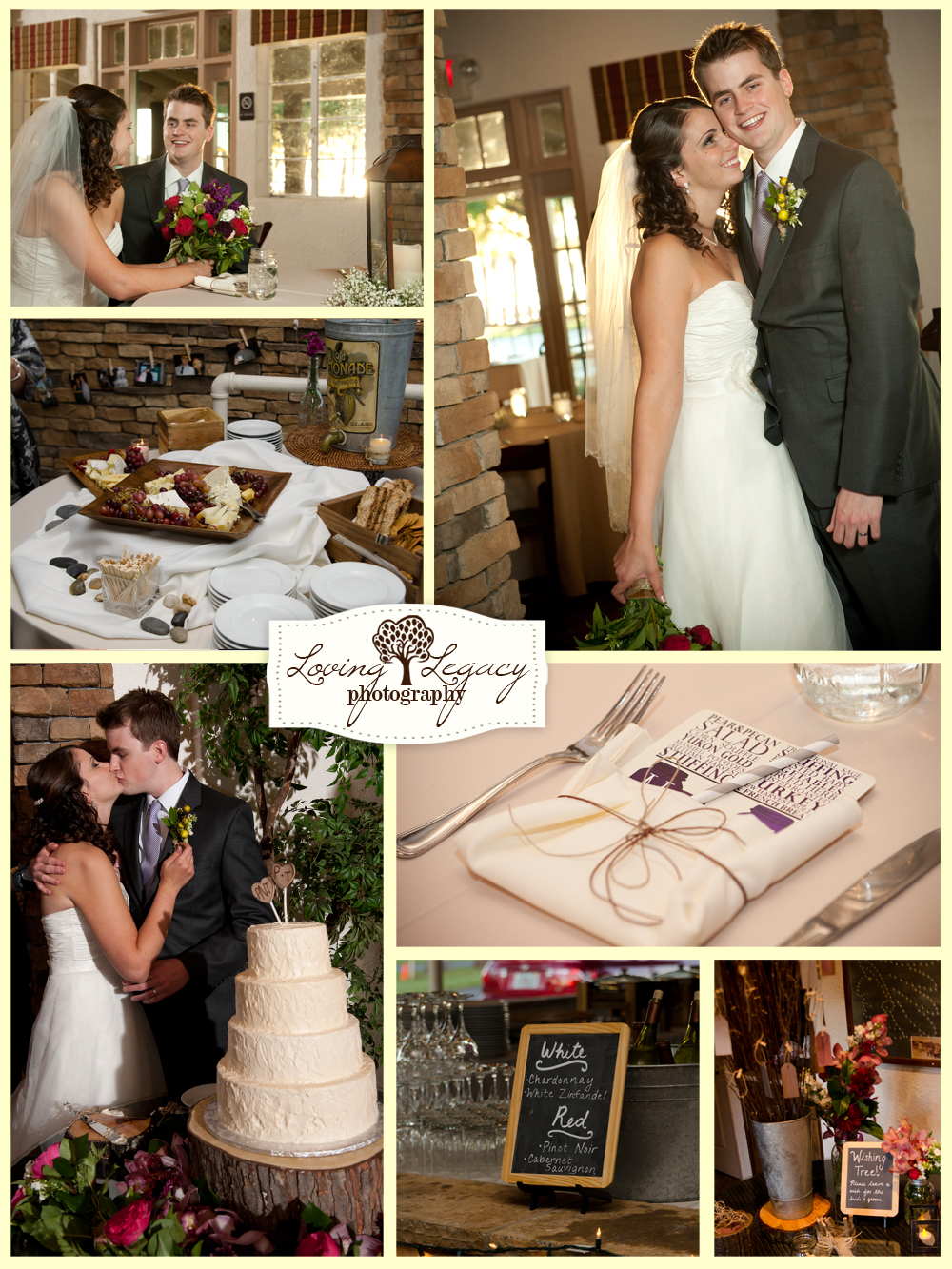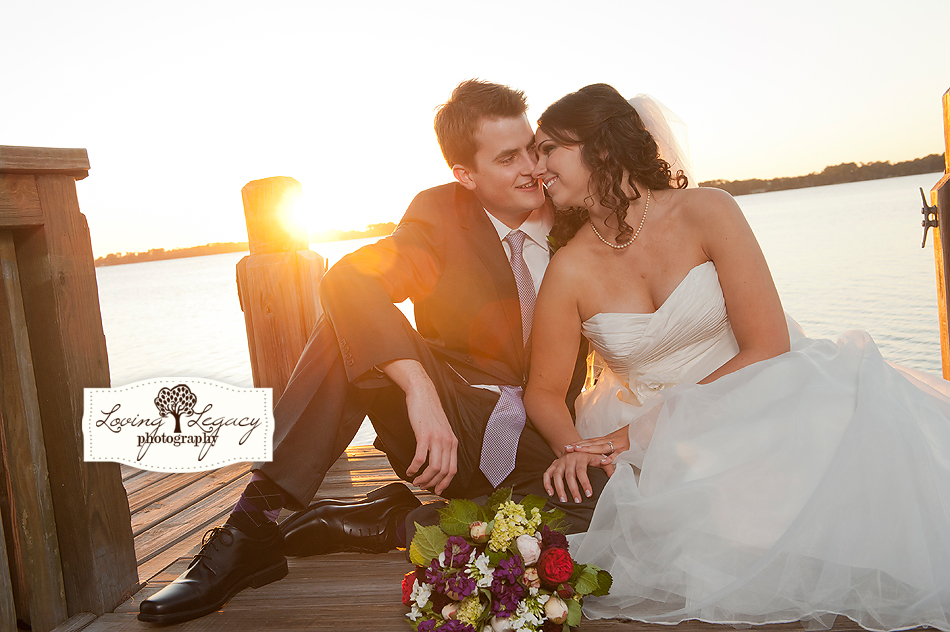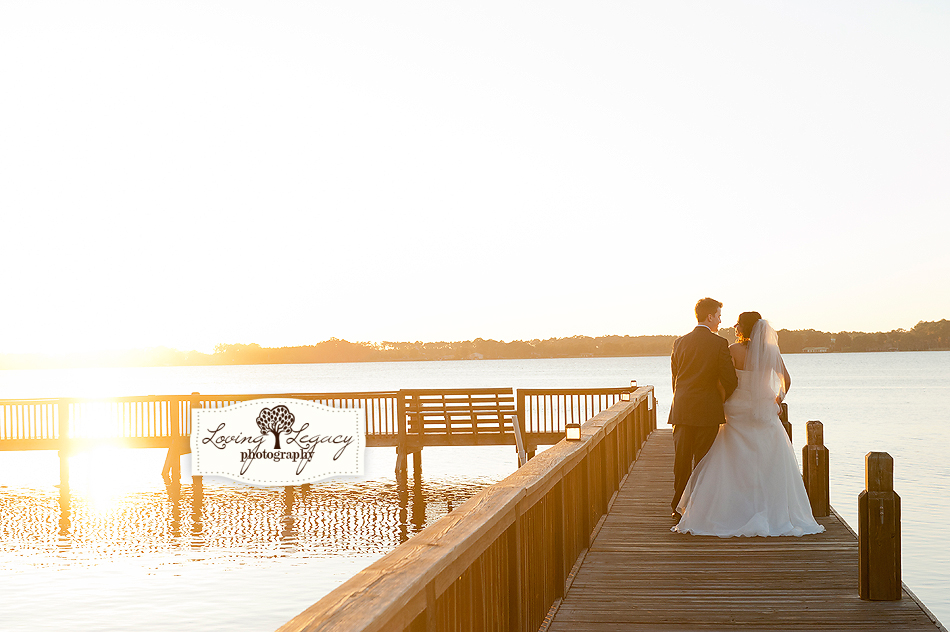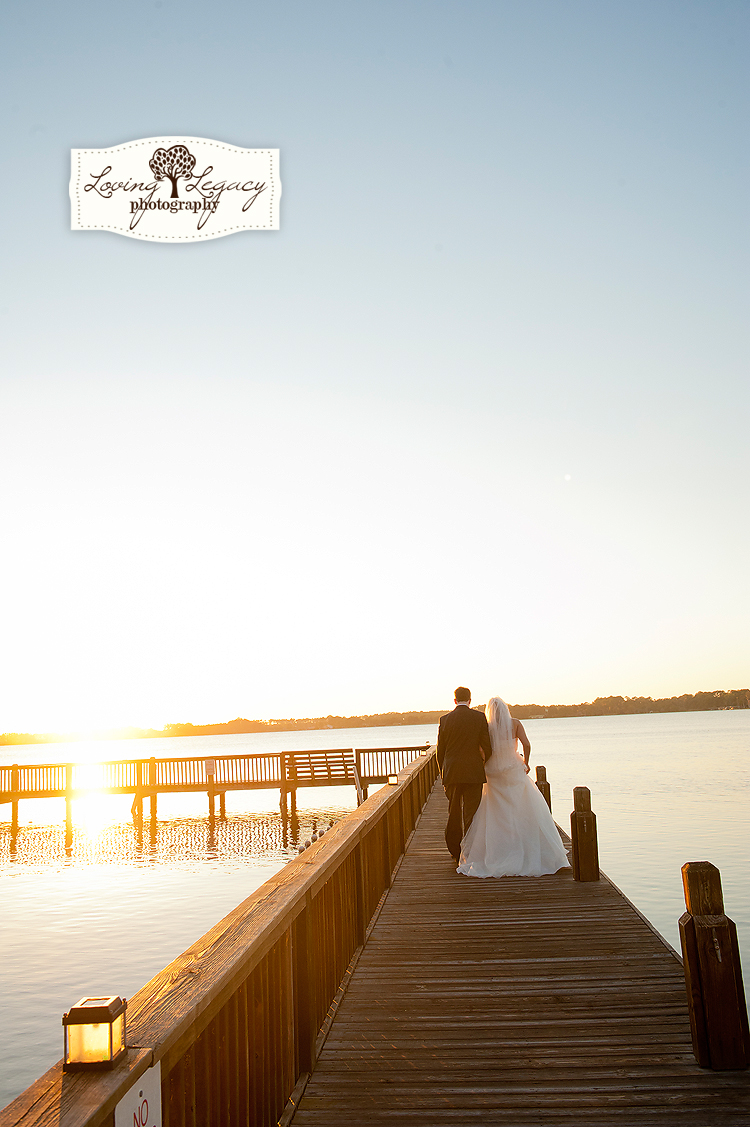 thank you so much, tim and paige, for letting us share in your whimsical, warm, and romantic day.  your details were stunning, your friends and family were wonderful, and your love is beautiful to behold.
xoxo!!  -brian and angela.

Pin It
just a few "girls nights" ago as i went for a starbuck's run with my a-girl, she wondered aloud, "where do you think i'll buy my wedding dress?"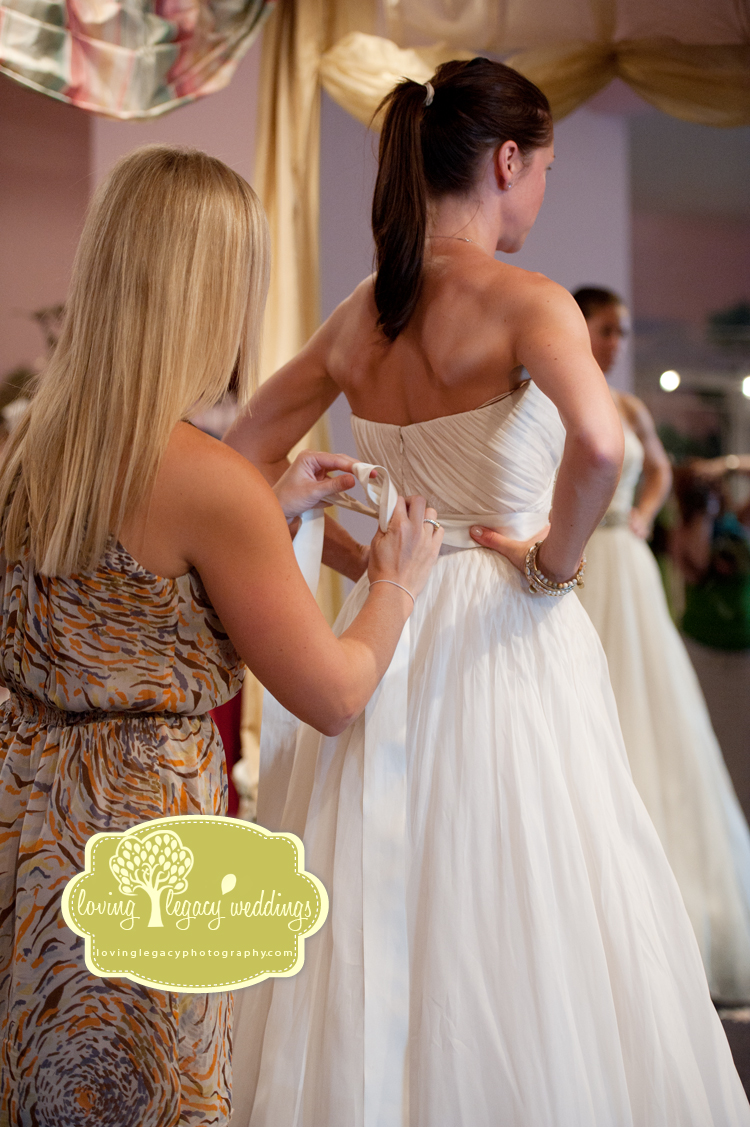 (let me qualify here: i have one beautiful daughter and four boys whom i adore.  but let me say it again, one daughter.  my husband and i are wedding photographers.  duh.  so when she mentions dreams for her wedding day, i don't just smile.  i hear angels singing.  my poor, poor someday-budget.  but, i digress.)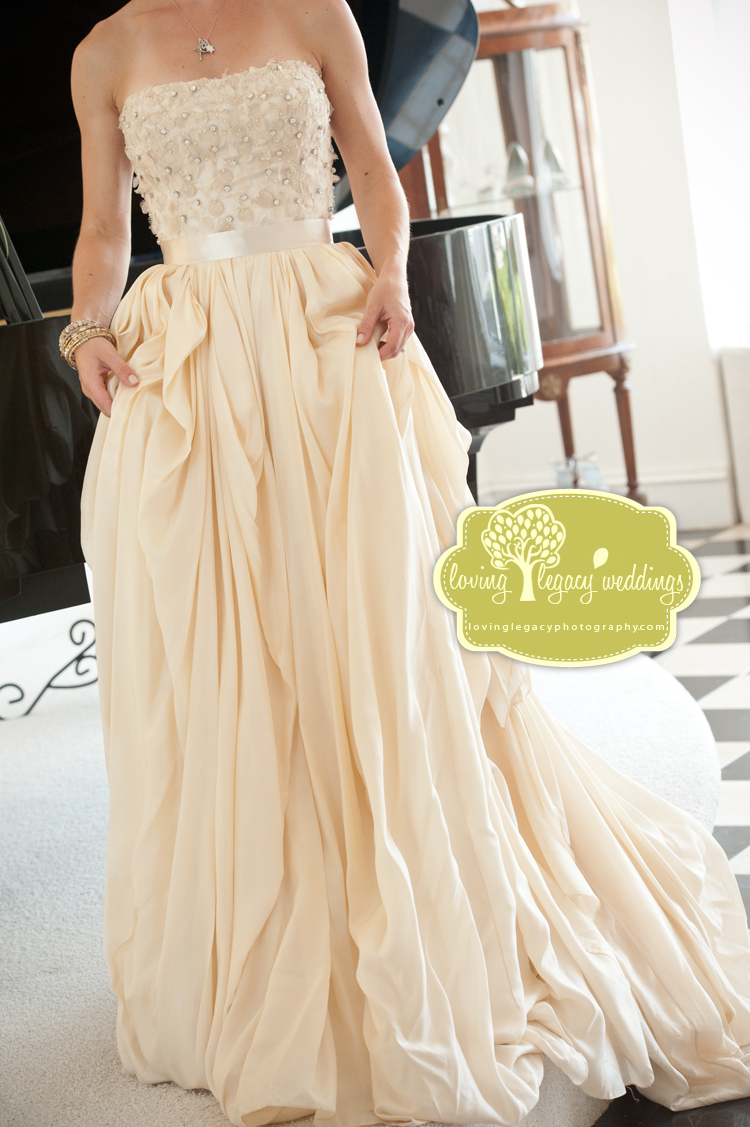 as she daydreamed, our a-girl noted that the exact location of her someday-shopping-extravaganza wasn't so important as the who of her attendants on that day (and she has a very specific and streamlined list of friends and family who will be wedding dress shopping with her), and that "it needs to have a lot of mirrors and a pedestal for me to stand on".  that's my girl.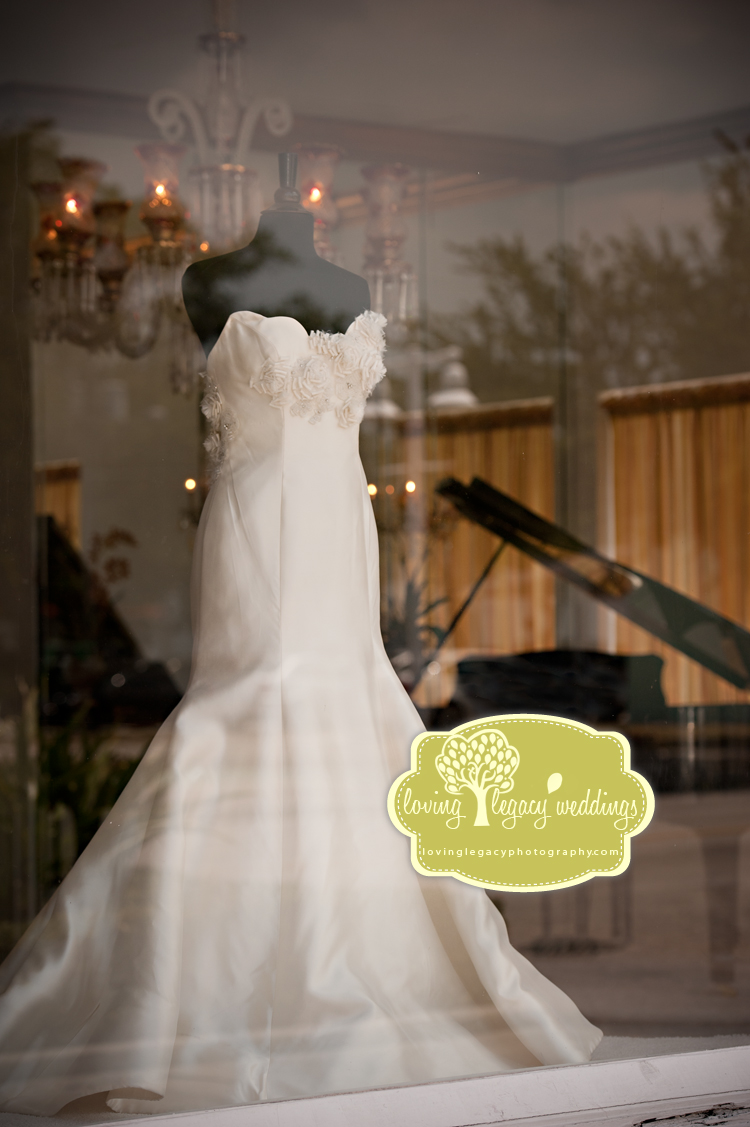 after my first visit to malindy elene couture for the bride in st pete, i believe i may have found the boutique of my girl's dreams.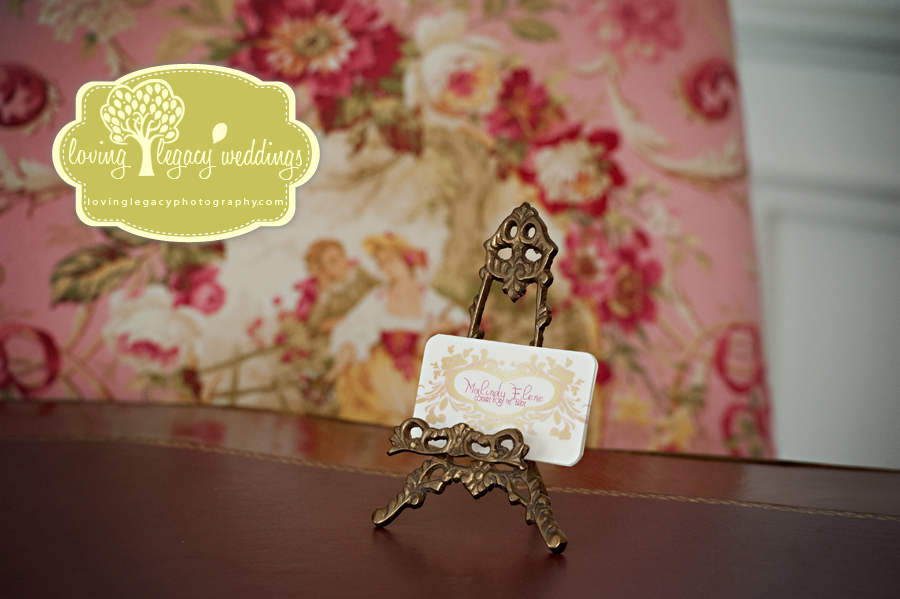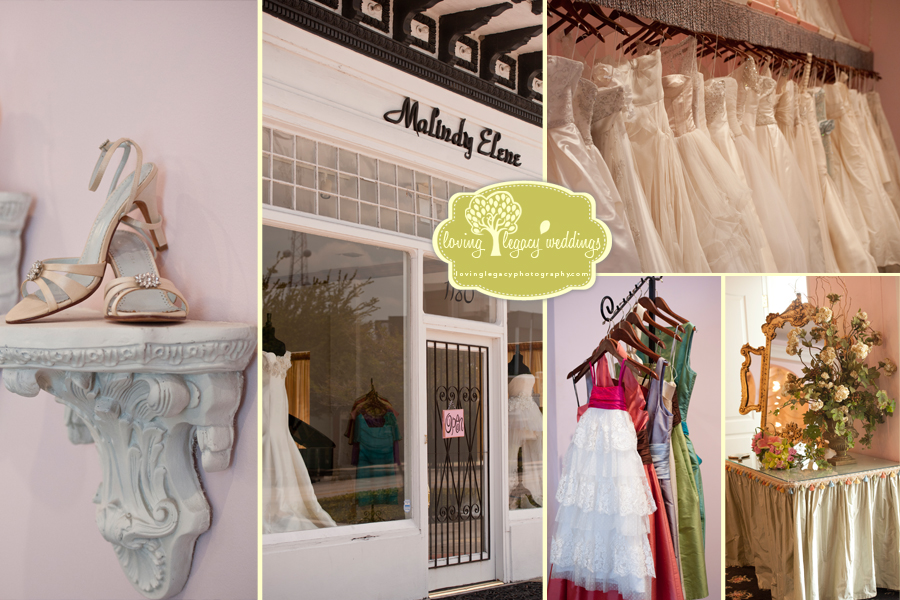 i was able to pop in for a few minutes during the reem acra trunk show and oh, my, the dresses!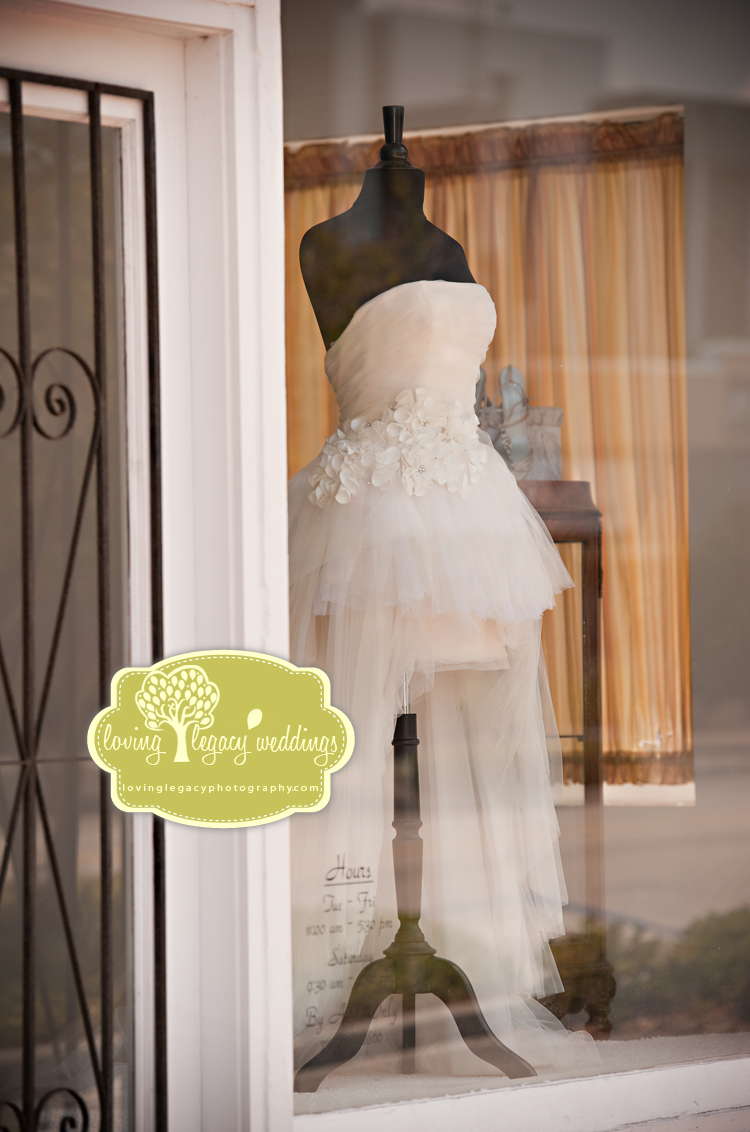 THIS dress makes me want to get married all. over. again.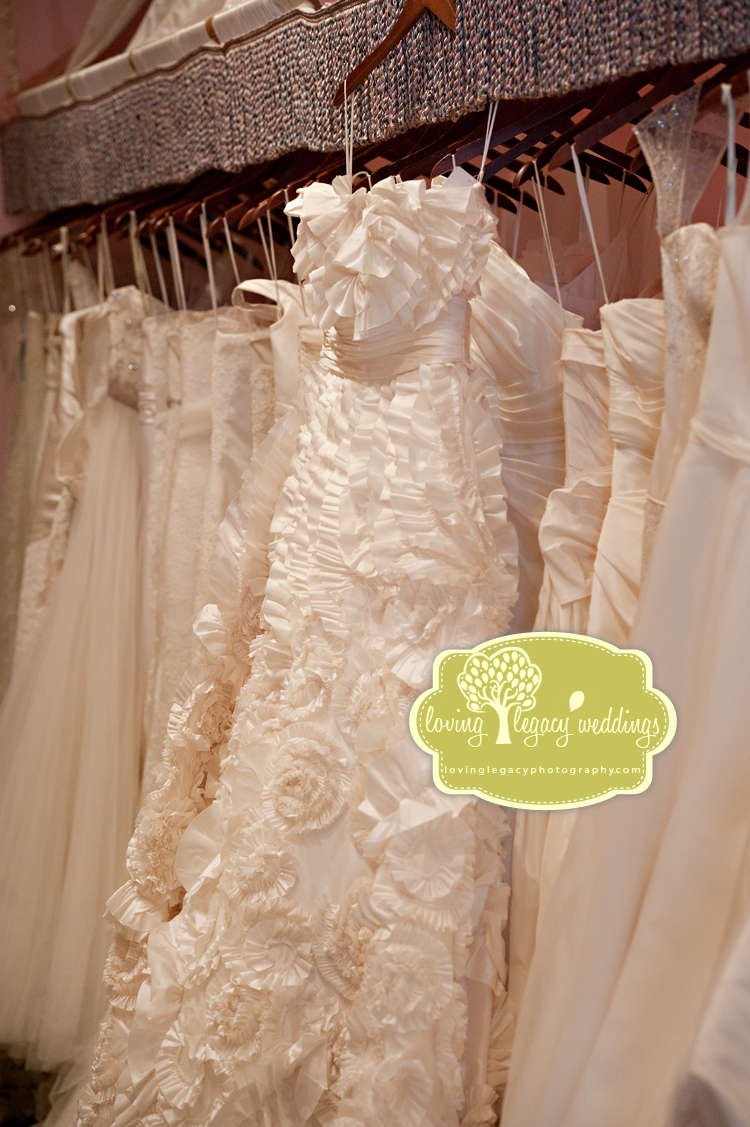 and this one makes me want to dance…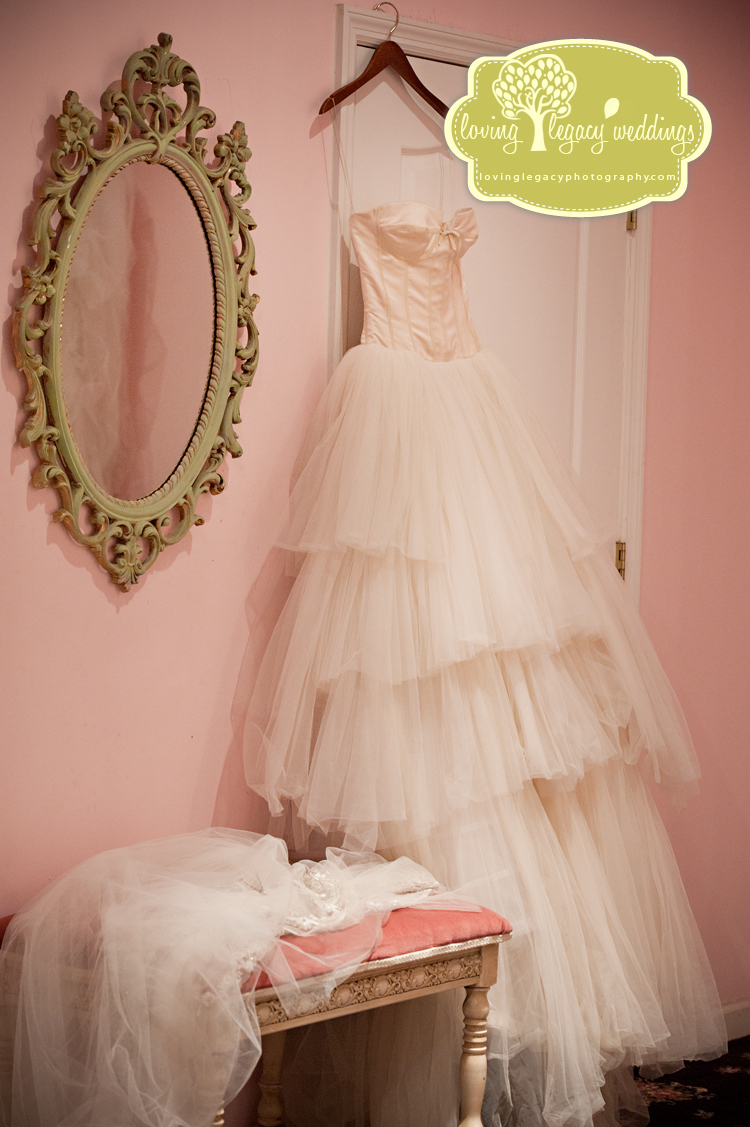 and this one just makes me want to be the star of my own styled wedding shoot.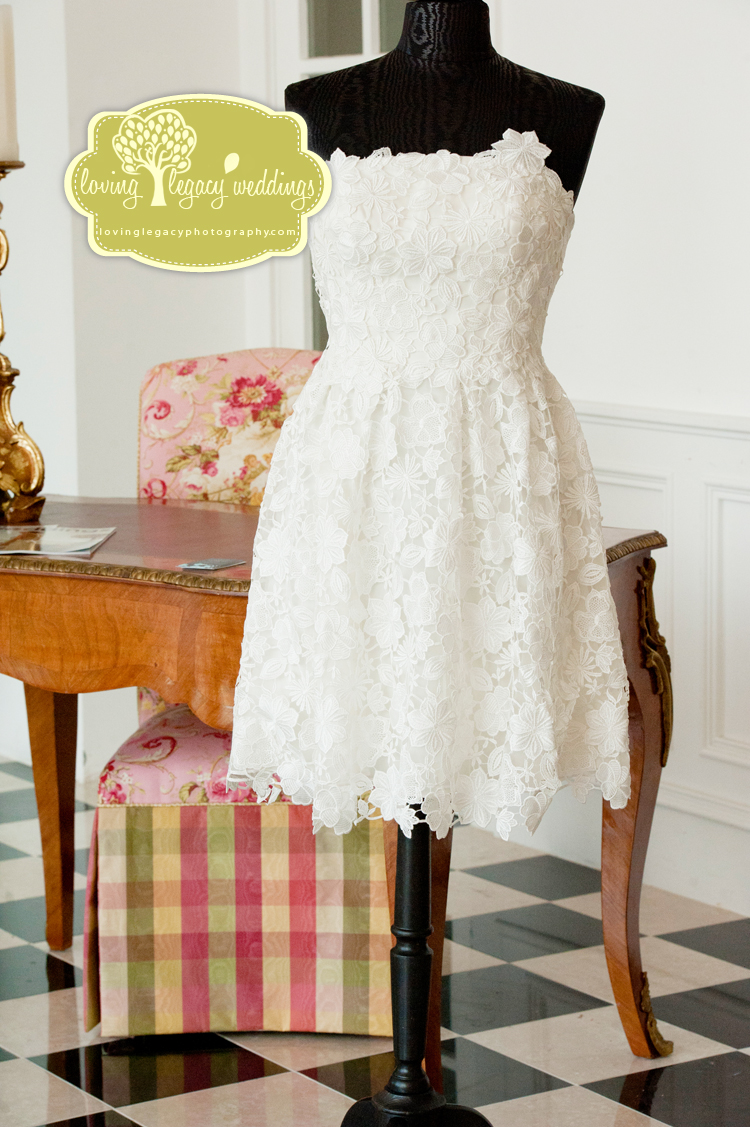 after meeting lindy and her beautiful assistant, i would wholeheartedly send our brides their way.  looking for a perfect day of being spoiled rotten, having lots of mirrors, and a pedestal to stand on?  we have a couple years in this house, but if you're looking for a dress, go there now.  what are you waiting for?  (wait – if you're one of our brides, call me first… i'm coming with you!)