Category: personal
Pin It
mike is a fabulous DJ we had the privelege to work with at several weddings, where we grew to respect and really like him and his beautiful wife, victoria.  when they shared with us during a reception that they were expecting their first lil' one, we giggled and danced with them… and then even more so when they asked us to do their maternity session.  (okay, angela giggled and danced…)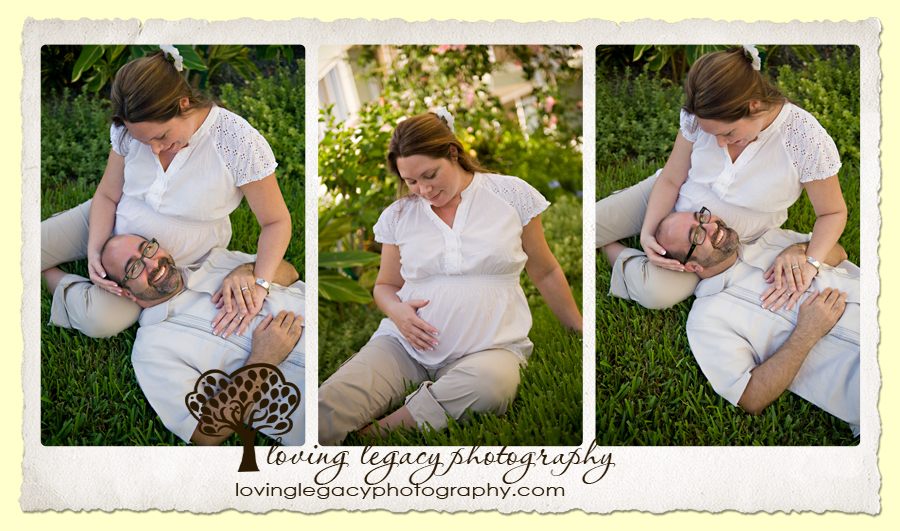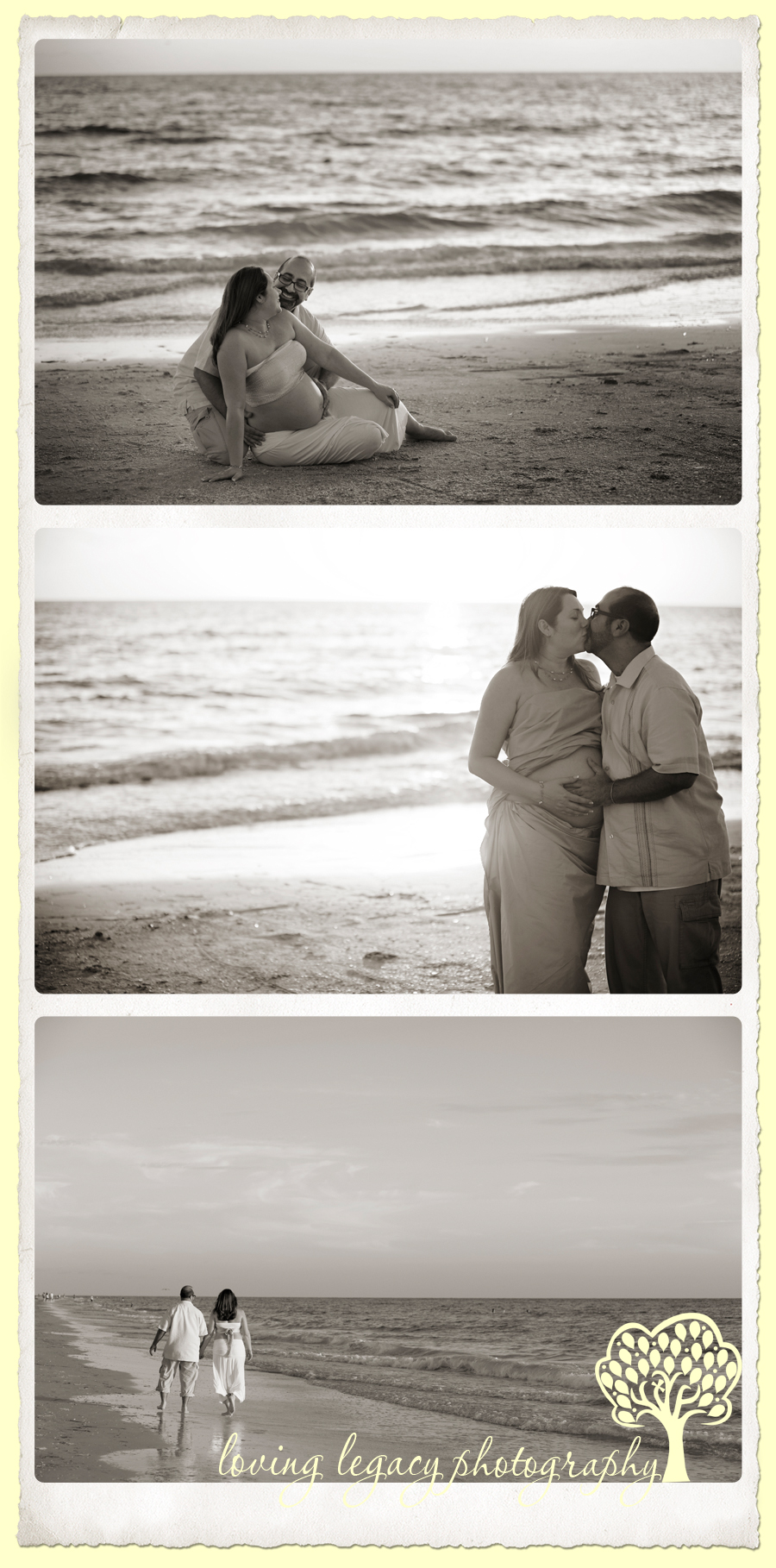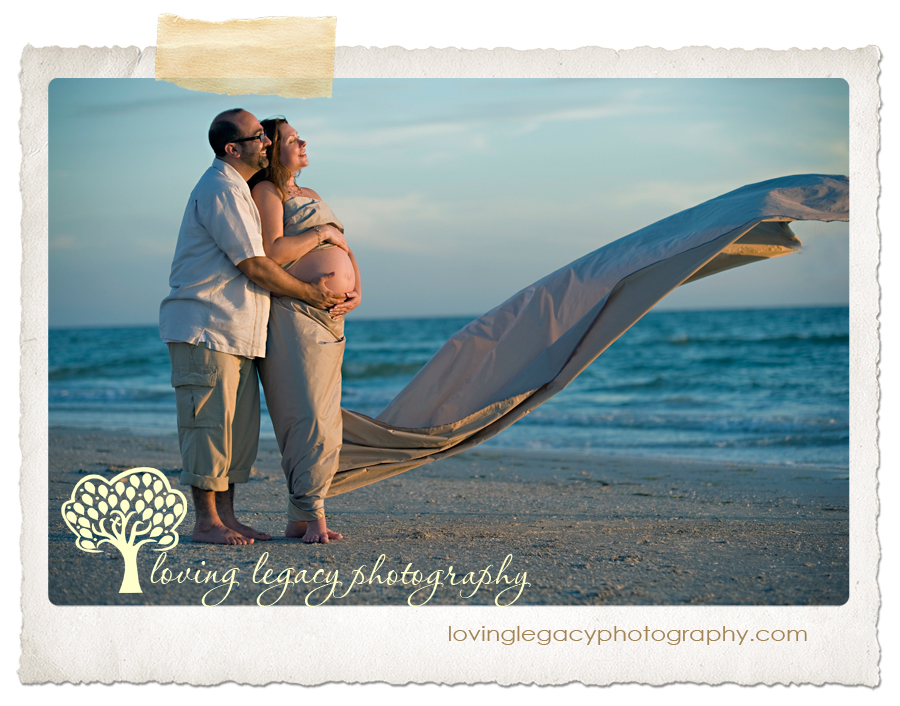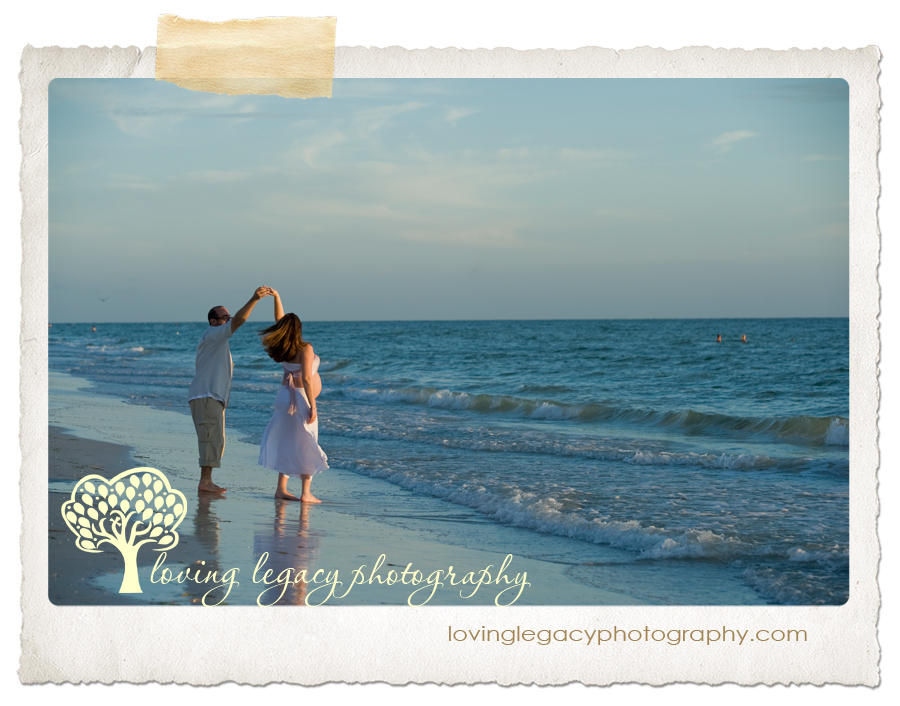 anywhoo, when victoria agreed to be brave and creative and play with us on the beach, anna and i couldn't wait. 
when we say, "loving legacy," we mean not just yours, but ours, too.  as homeschool parents, we consider our family business to be part of our kids' education.  you'll often find one of our own to be assisting us… they're learning photographic art and technique alongside their parents, and we'd be thrilled if someday they take us over. 

 i'm so spoiled to get to "work" with clients like this, and with my tiny little girl, who doesn't just help me, but is developing a creative voice all her own, with growing technical skills to match.  pretty soon, i'll be assisting her.  can't wait!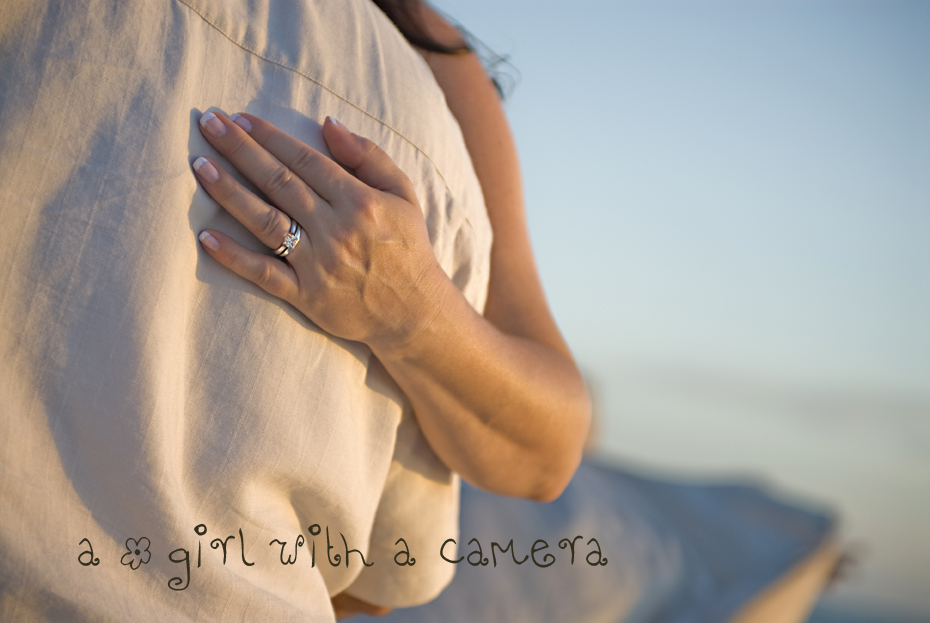 i'm proud to be your mama, sweet girl.  it's an honor to work alongside you.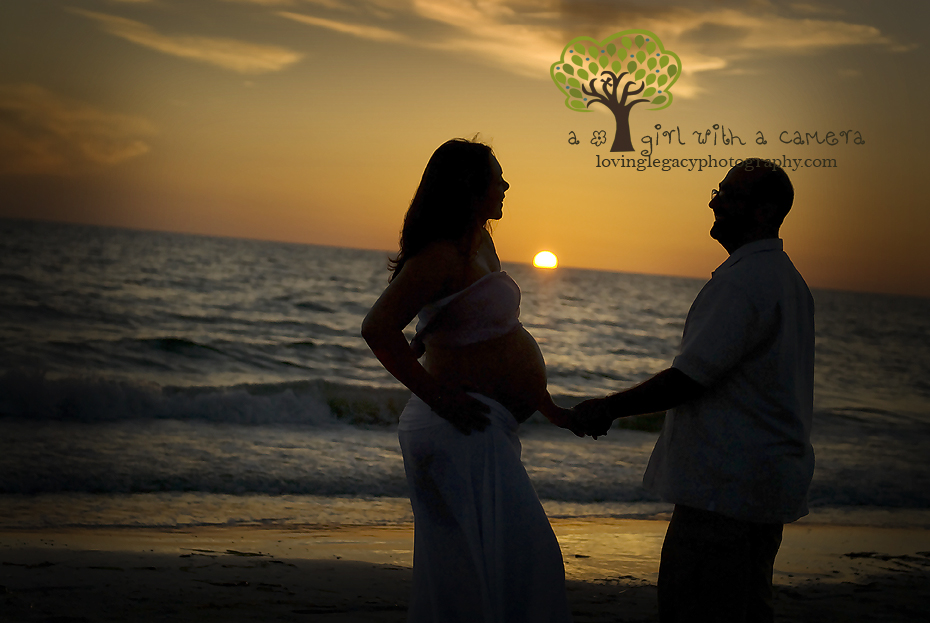 and one more momma-word: our girl doesn't just stand over my shoulder.  these images are her own composition and even posing… all manual exposure on our professional equipment. 
and now, the slideshow mike and victoria requested for their baby shower. 

can't wait to meet you, baby-girl!  if you're half as pretty as your mommy and kind as your daddy, they're going to need bodyguards.
hugs!  {{–miss angela and anna}}