Category: headshots
Pin It
she lights up the stage, and she lights up the room… watch for this one.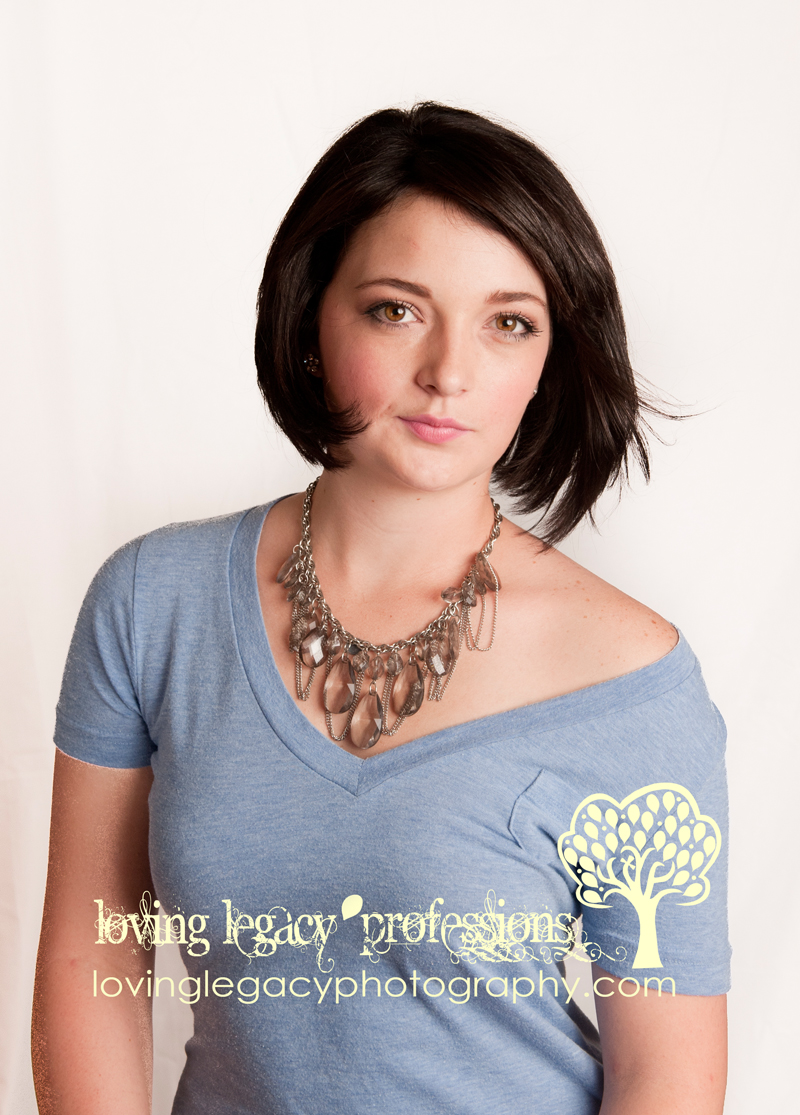 oh and a shout-out to ellie's sister, the amazing catie of euphoria salon.  girls, i tell you, it's such a good idea to hire a pro when it comes to hair and makeup for your session!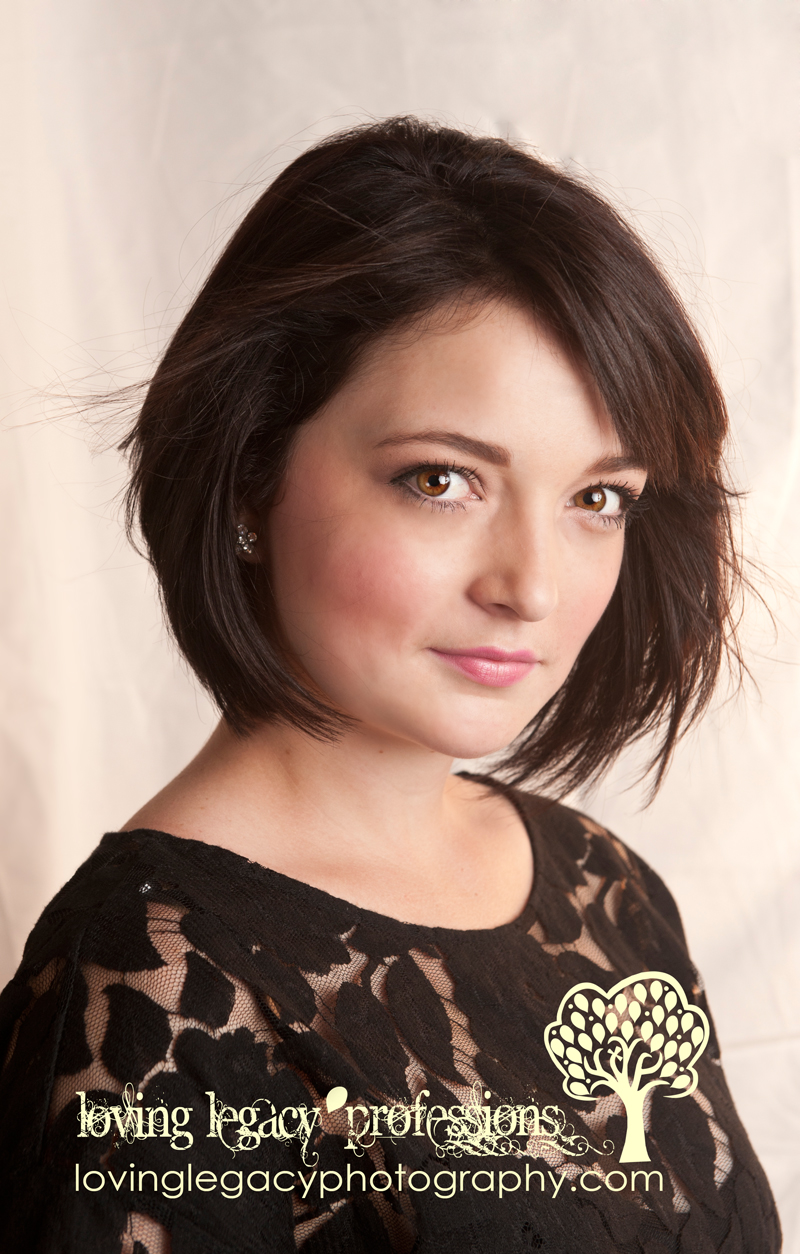 i said i didn't enjoy working in studio, but maybe i'm changing my mind…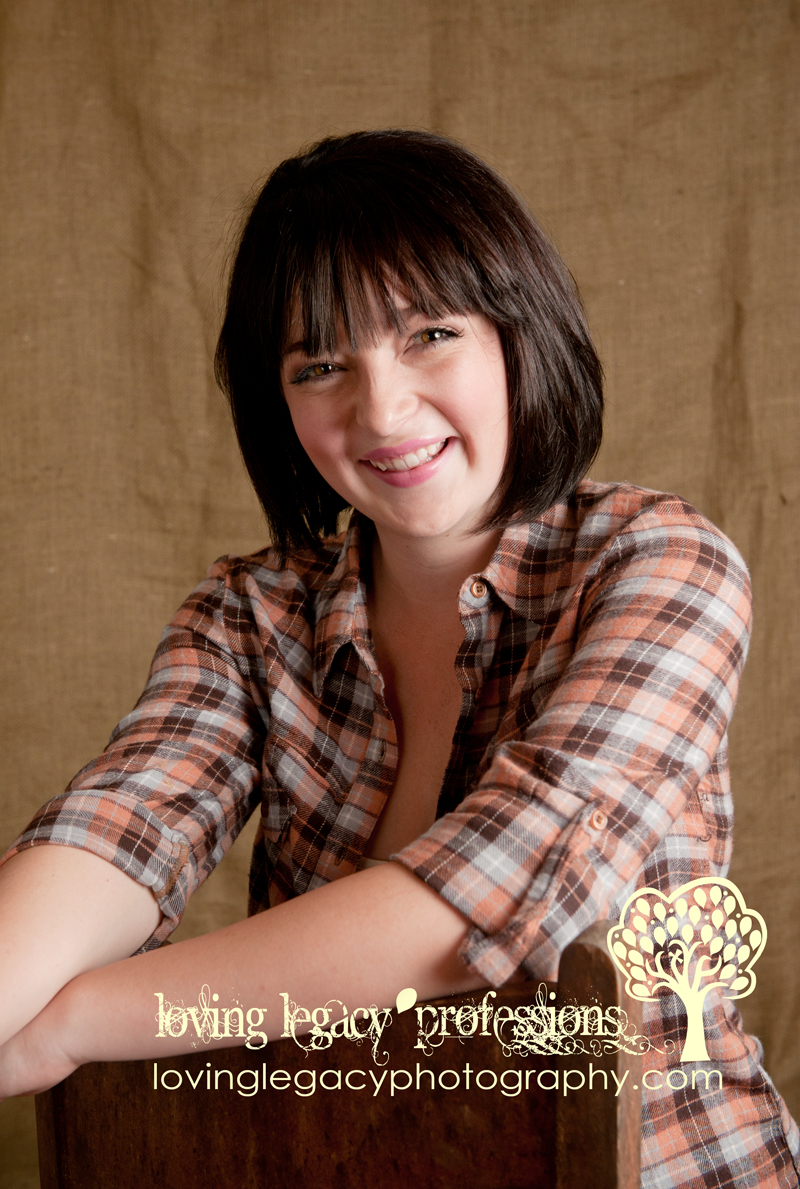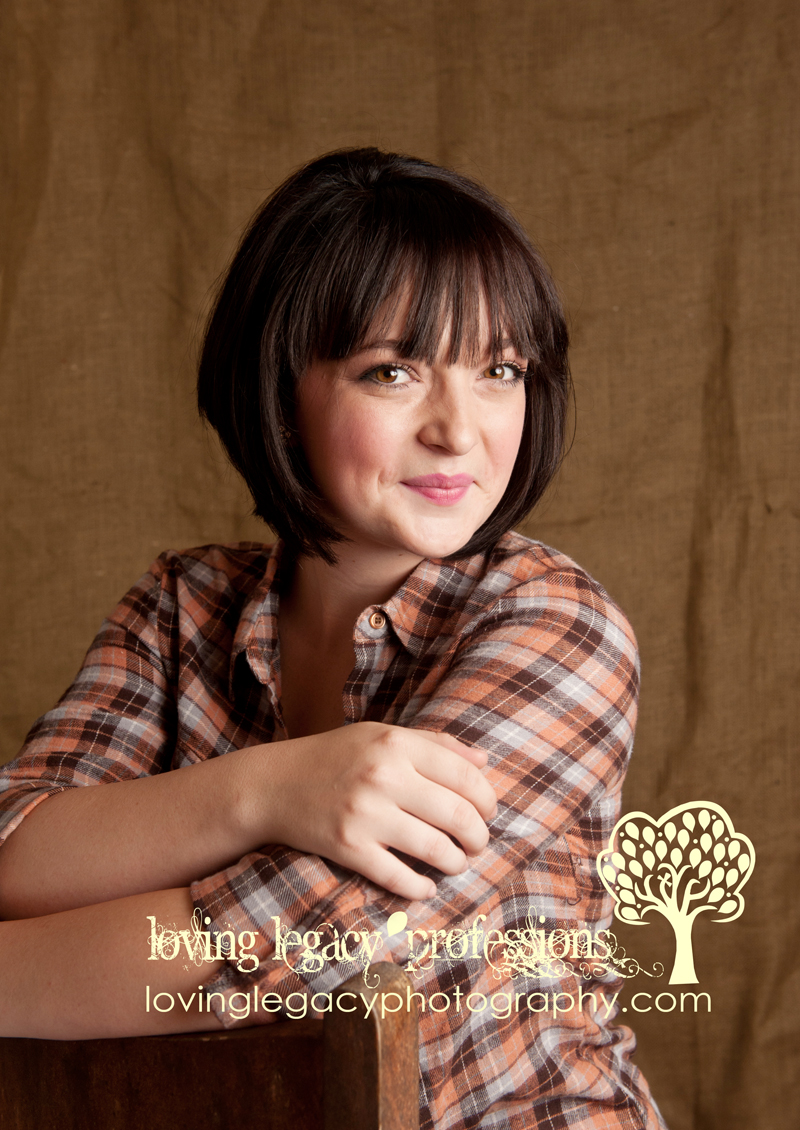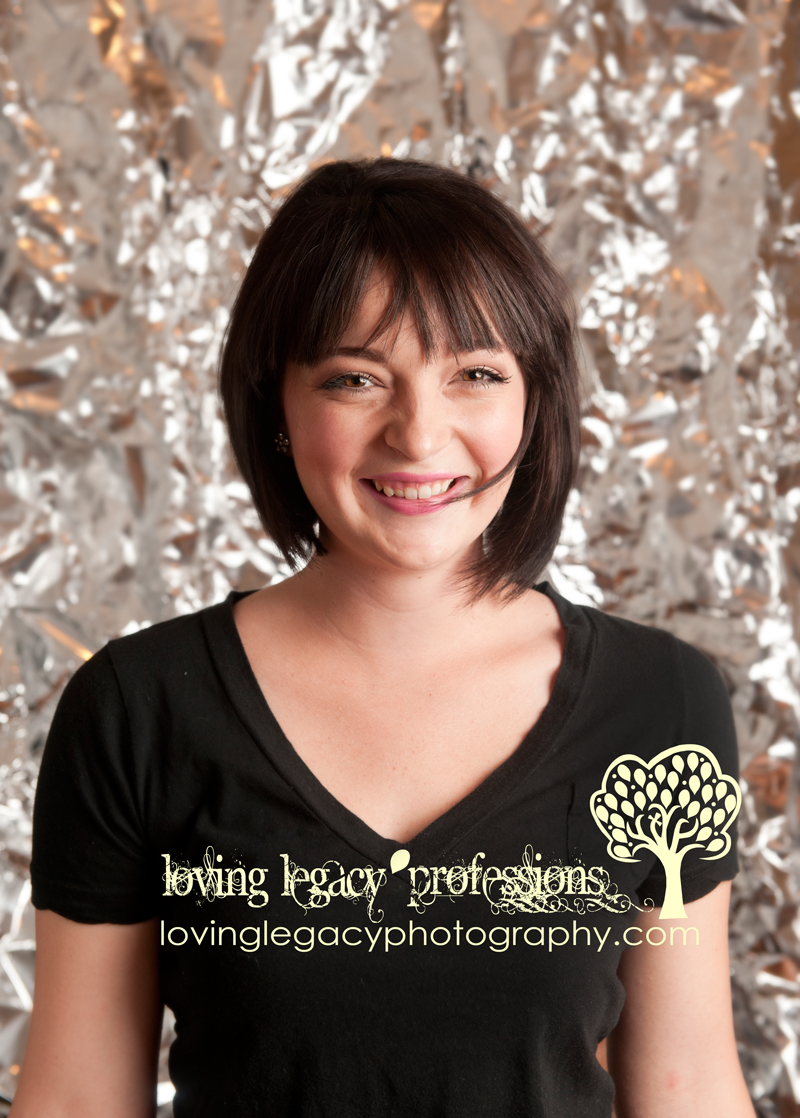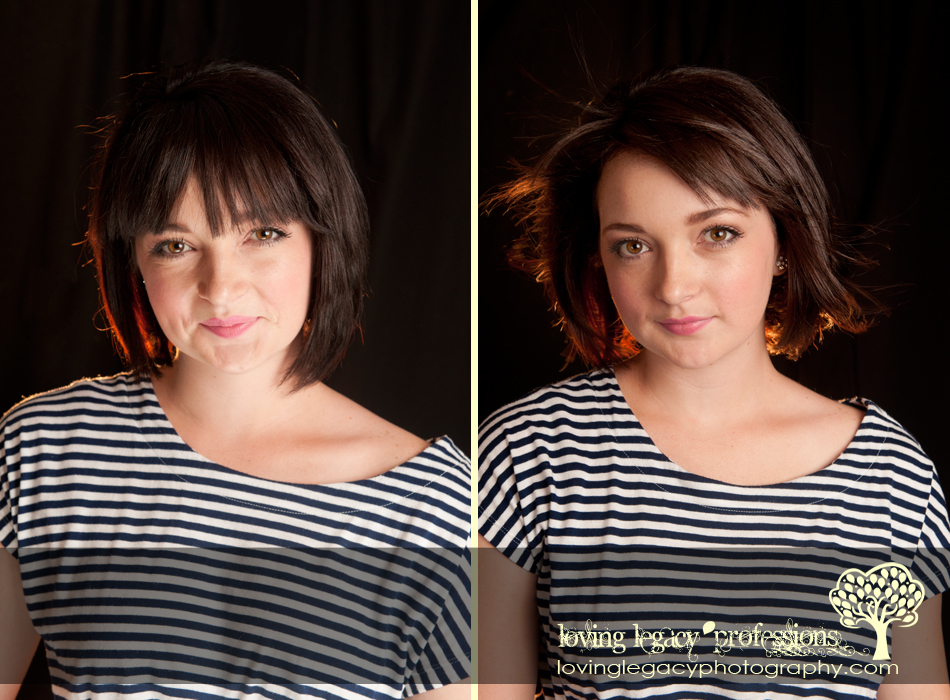 oh, ellie… from our first senior portrait session, to now as you dive into your career, i so love photographing you.  you have a bright future… the stage (and the camera!) loves you!

Pin It
i'm not gonna lie… no matter how long we've been doing portraits, it's a little bit intimidating doing them for our own family.  especially when one of them is a published author, and we know our images may end up on his book cover. 

  it's also a little bit nervy for our family, i might add, to be put through the paces like our clients are… but kim and jay were troopers… and sarah and will were awesome in front of the lens!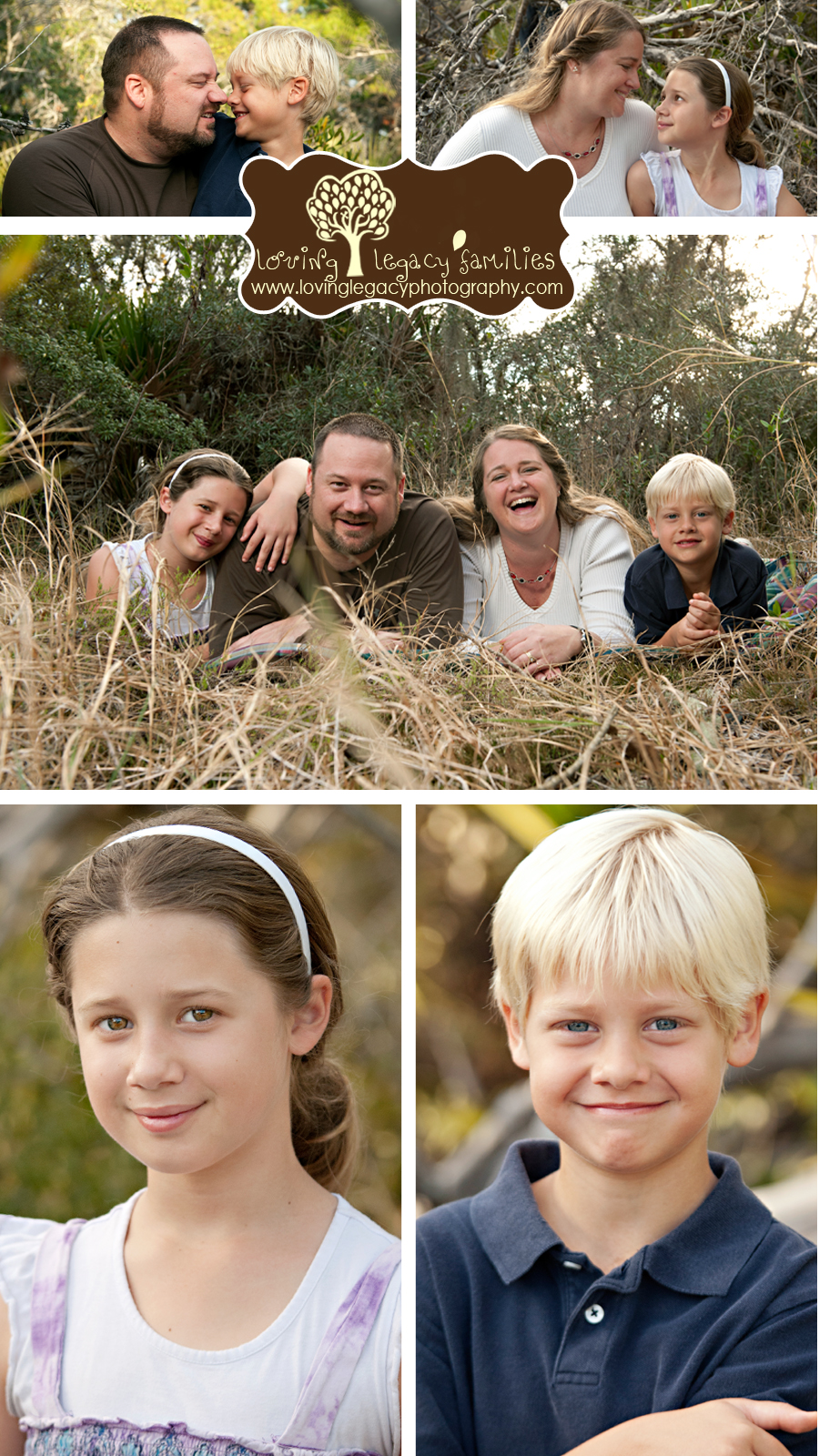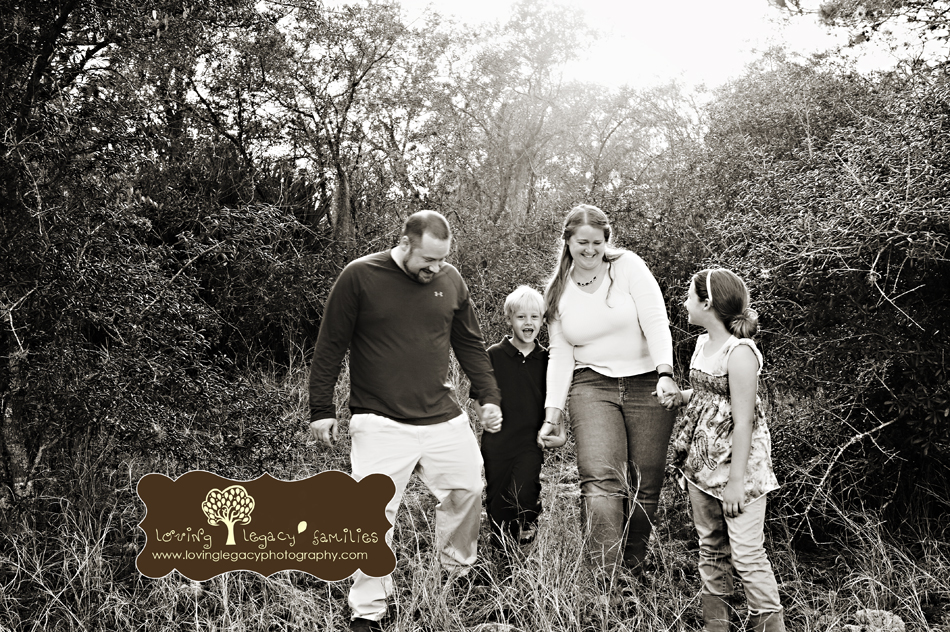 a little sister-in-law brag moment… jay is the author of several books, and was recently awarded an honorary degree for his book The Whole Youth Worker.  mommy readers might want to check out "Ferdinand Uses the Potty," and he's got another Ferdinand book in the works… i've been told i have an appearance in the form of a beaver, perhaps?  heehee…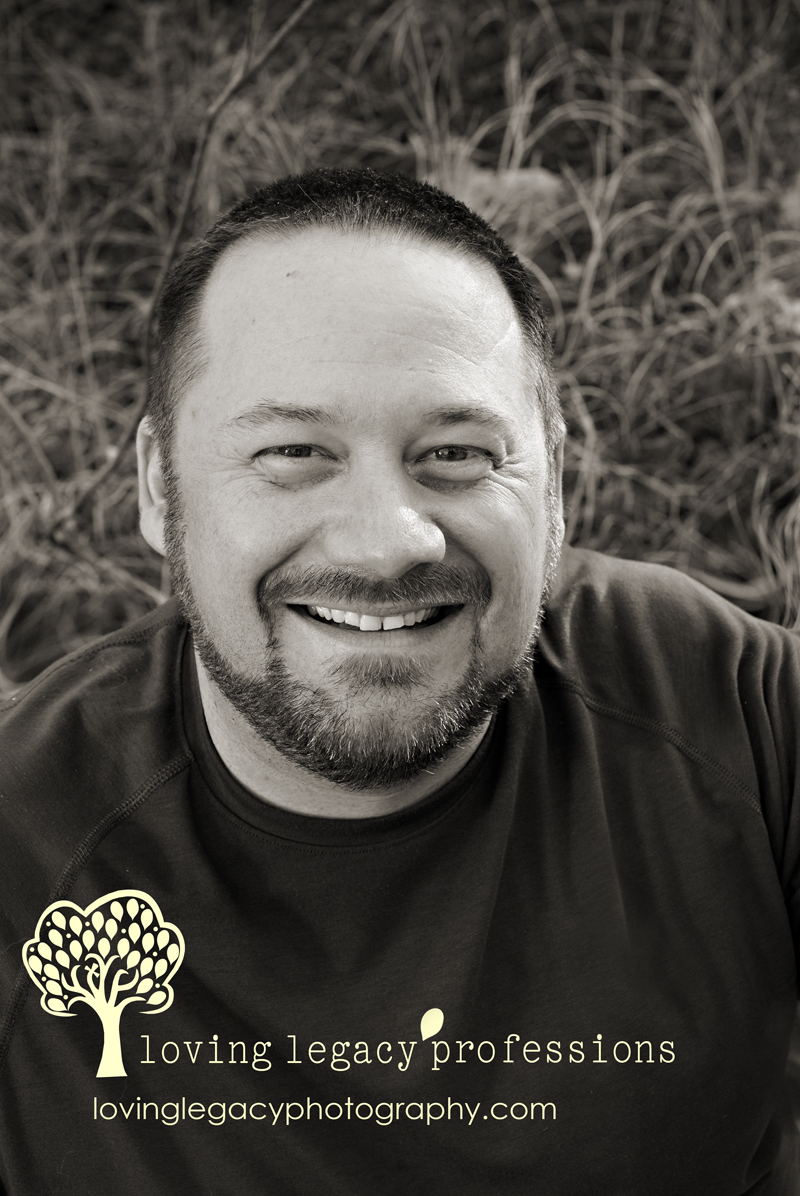 adorable family portrait for author's profile?  yes, please!