Category: Birth Photography
Pin It
this little man joined his family a few years later than the first two kiddos.  i think  he might be glad he did.  think he's loved much?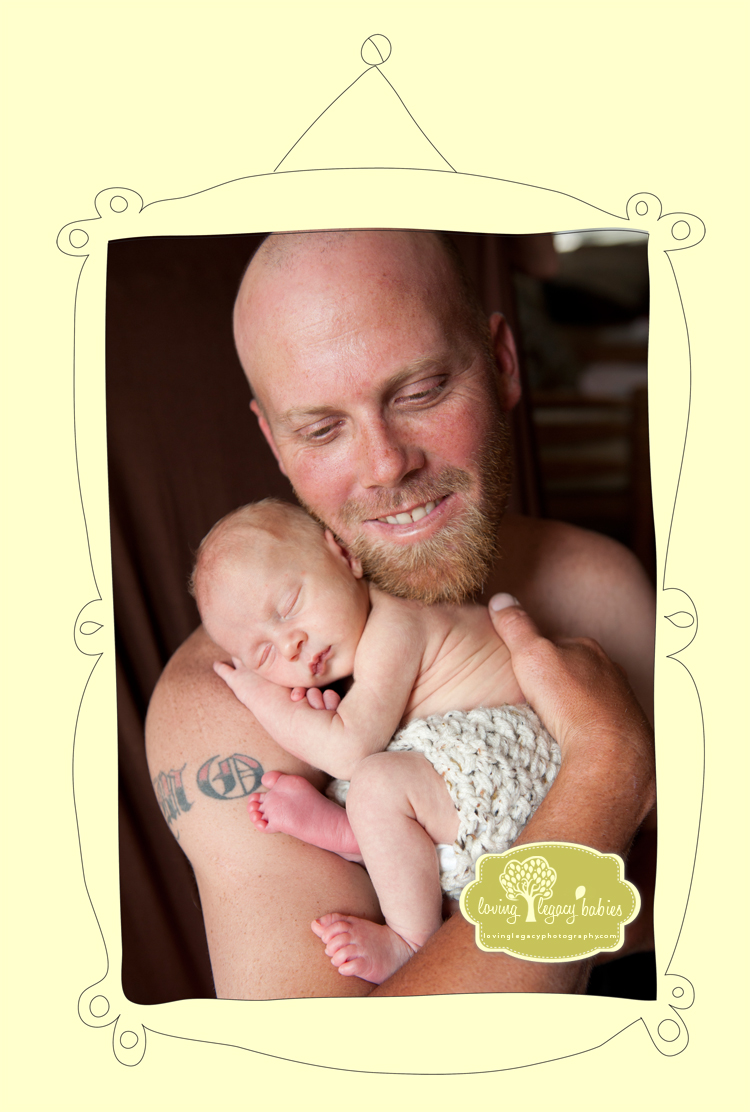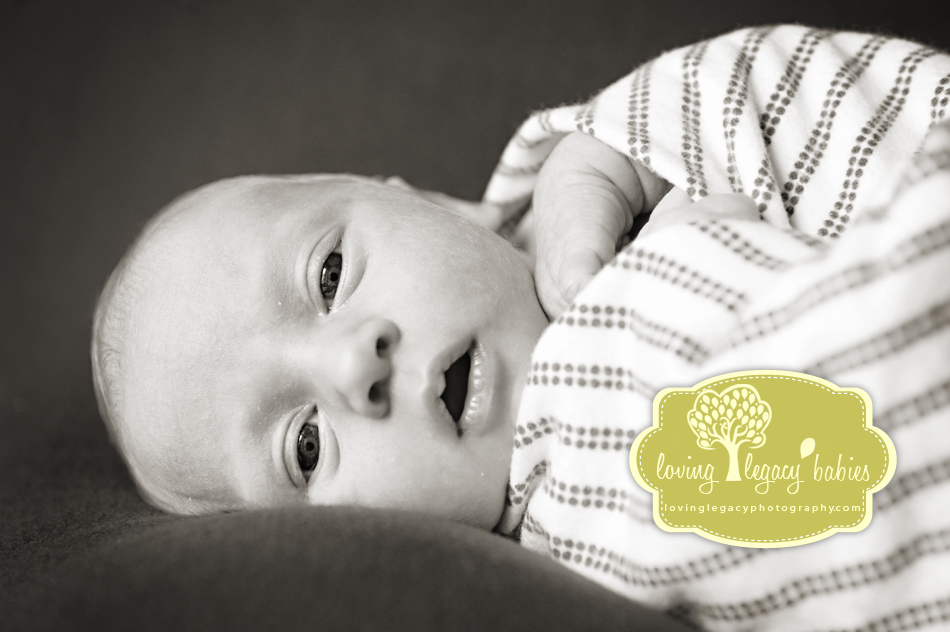 julie and the fam are friends from church, so we felt especially priveleged to share in their journey.  before everyone (but mommy, of course) came home, we had just a few minutes with hunter in his temporarily quiet house.  the quiet seemed to mesmerize him and he was so sweetly calm and awake… it was beautiful!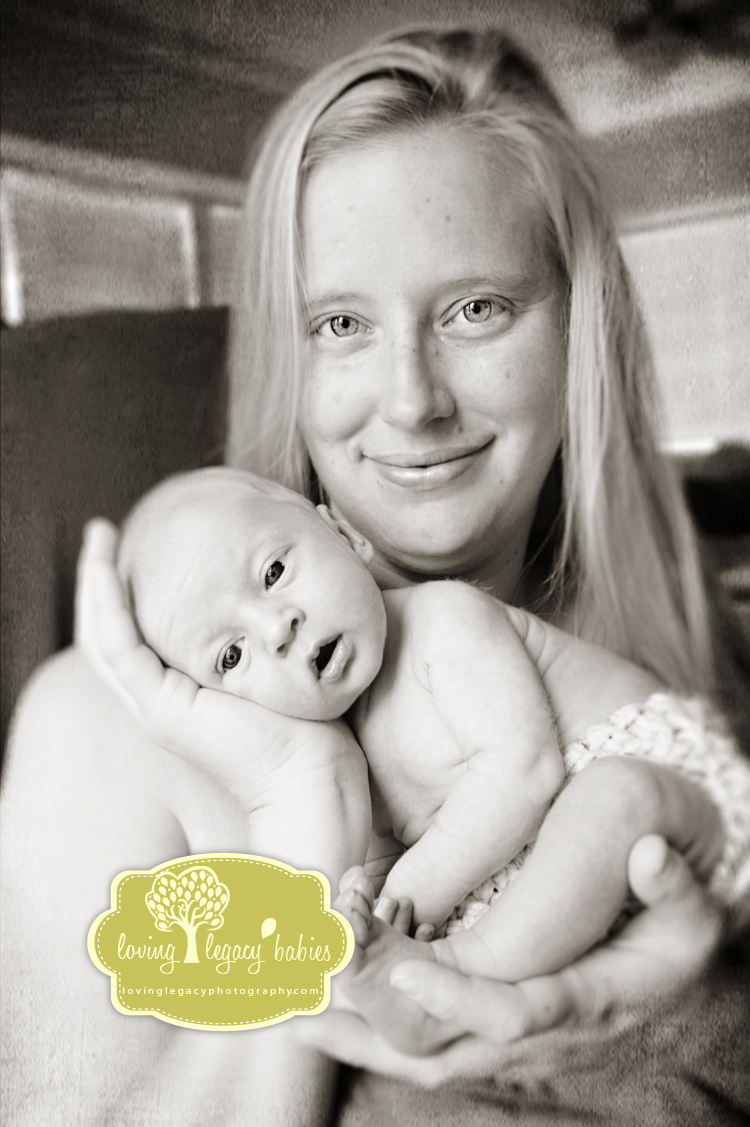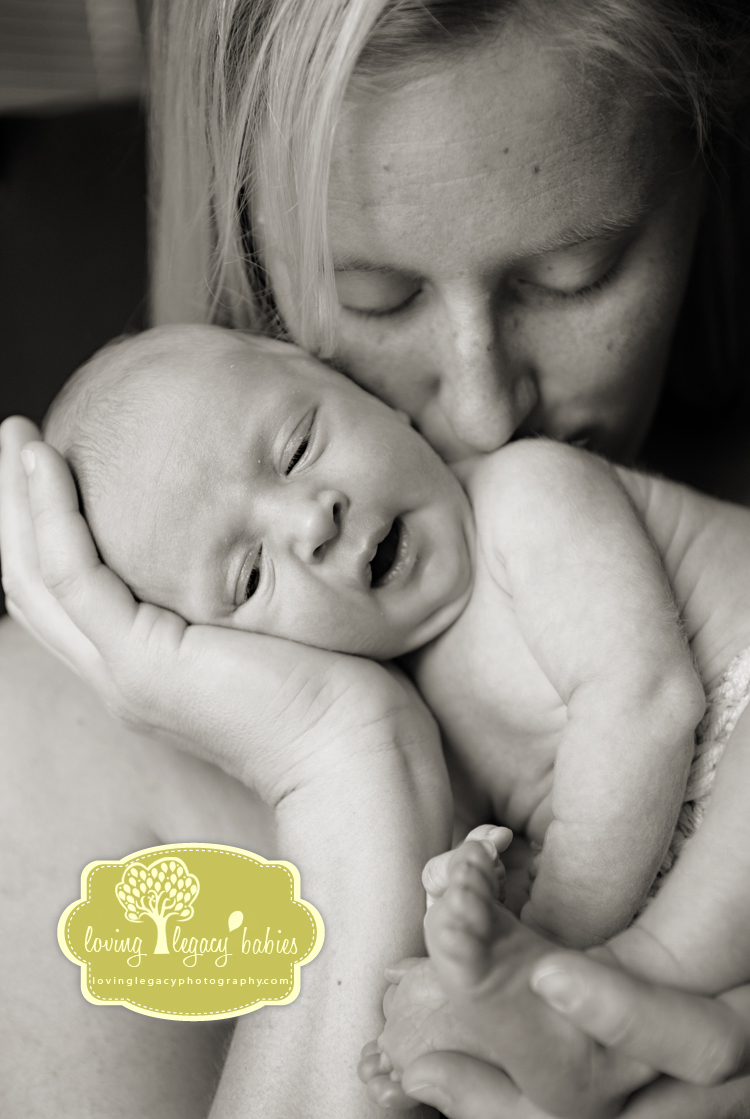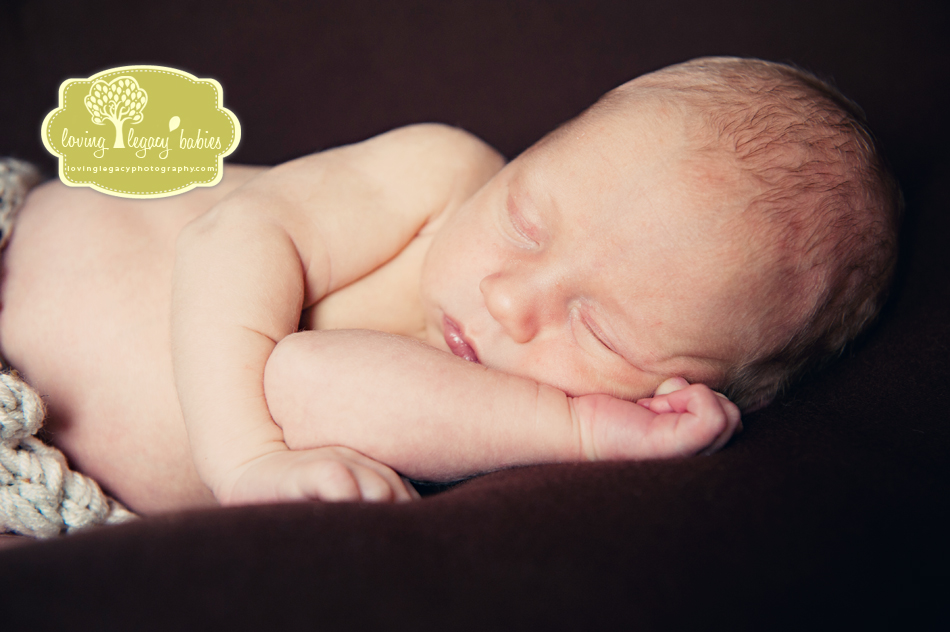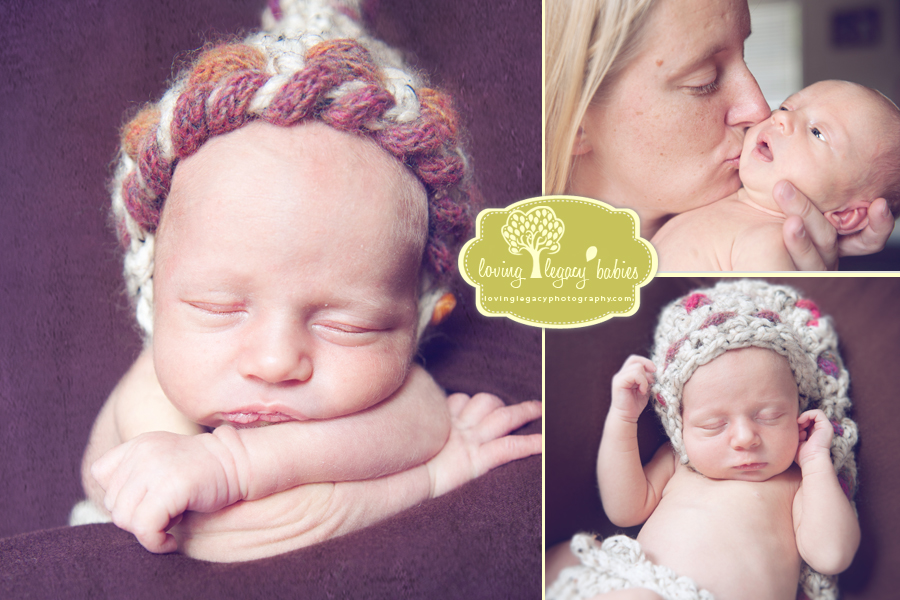 it's quite possible his big brother and sister think he's pretty special.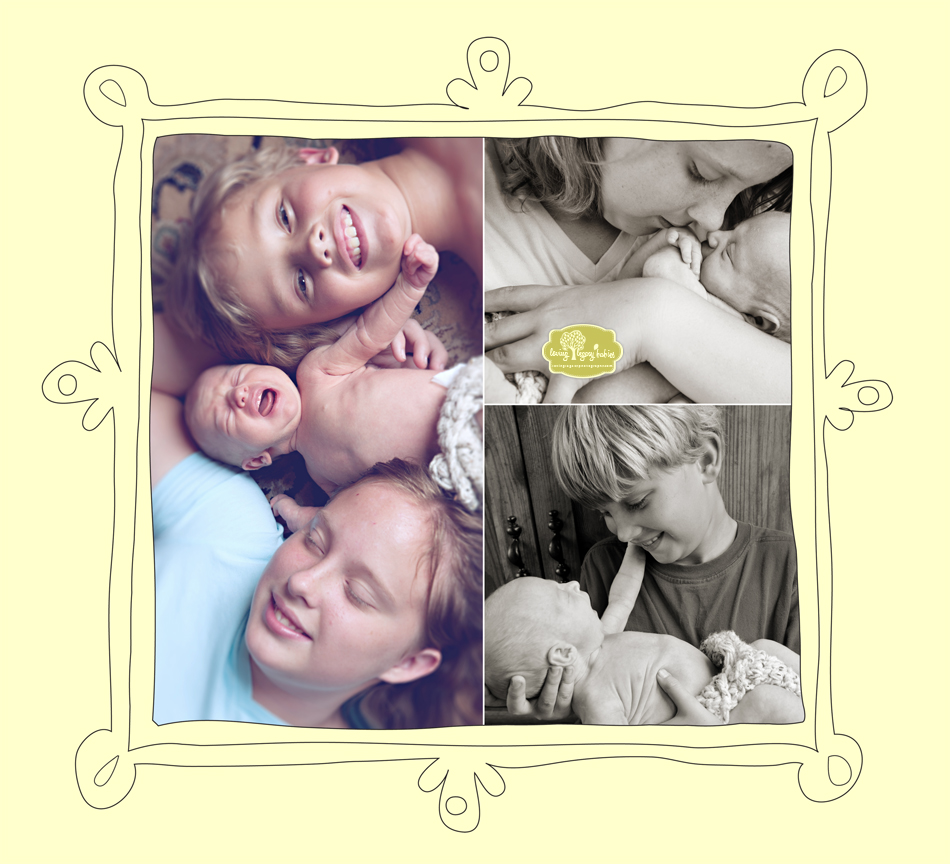 we had the honor of photographing hunter's birth and even before that, his momma's belly session… we think we'll share the story by slideshow soon – so stay tuned!
we love you already, right along with your sweet family, hunter.  you are a beautiful lil' man.
hugs!  -miss angela and a-girl

Pin It
 silly as it is, when i entered the room, the words "this is holy ground" passed through my brain.  watching mom and dad labor together was an awe-inspiring experience.  this is baby number four, and the commitment to raise children to be God-honoring and gentle, and the romance between two beautiful people, was palpable.  it is a rare experience to be in the birth room, one of the utmost intimacy, and a picture of what God, and creation, really looks like.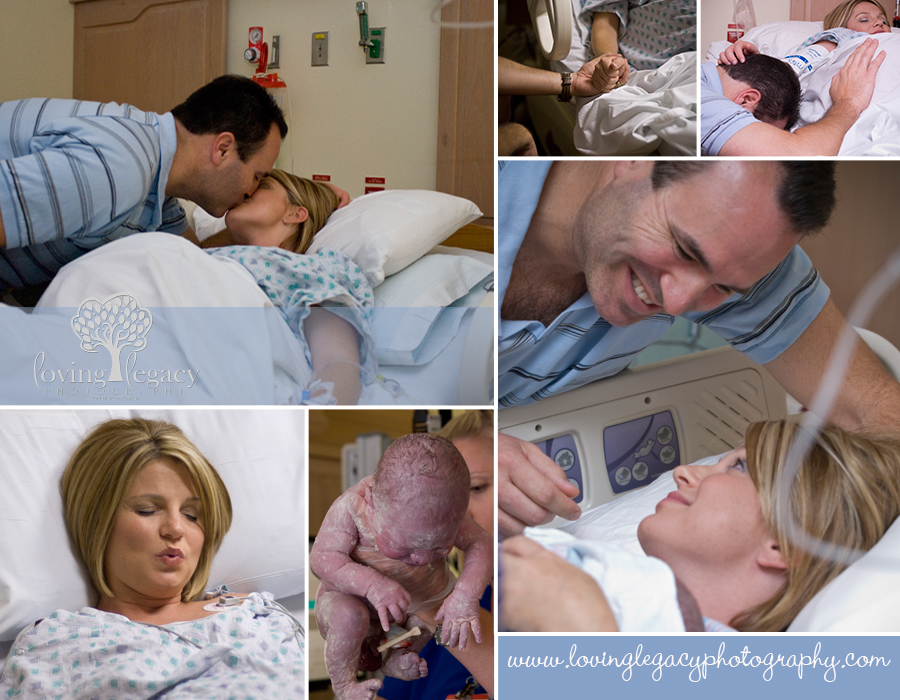 Precious baby boy, it was an honor to capture your entrance into this world, and to watch your mommy and daddy work so hard together to welcome you.  You are a blessing, and the Lord has great plans for you.
thank you, shannon and jack, for the opportunity to help you create a gift for your family, and a forever-remembrance of the birth of your littlest one.  hugs and many, many blessings!
please click on the words "Welcome Baby" below to view a slideshow of a beautiful night.