Category: models
Pin It
she lights up the stage, and she lights up the room… watch for this one.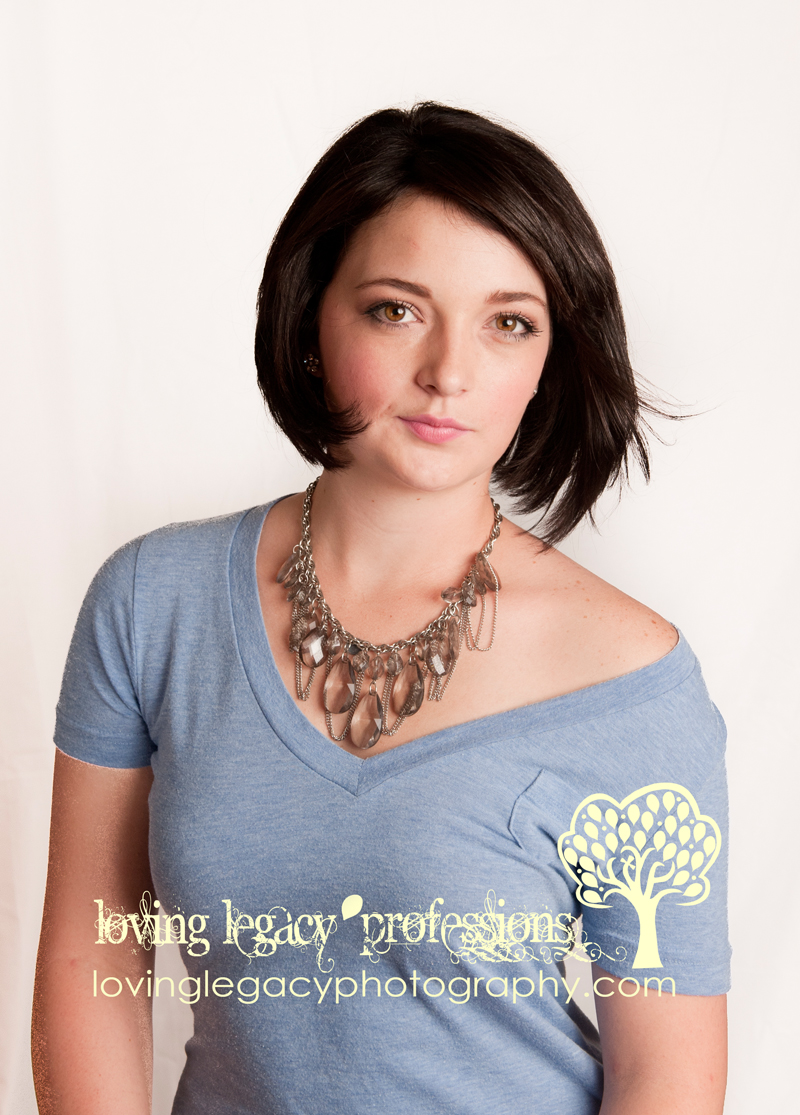 oh and a shout-out to ellie's sister, the amazing catie of euphoria salon.  girls, i tell you, it's such a good idea to hire a pro when it comes to hair and makeup for your session!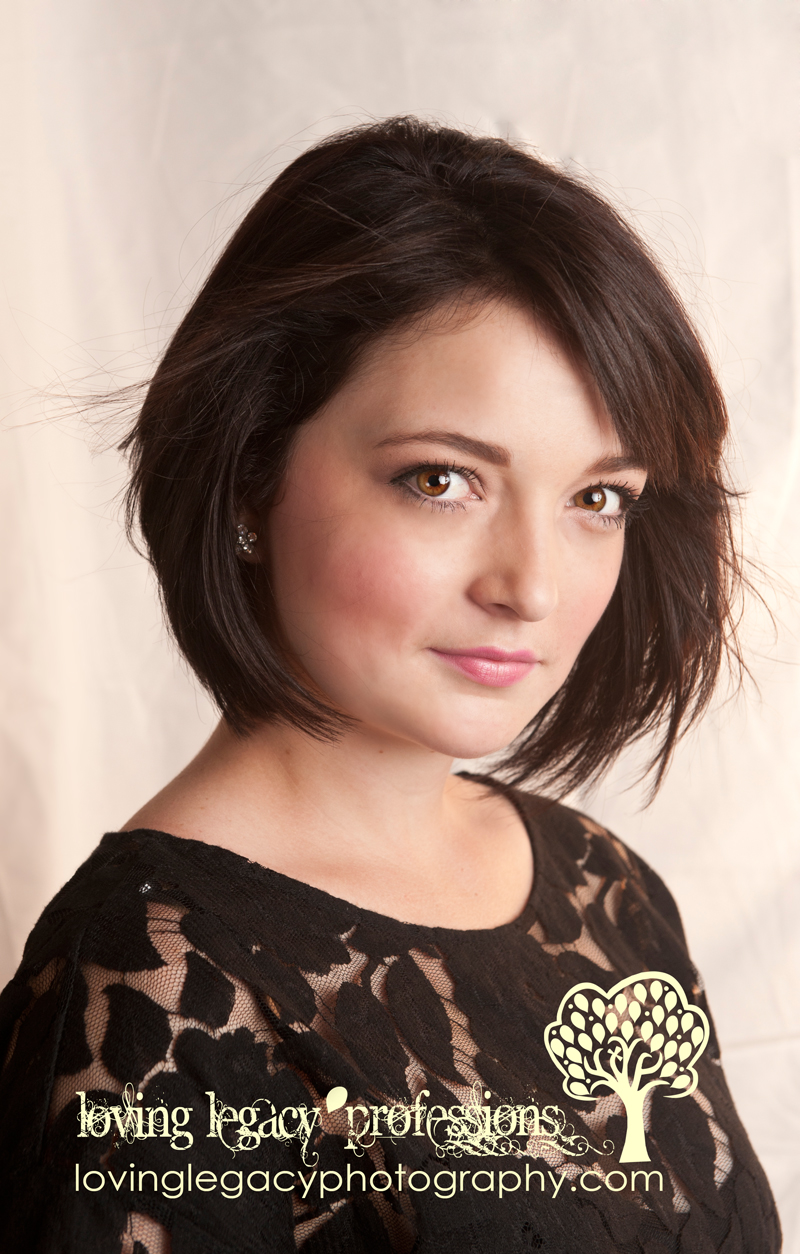 i said i didn't enjoy working in studio, but maybe i'm changing my mind…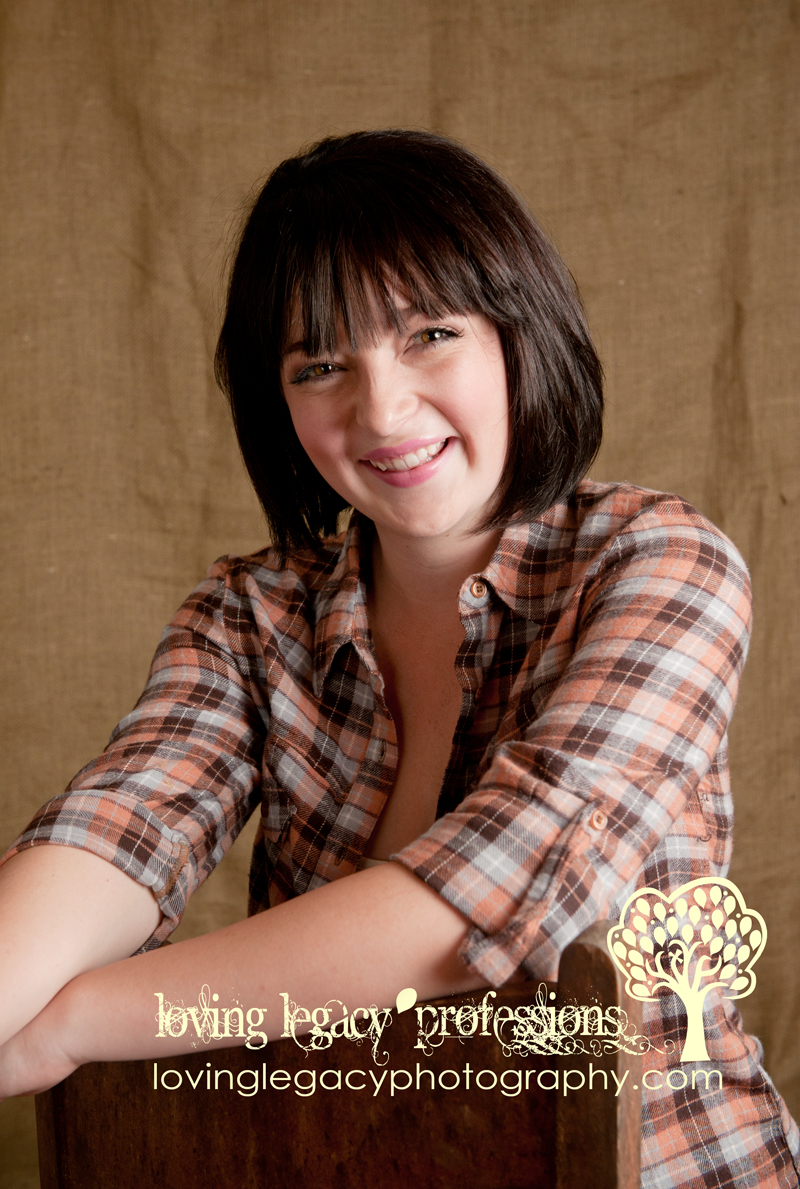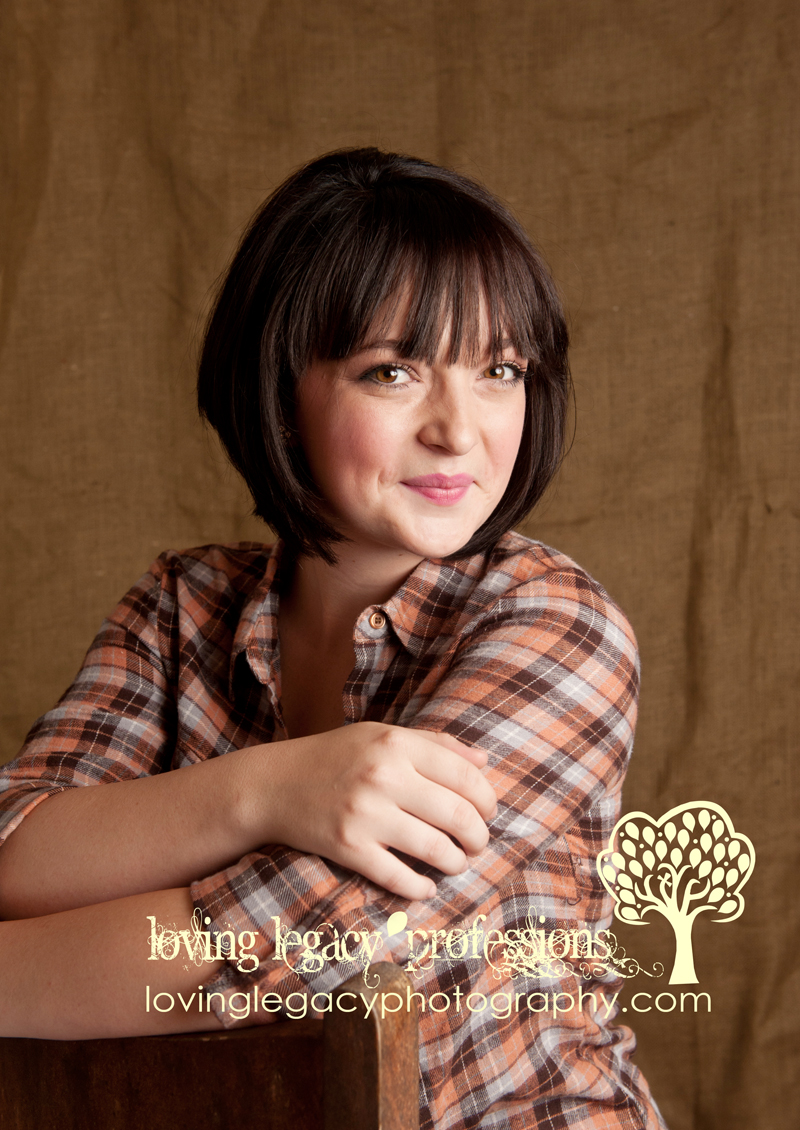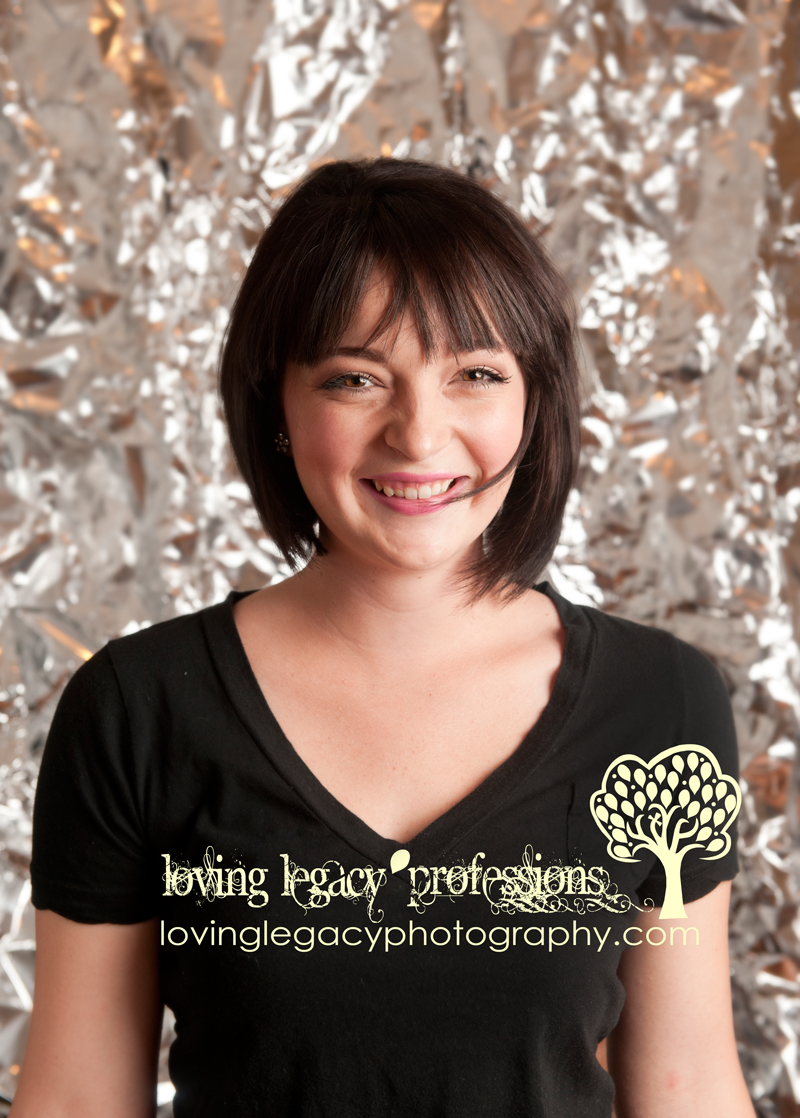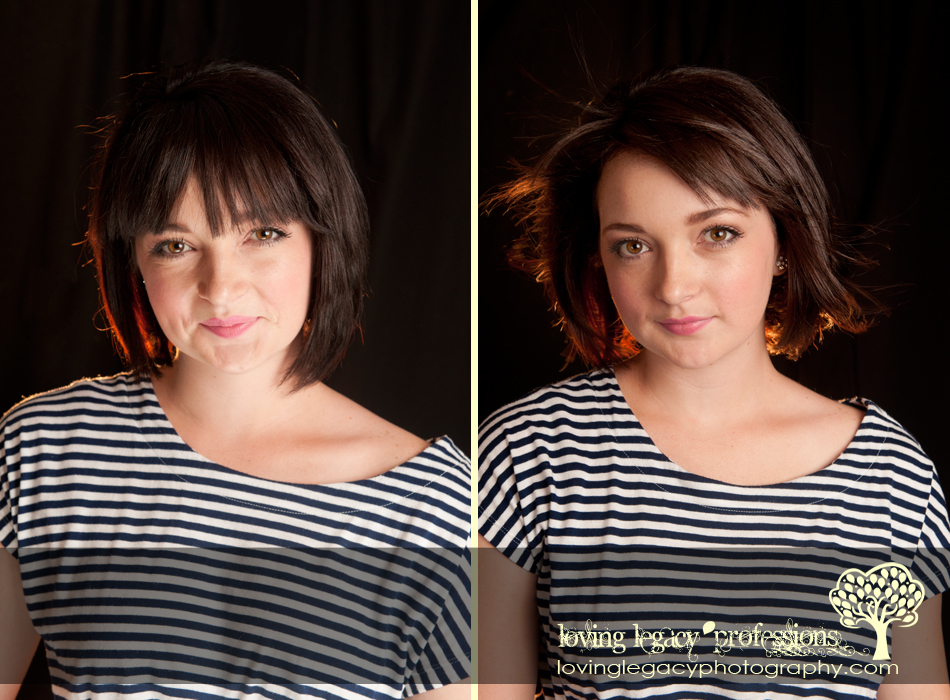 oh, ellie… from our first senior portrait session, to now as you dive into your career, i so love photographing you.  you have a bright future… the stage (and the camera!) loves you!